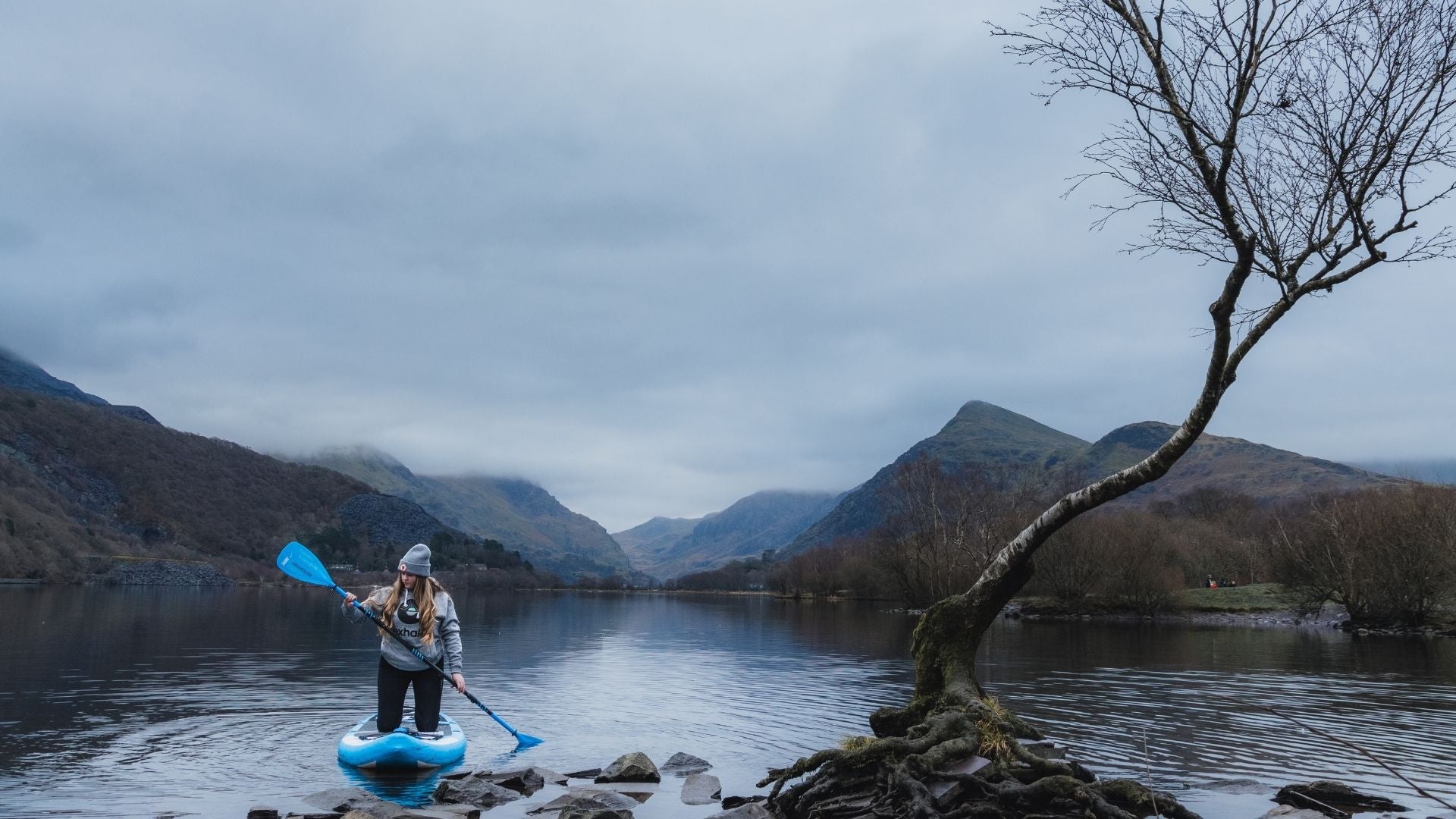 Outdoor dates for the wild at heart
Ditch the clichés and try one of these chilled outdoor dates. Time to shake up the "dinner and a movie" tradition? Why not break the mould and head outside with one of these relaxed outdoor date id...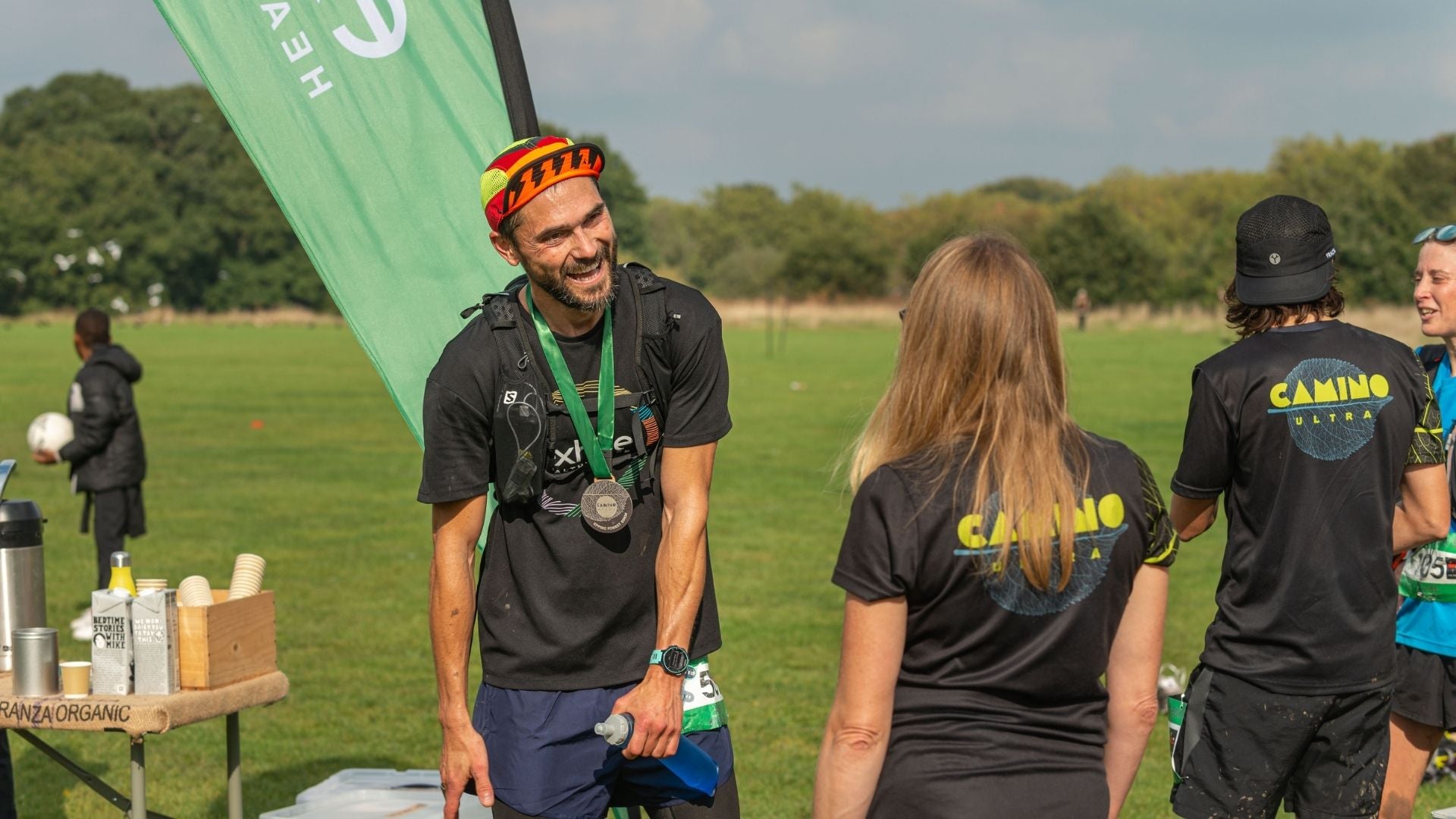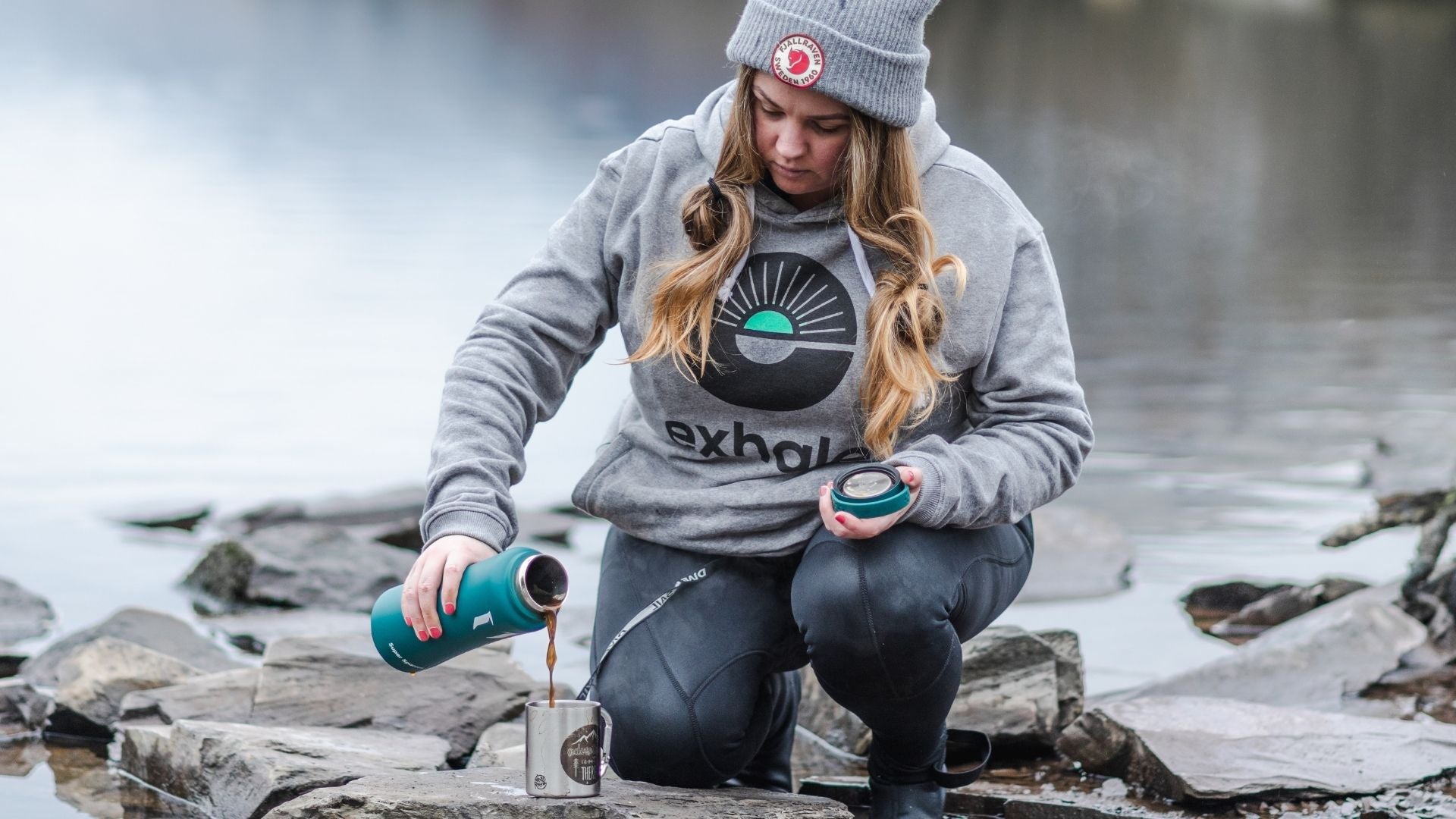 Anxiety and jitters, and their relationship to coffee and caffeine is something we get asked about all the time. It's very common, and something that affects people in lots of different ways, on ve...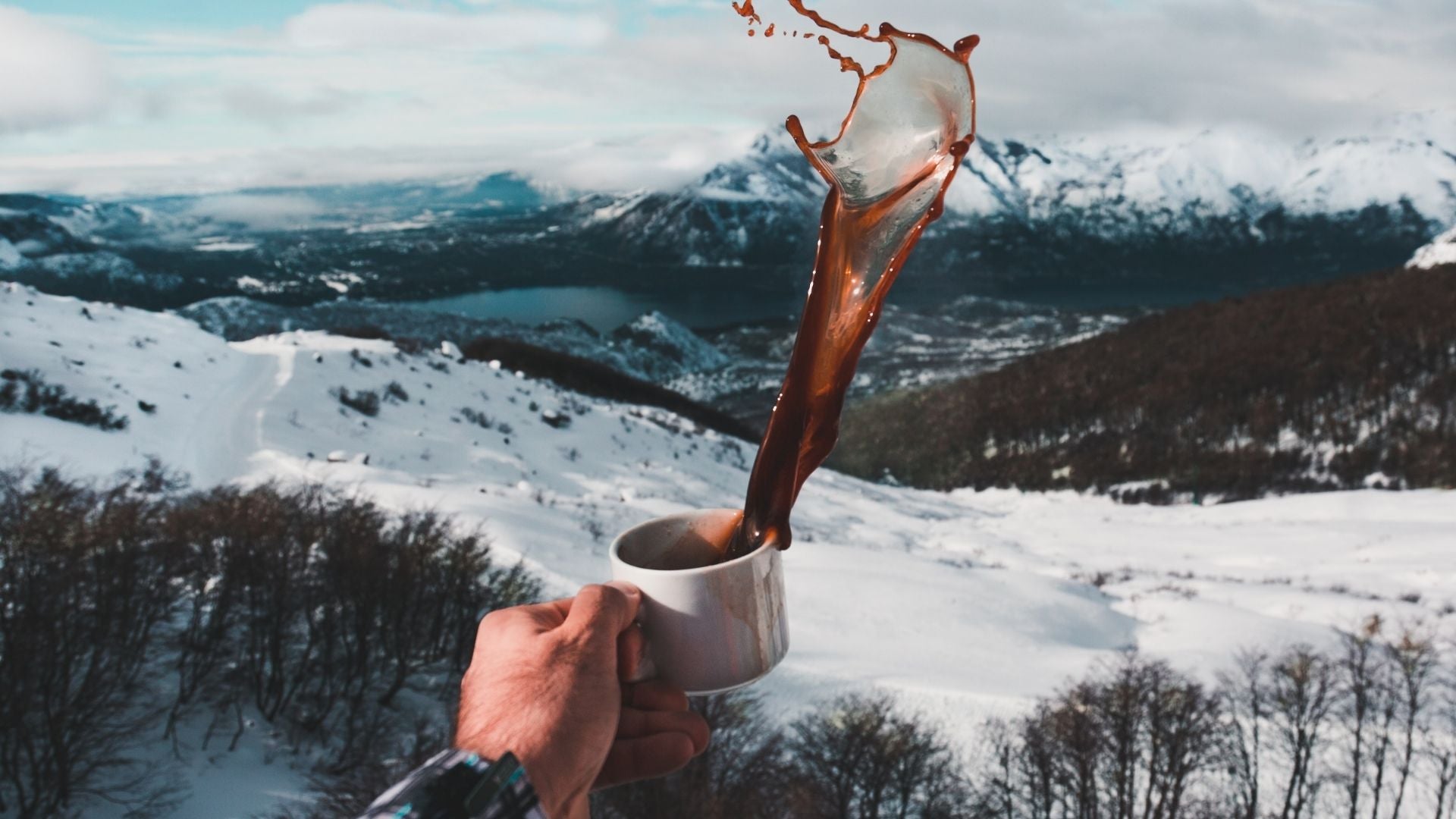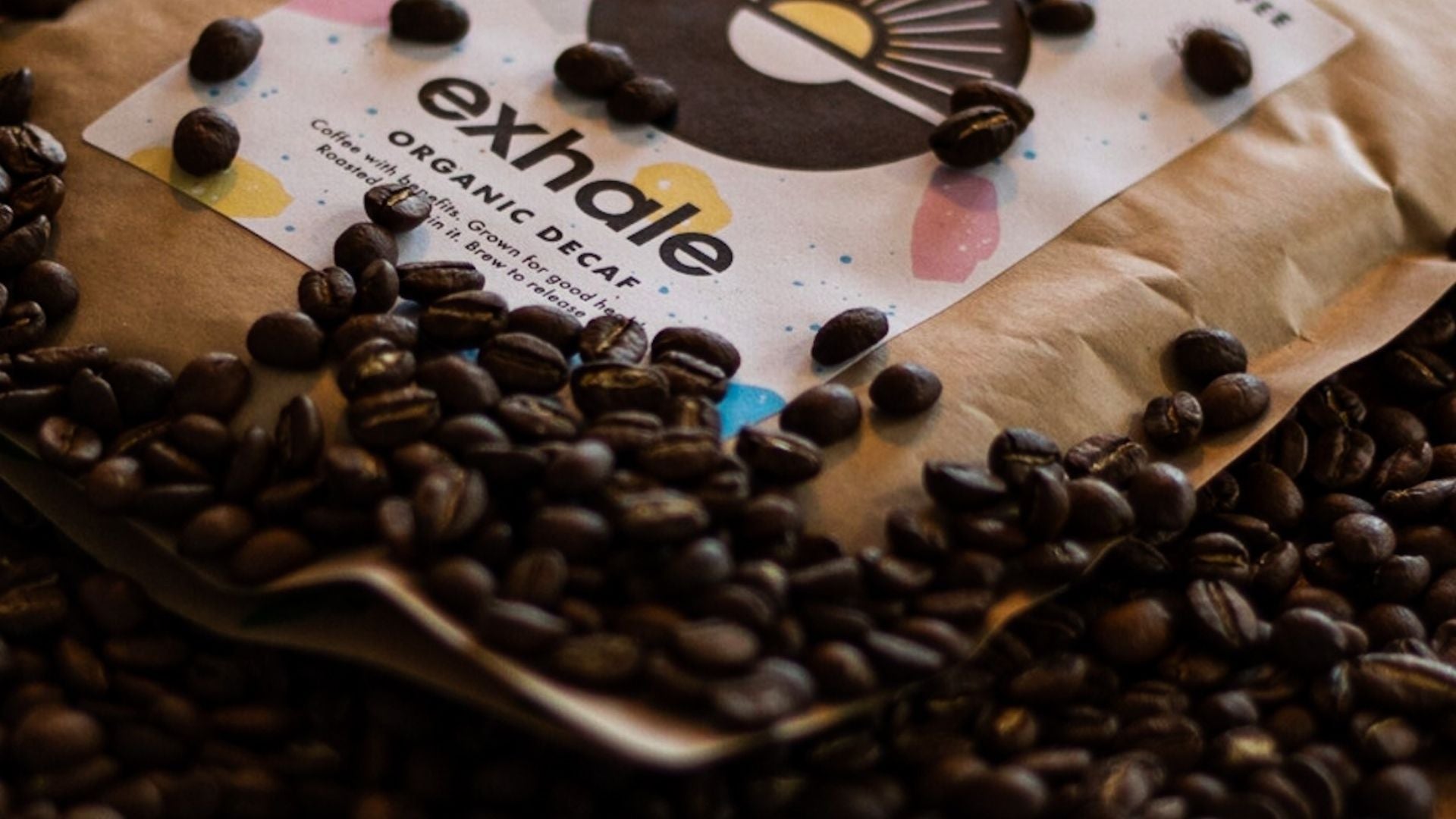 Coffee is good for you – according to science.  And of course, as with everything, there are ways to make sure you're choosing the healthiest coffee out there. Here, Exhale co-founder Al shares his...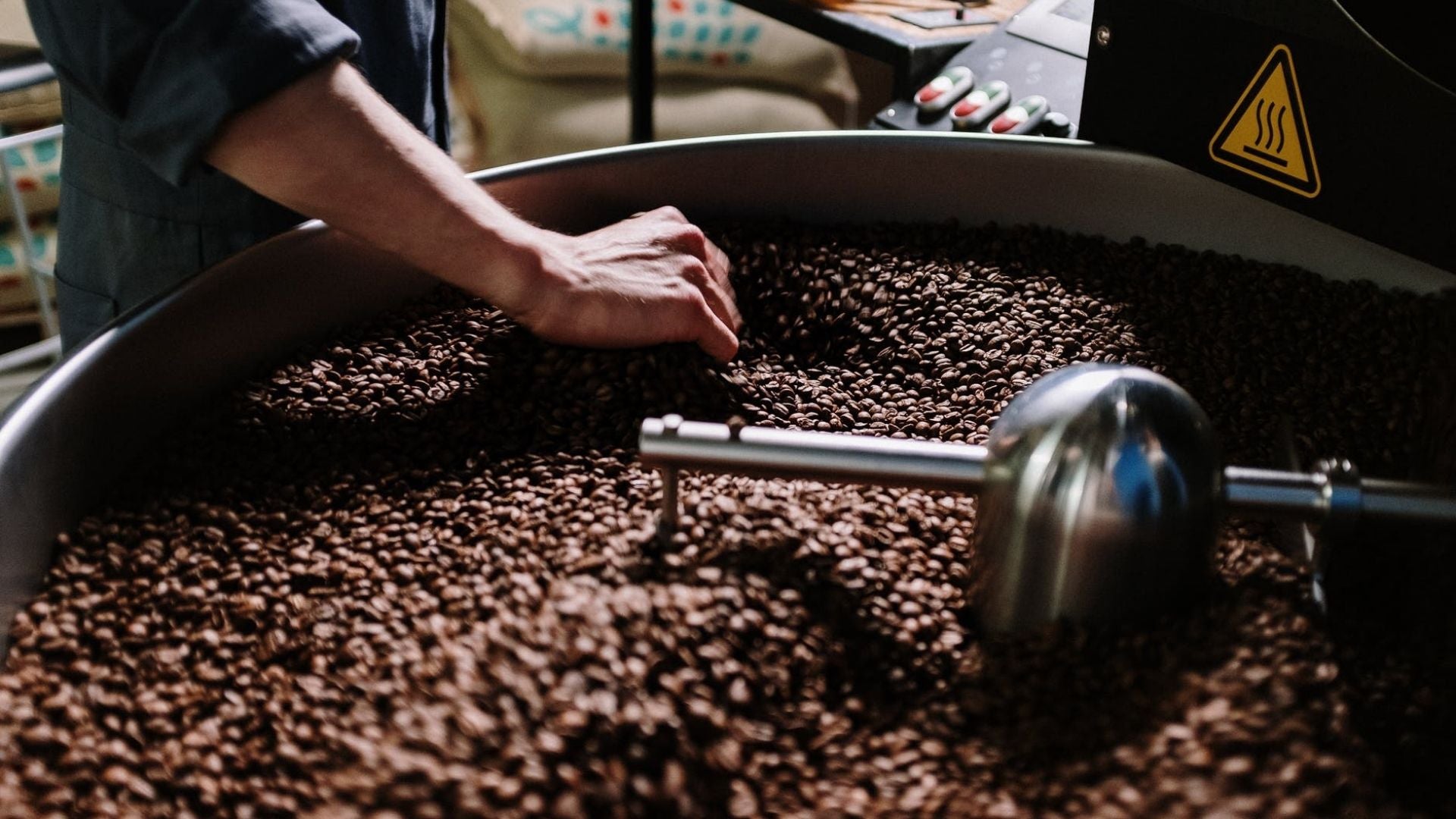 It's time to take a deep, deep dive—into dark, dark roasts. We reveal the ugly truth behind the oily exterior of the most-commonly roasted coffee bean.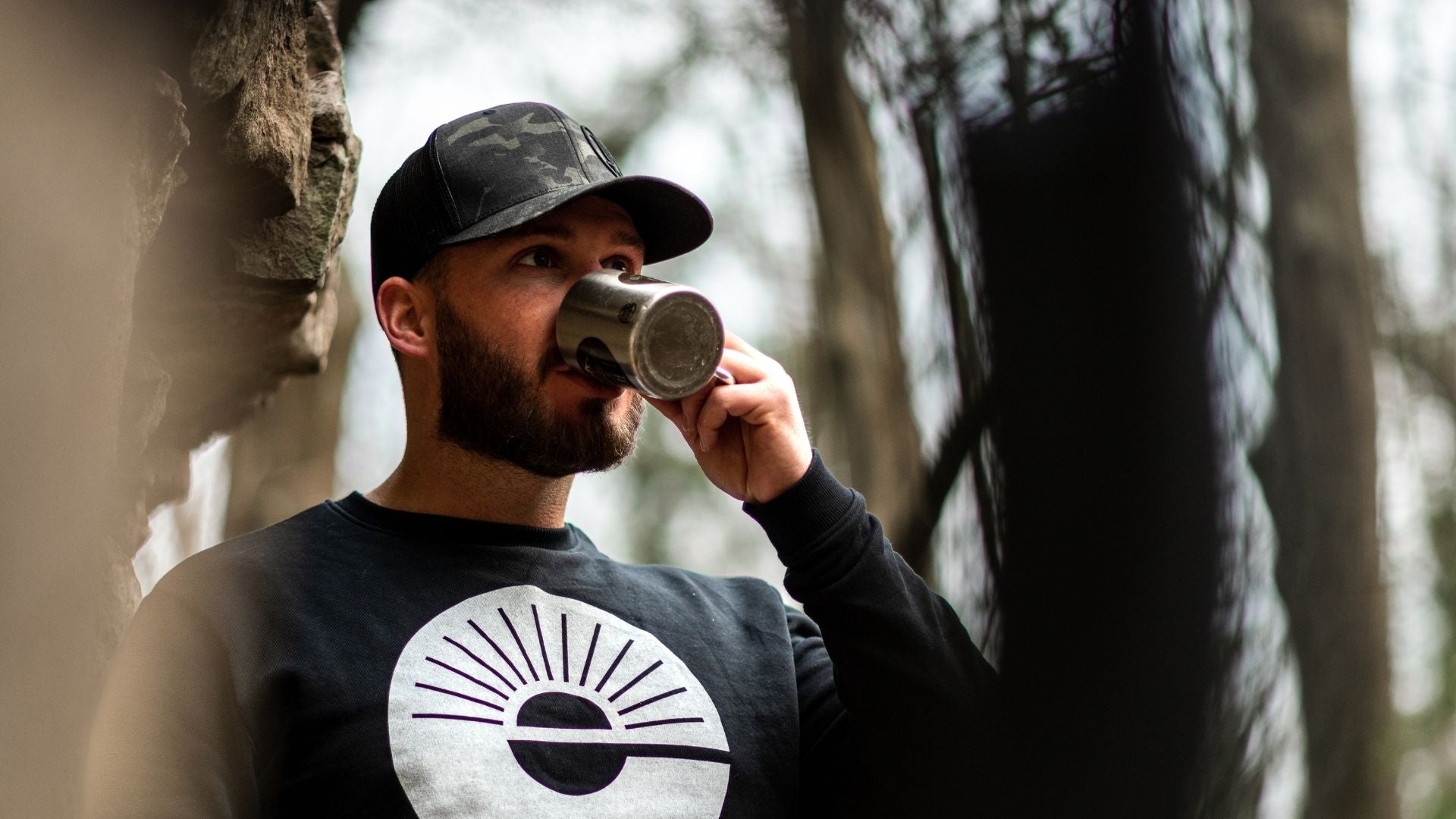 In our minds here at exhale HQ, we'd argue that there is no such thing as too much coffee. We wake up. We have coffee. We come to work. We talk about coffee. We make a brew. We talk about coffee so...