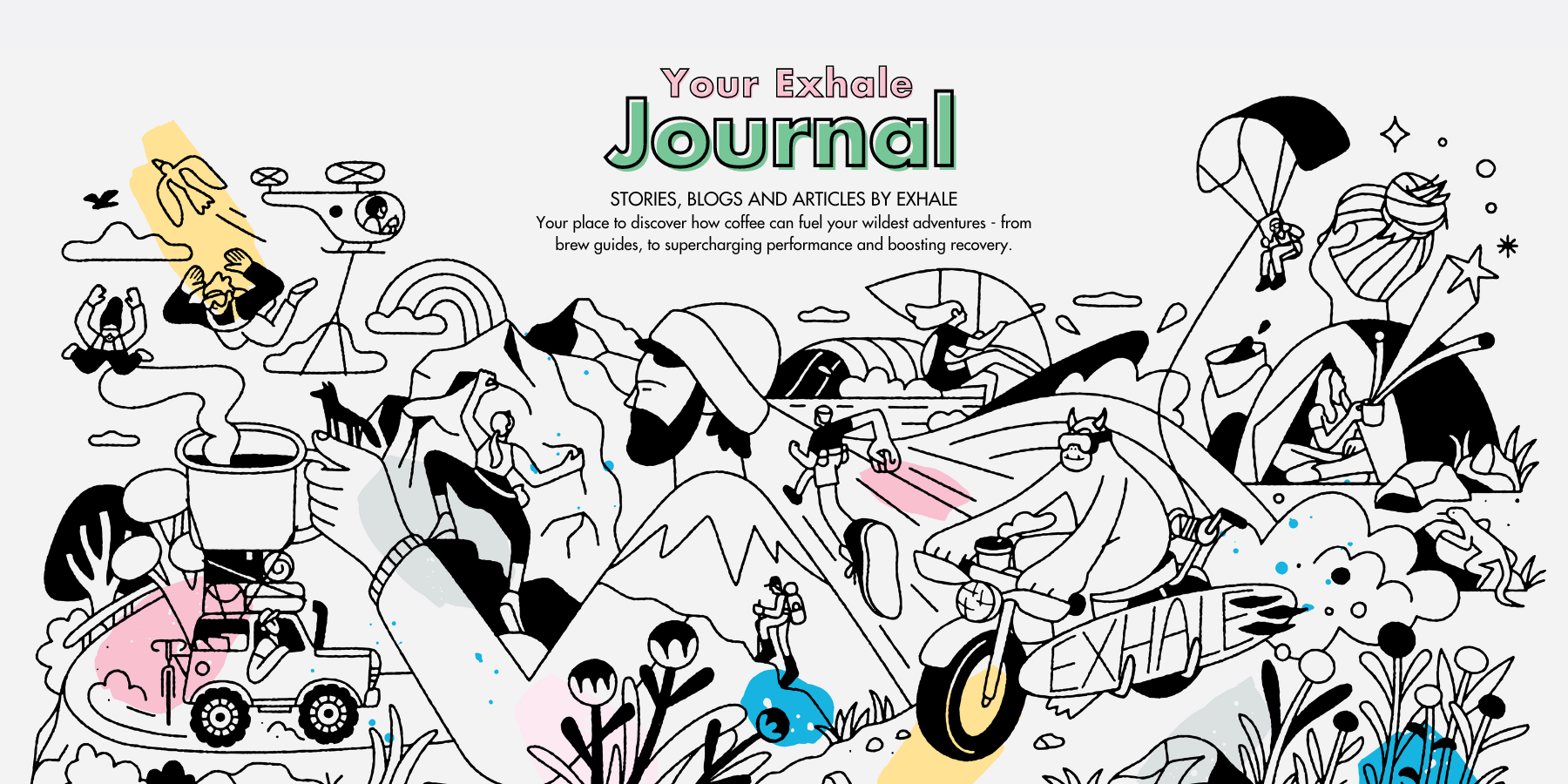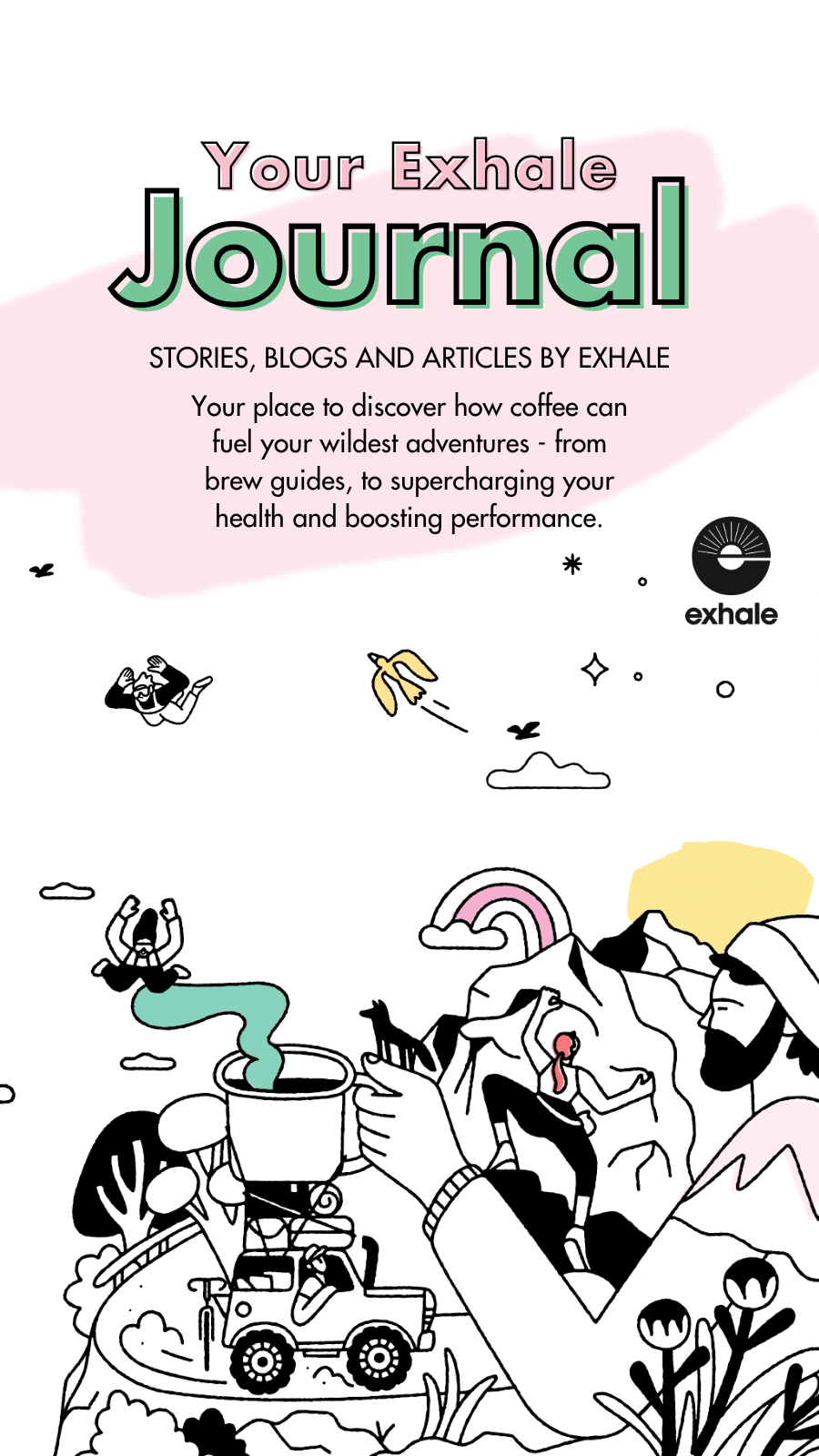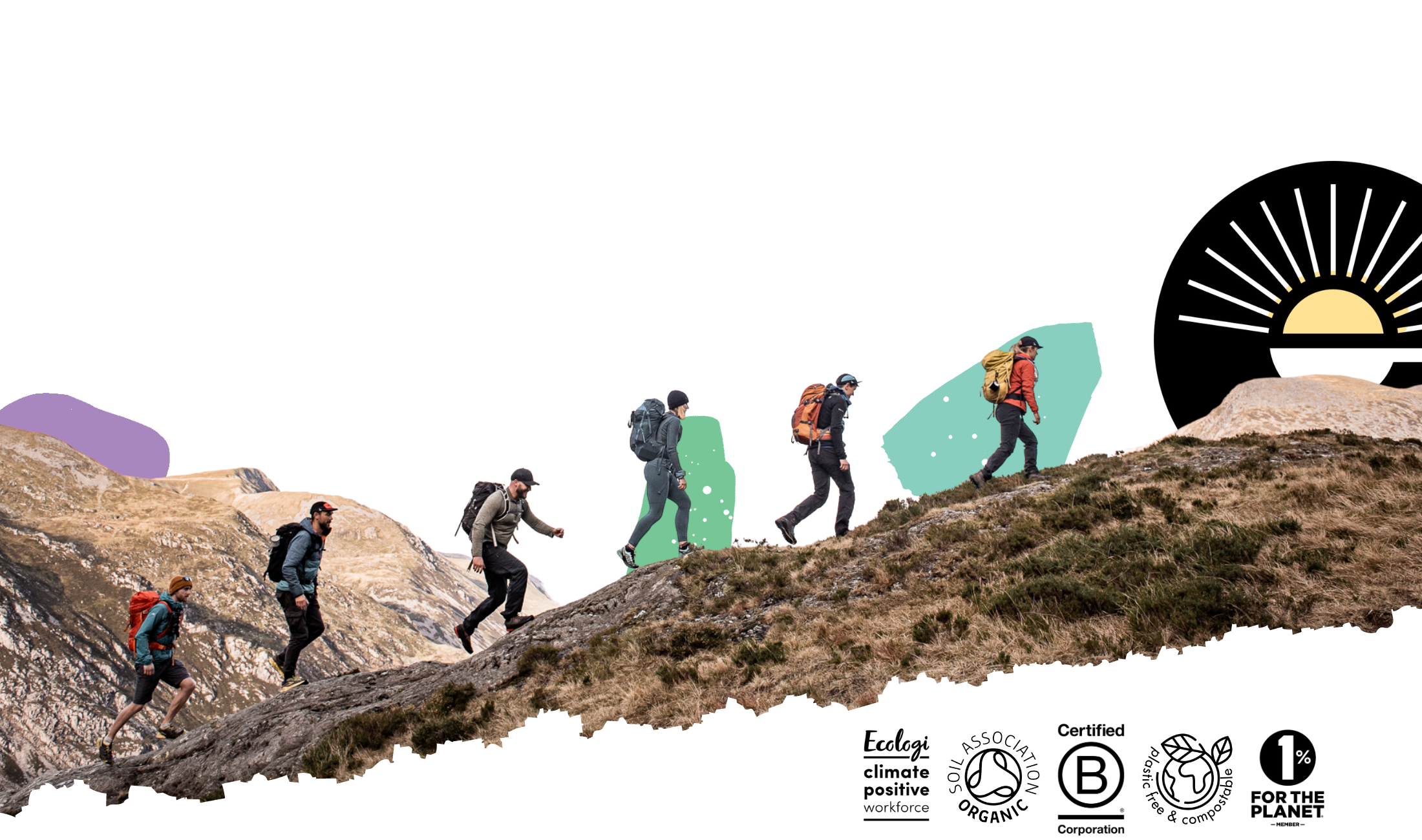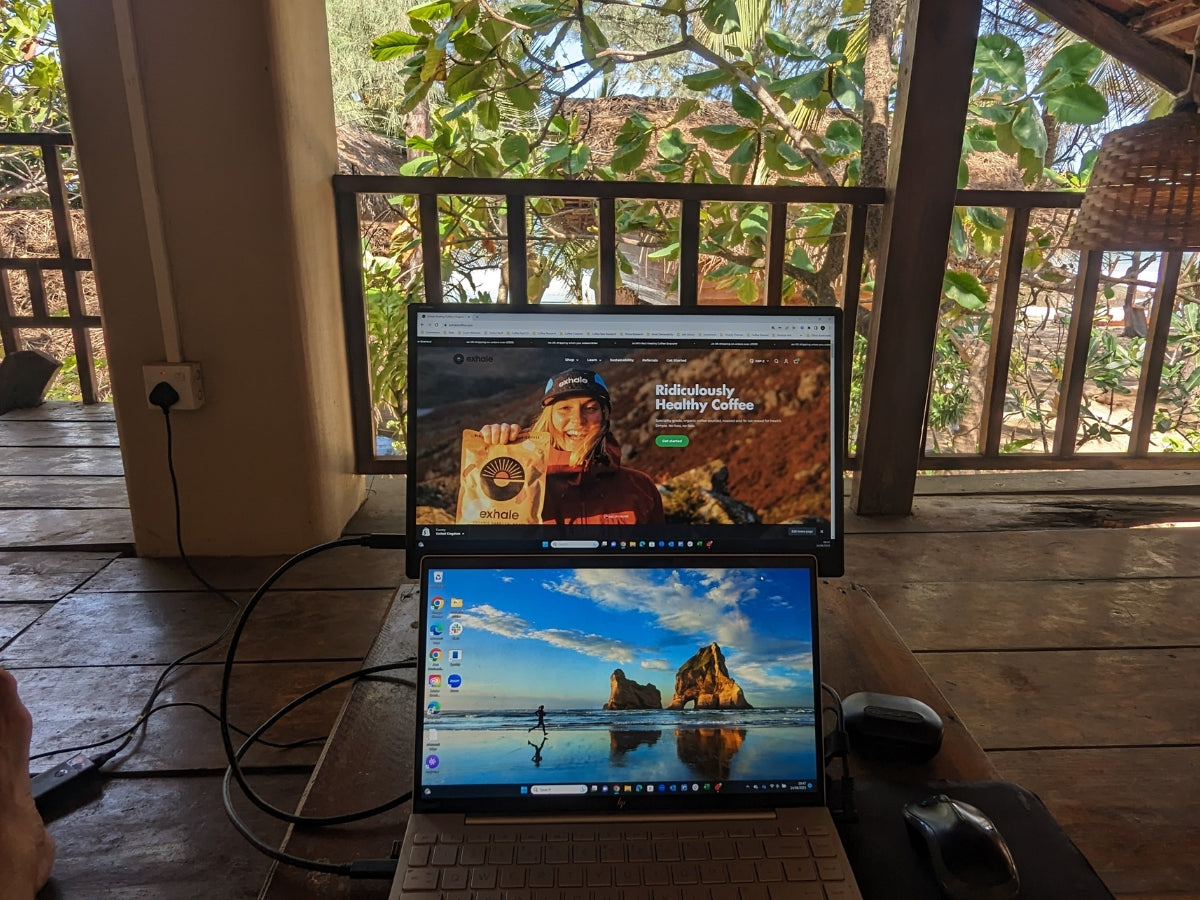 11 tips to achieve work-travel nirvana!
Part of setting up this business was to do more of what we love in life. We're coffee, health and nature obsessed so it's no accident that Exhale embodies all of that too.  This summer we spent 5 w...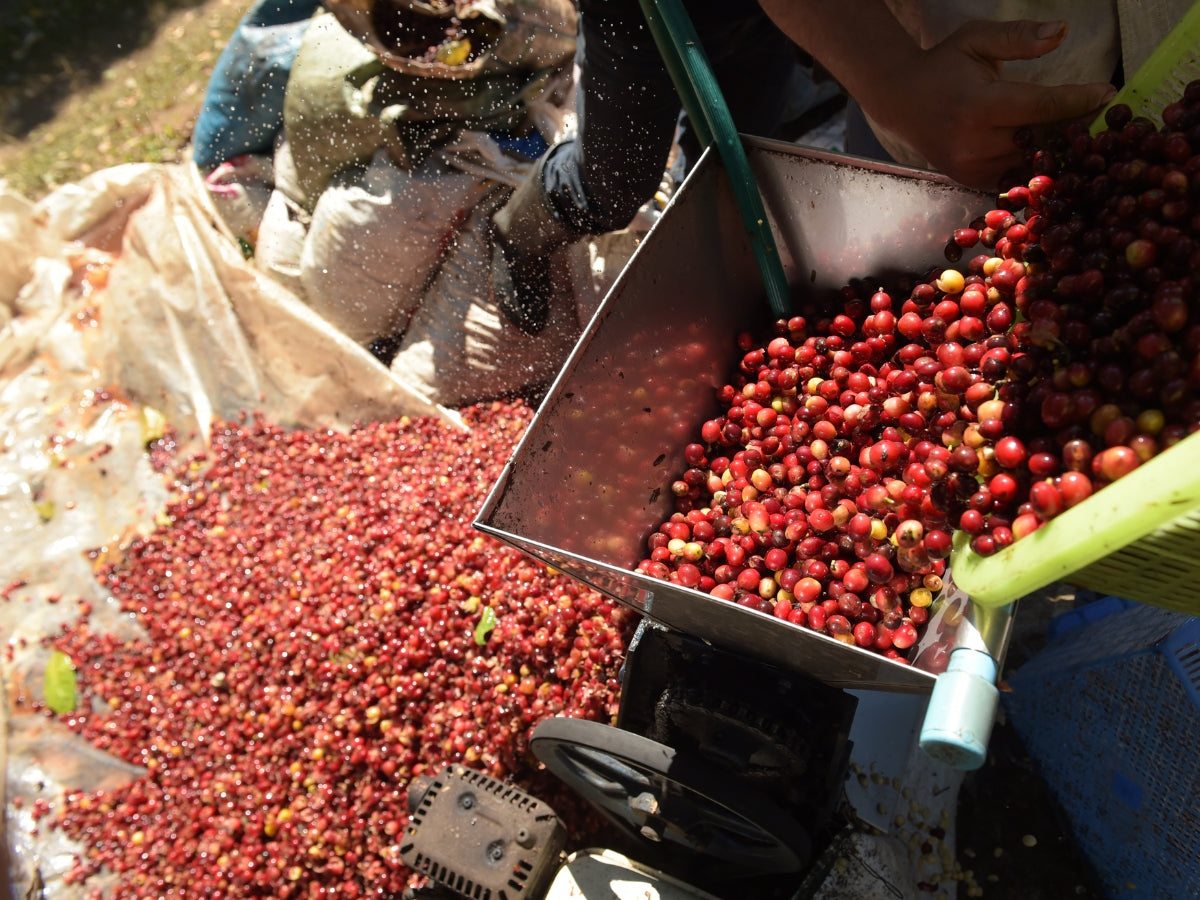 Coffee, the worlds most consumed fermented food!
During the last decade there has been an exponential rise in the popularity of fermented foods. Drinks like kombucha and kefir are touted as the elixir of life. But you may be suprised to learn tha...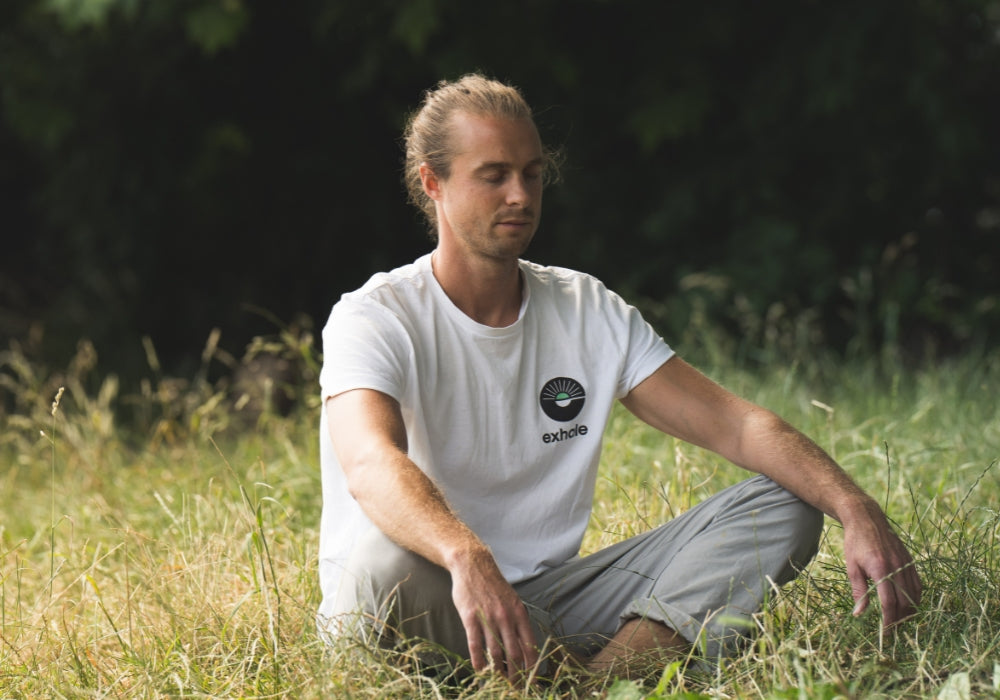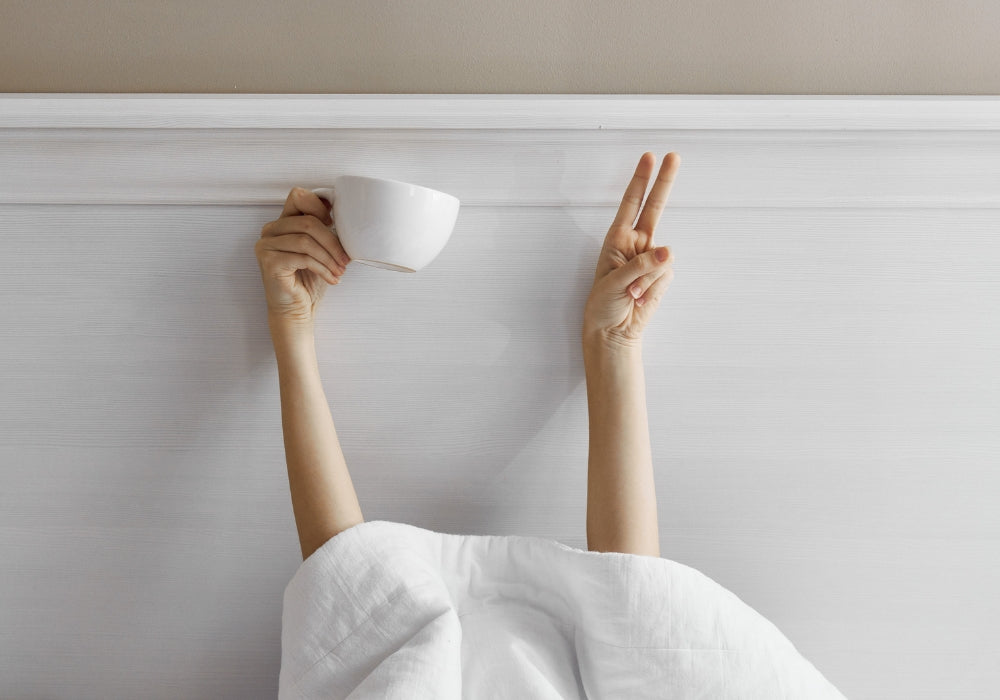 5 coffee myths you should stop believing
What is the half-life of caffeine? Does coffee dehydrate you? Does dark roast coffee have more caffeine? Is coffee bad for you? If you've ever pondered any of these great coffee questions then one'...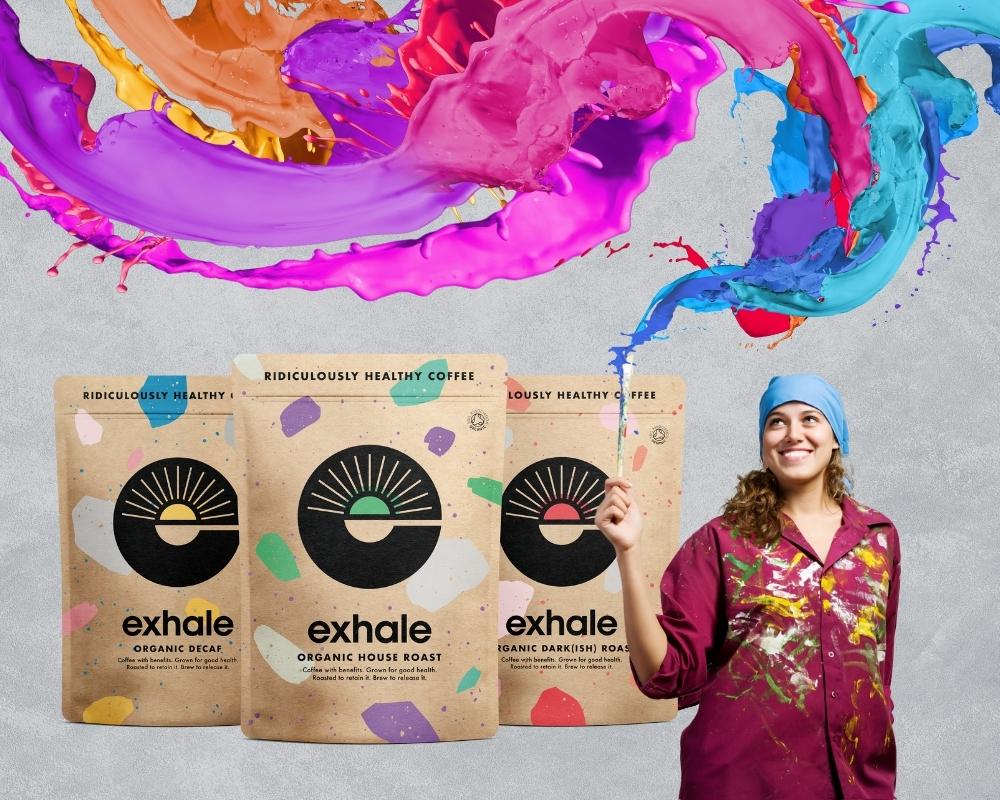 How to use coffee for creativity
The creative process involves two types of thinking: divergent thinking and convergent thinking. In this blog, I discuss these two broad sides of the creative process, and explain how and when to u...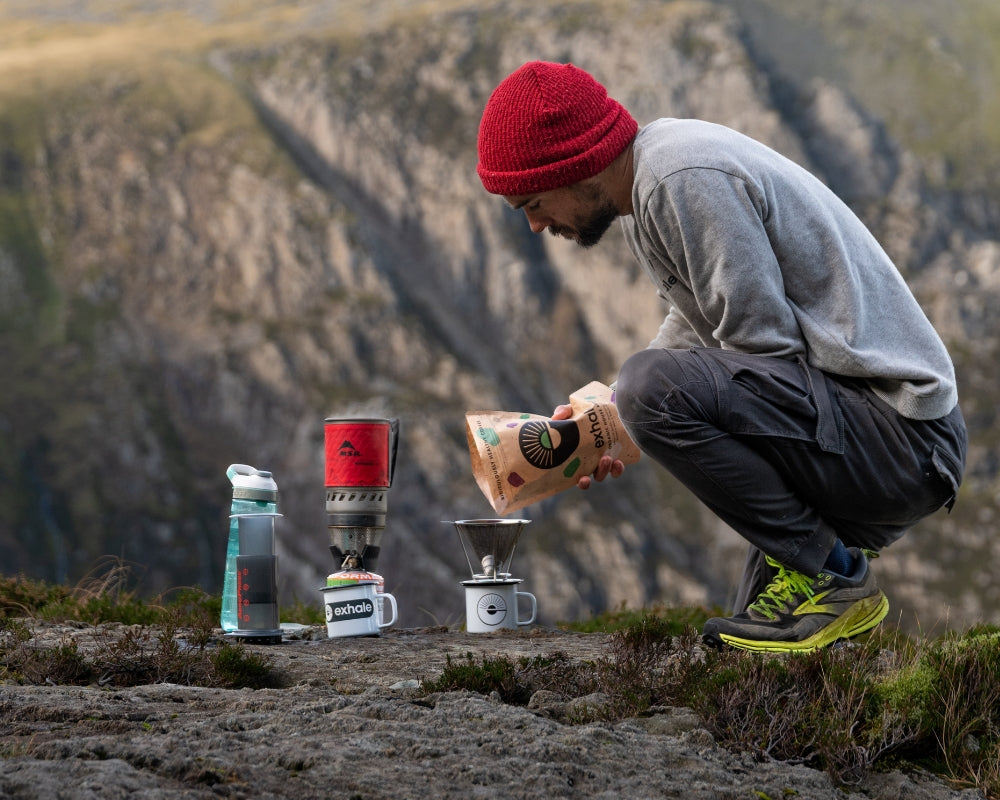 Is coffee bad for cholesterol?
There are many paradoxes about coffee. Probably the biggest one surrounds it's relationship with cholesterol and cholesterol-related diseases. It's had scientists perplexed for years! In today's bl...