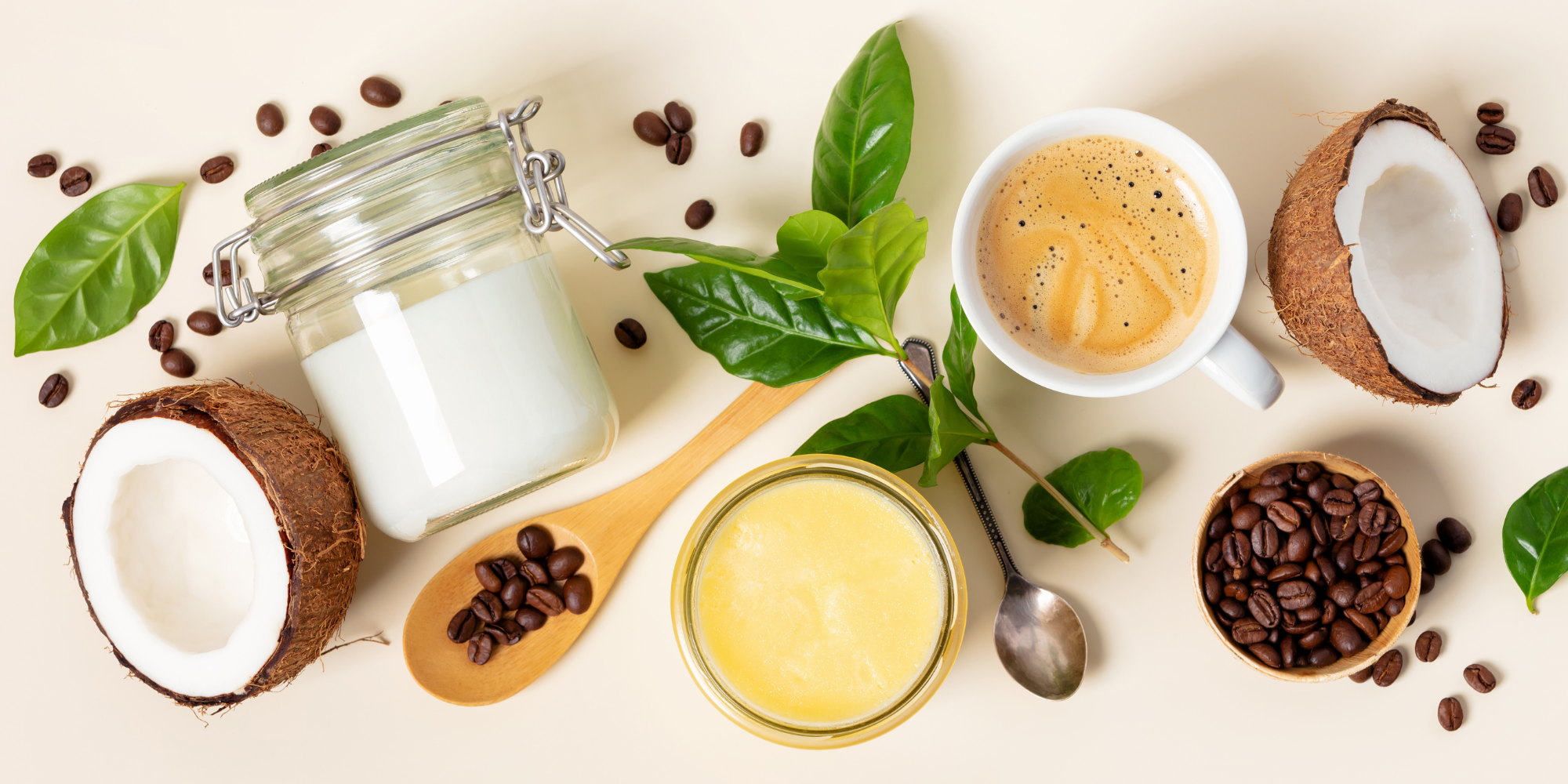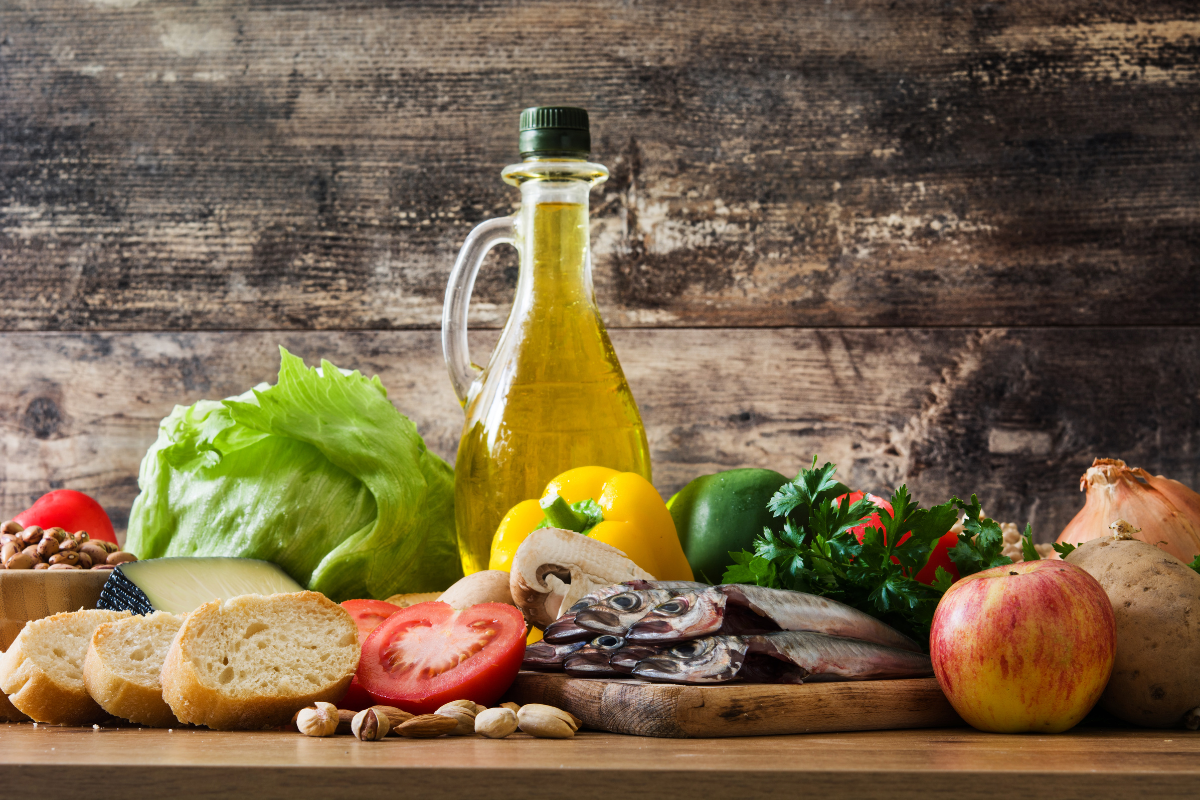 It couldn't be done. Is a blog about why that's something you'll never hear uttered by anyone at Exhale. Not now, not ever!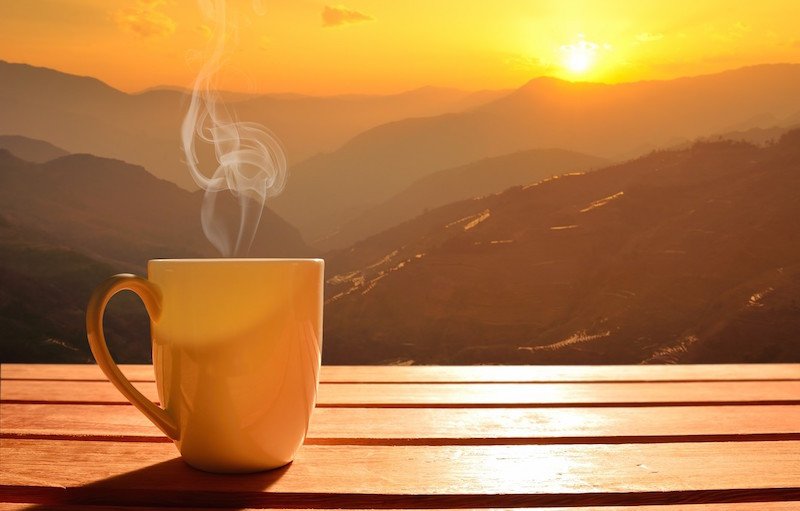 Can drinking hot coffee cool you down?
Coffee for hydration Drinking hot coffee in the summer?! While many of us love coffee so much it's how we start the day, regardless of the temperature, it does feel slightly counter-intuitive to ma...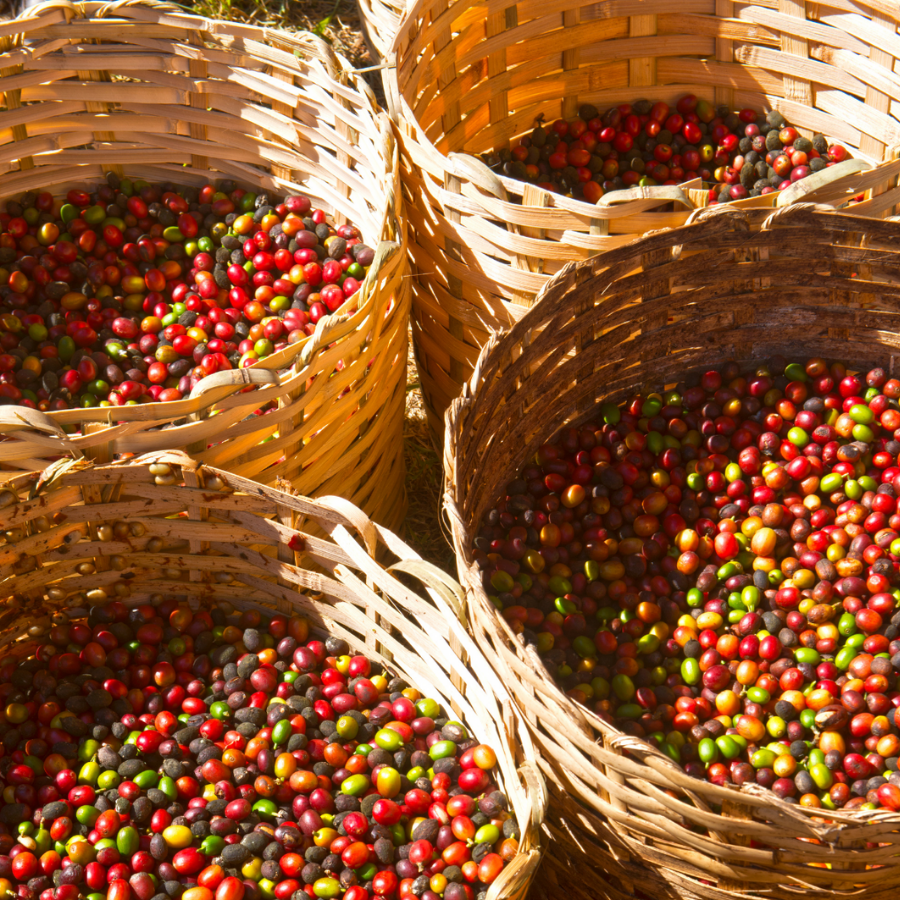 We all know the score, eat the rainbow because the most colourful foods are the healthiest.  But did you know we can include a cup of coffee in that rainbow too? 
How coffee affects your gut health
Learn how coffee affects your gut health from Sophie Medlin, registered dietician specialising in gastrointestinal and colorectal health