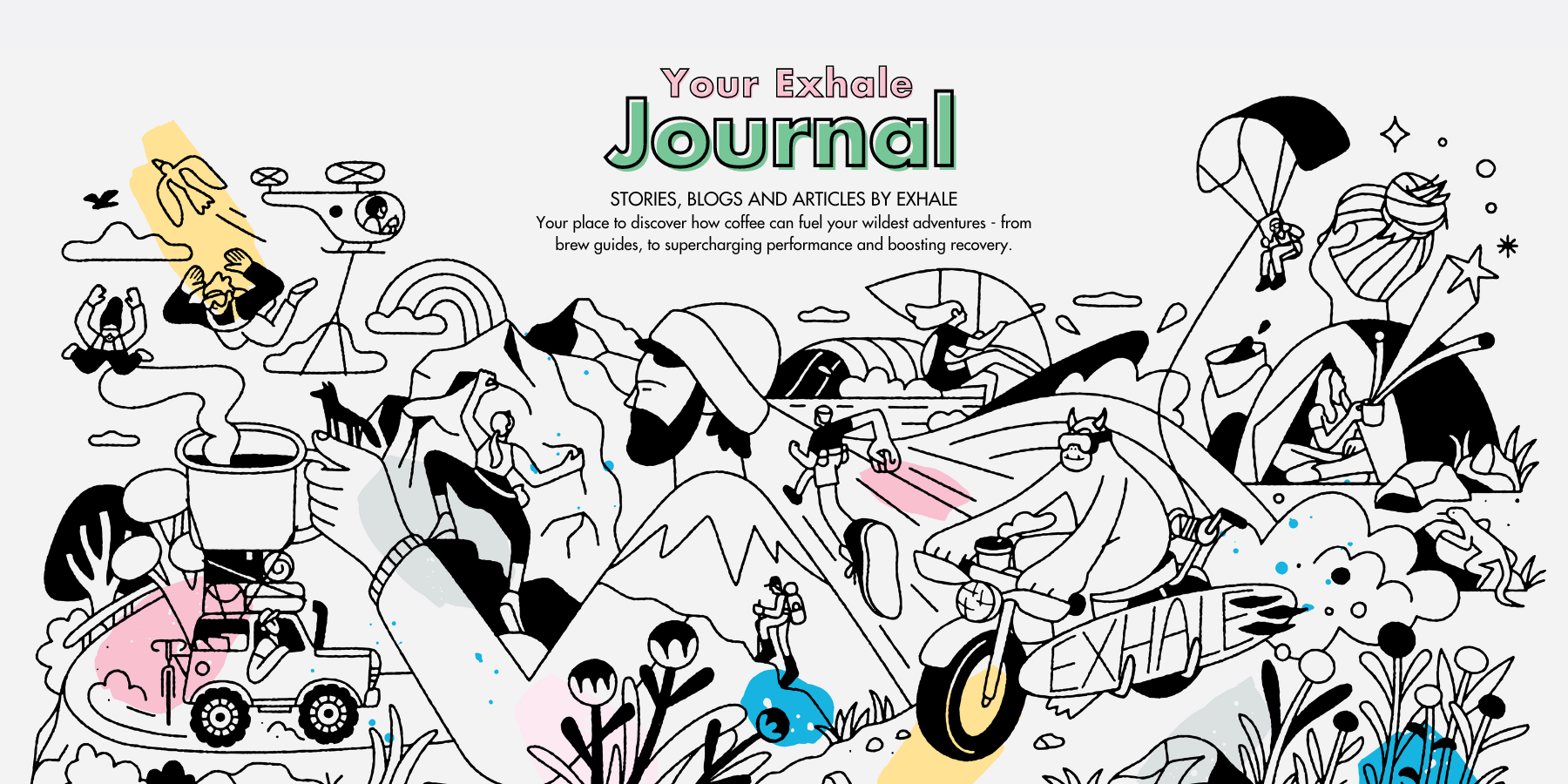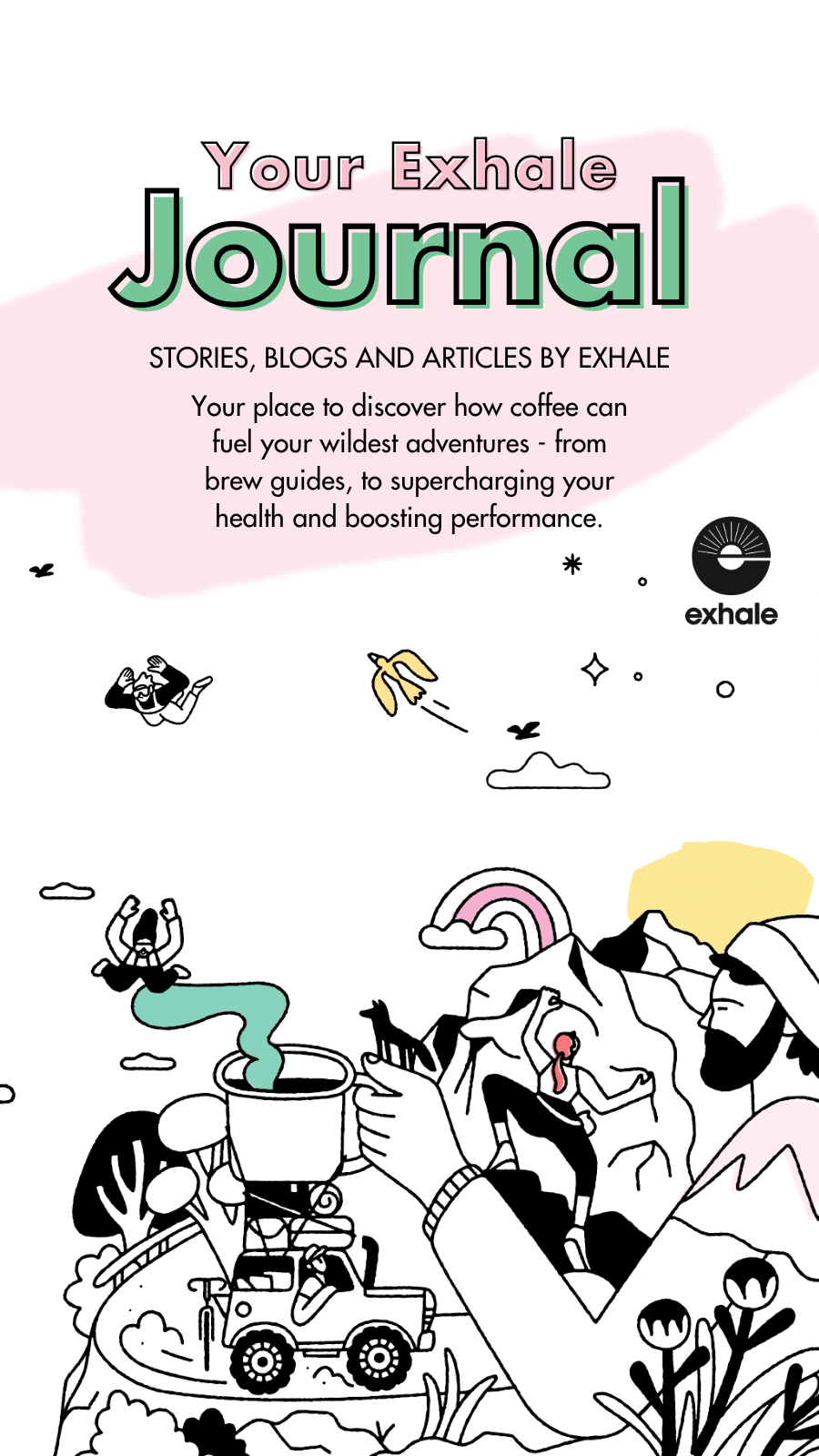 It couldn't be done. Is a blog about why that's something you'll never hear uttered by anyone at Exhale. Not now, not ever!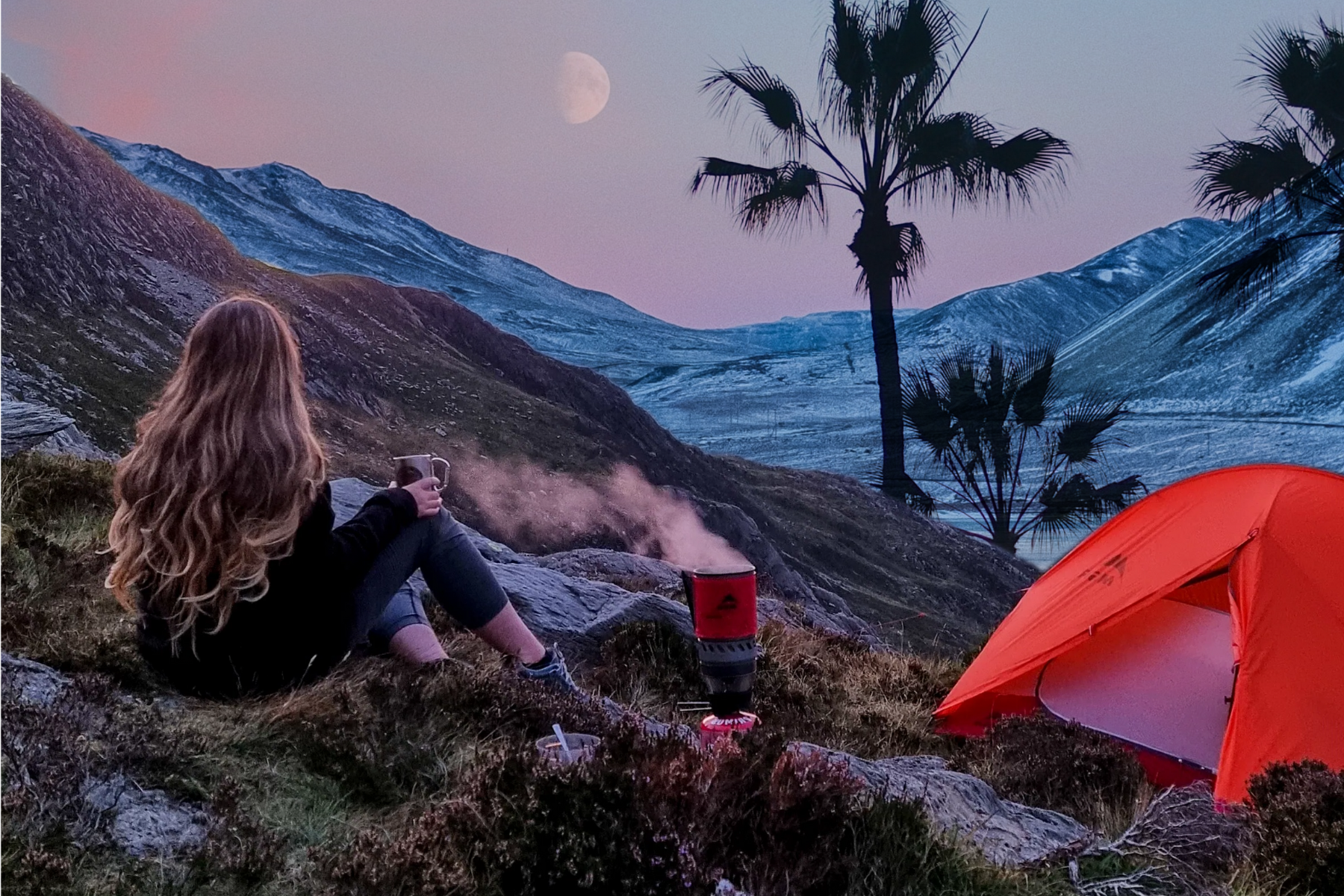 Life, it's simple. But as humans we do a pretty good job of overcomplicating things. This is an article all about what and who Exhale stands for. In a nutshell, a simpler, more natural way of welln...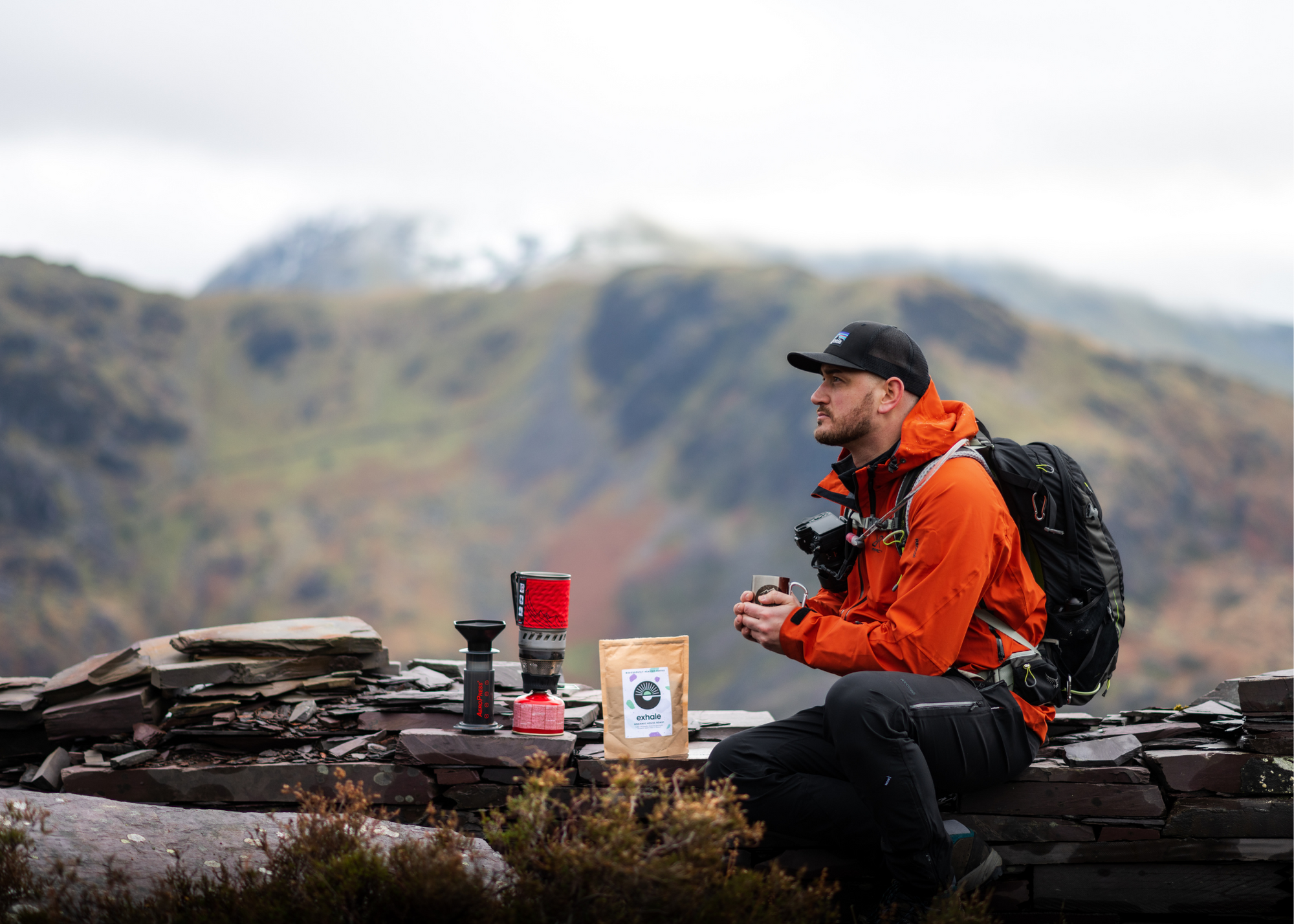 The Coffee Ritual - for a better mental health
Written by Dr Neil Drew, 13th May 2022. Bio: Neil is a Clinical Psychologist that specialises in psychological therapies and assessment. He has a passion for going running, usually fueled by coffee...
Coffee is synonymous with sports with as many as 90% of athletes drinking it regularly. Some of us drink it for a pre-run energy boost, while others stick to drinking it after an event. I recently ...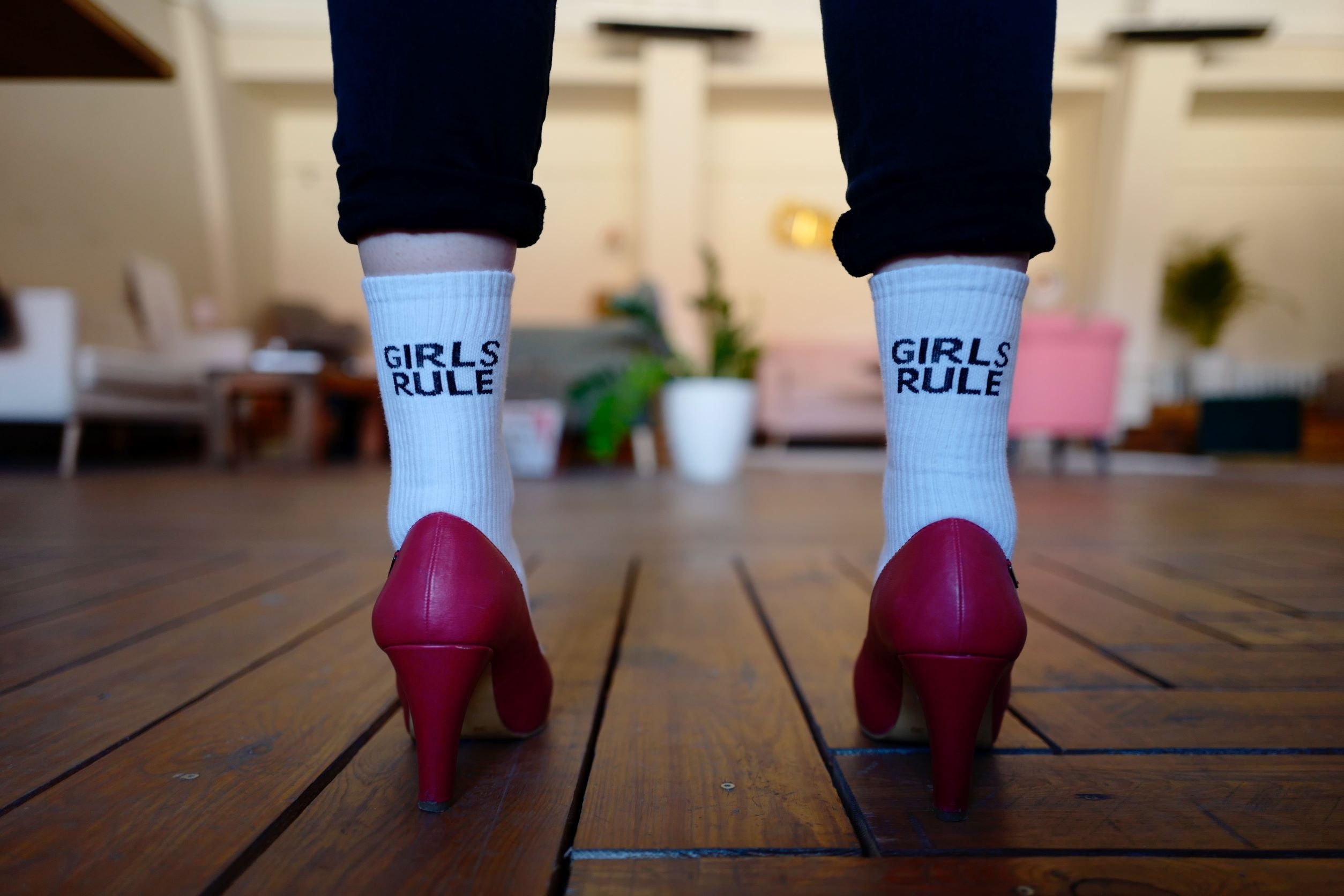 Health and lifestyle coaches for women
  Top tips from 4 women-only coaches  Kirsty Miller / March 22 Finding the right coach can be life-changing. Here's four women coaching women on parenthood, hormone balance, business and fitness (w...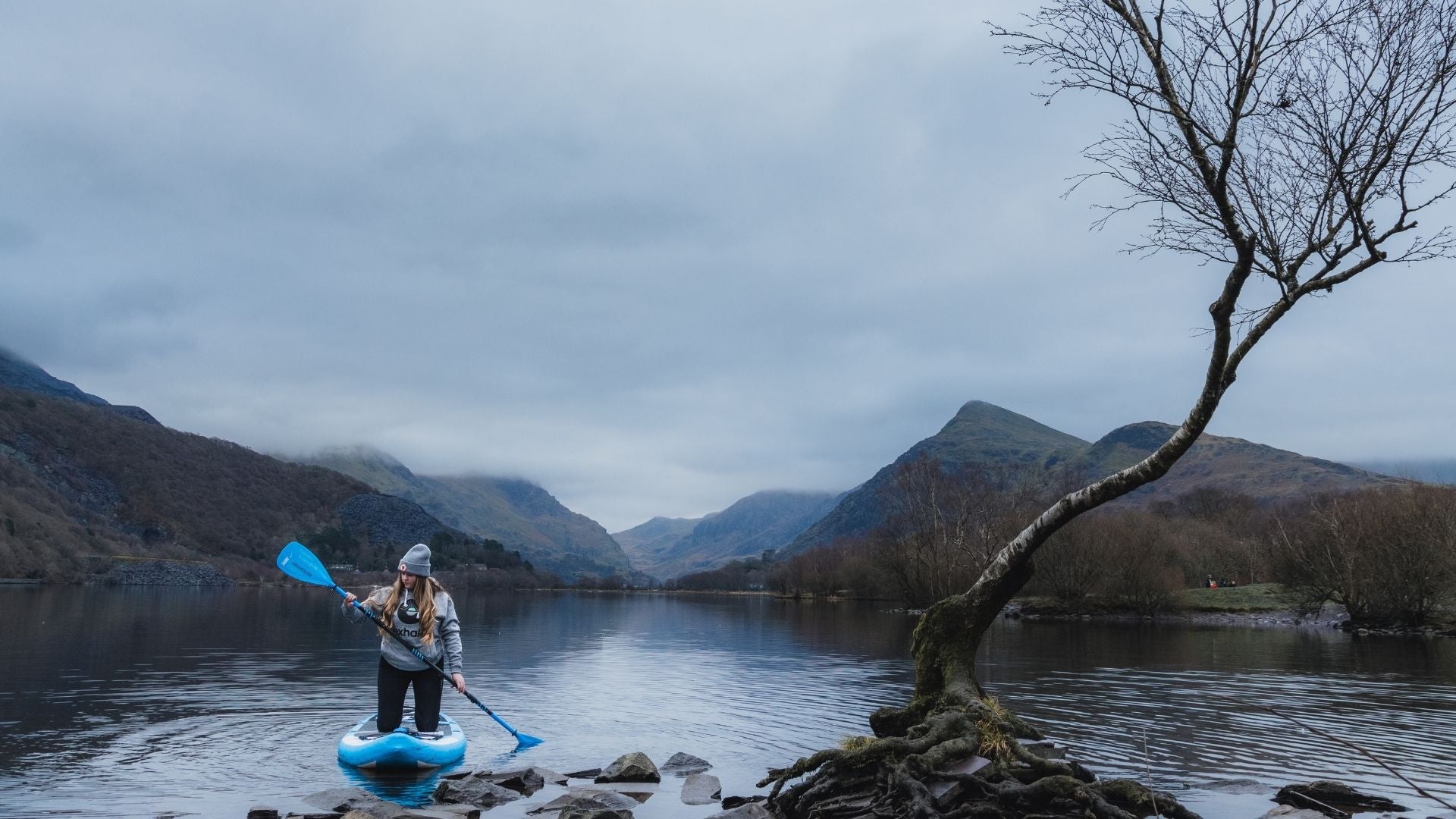 Outdoor dates for the wild at heart
Ditch the clichés and try one of these chilled outdoor dates. Time to shake up the "dinner and a movie" tradition? Why not break the mould and head outside with one of these relaxed outdoor date id...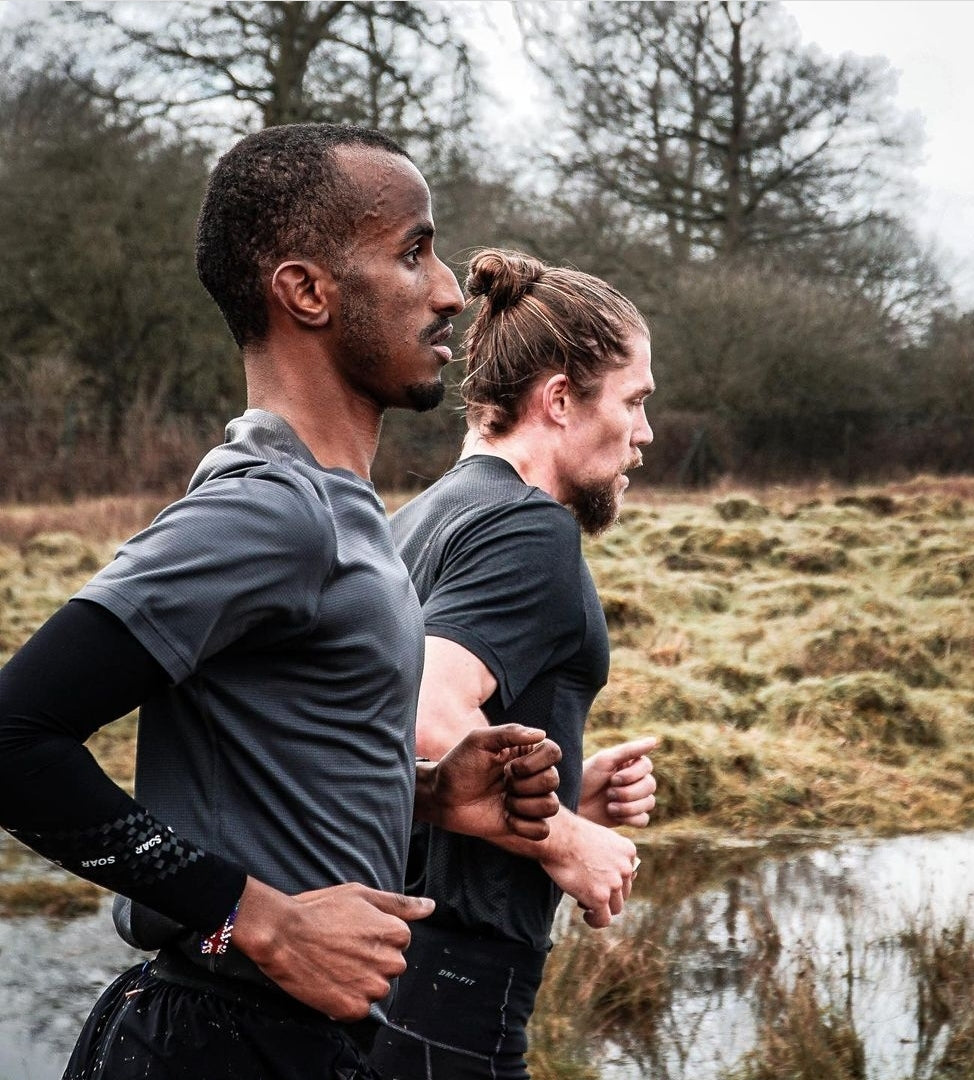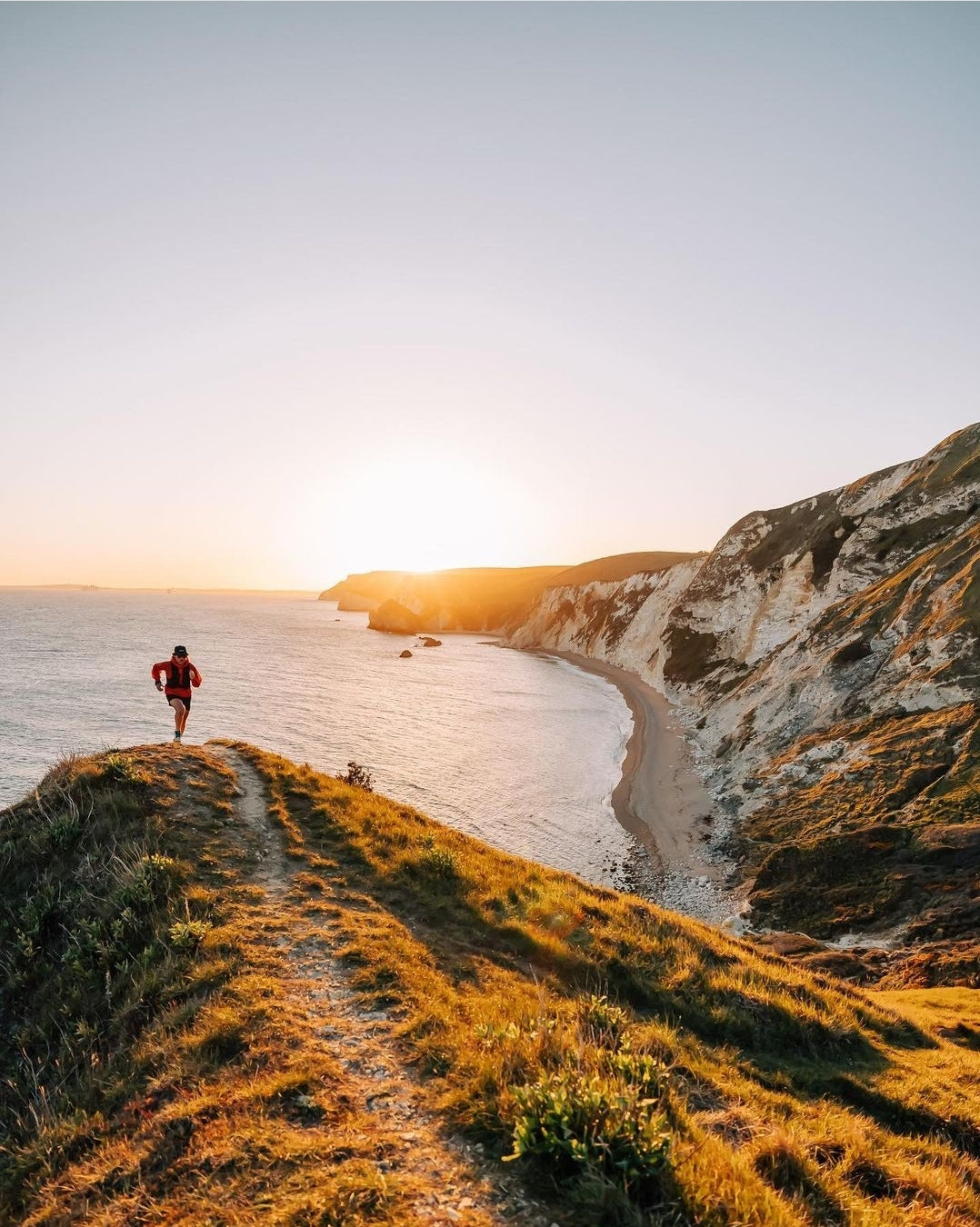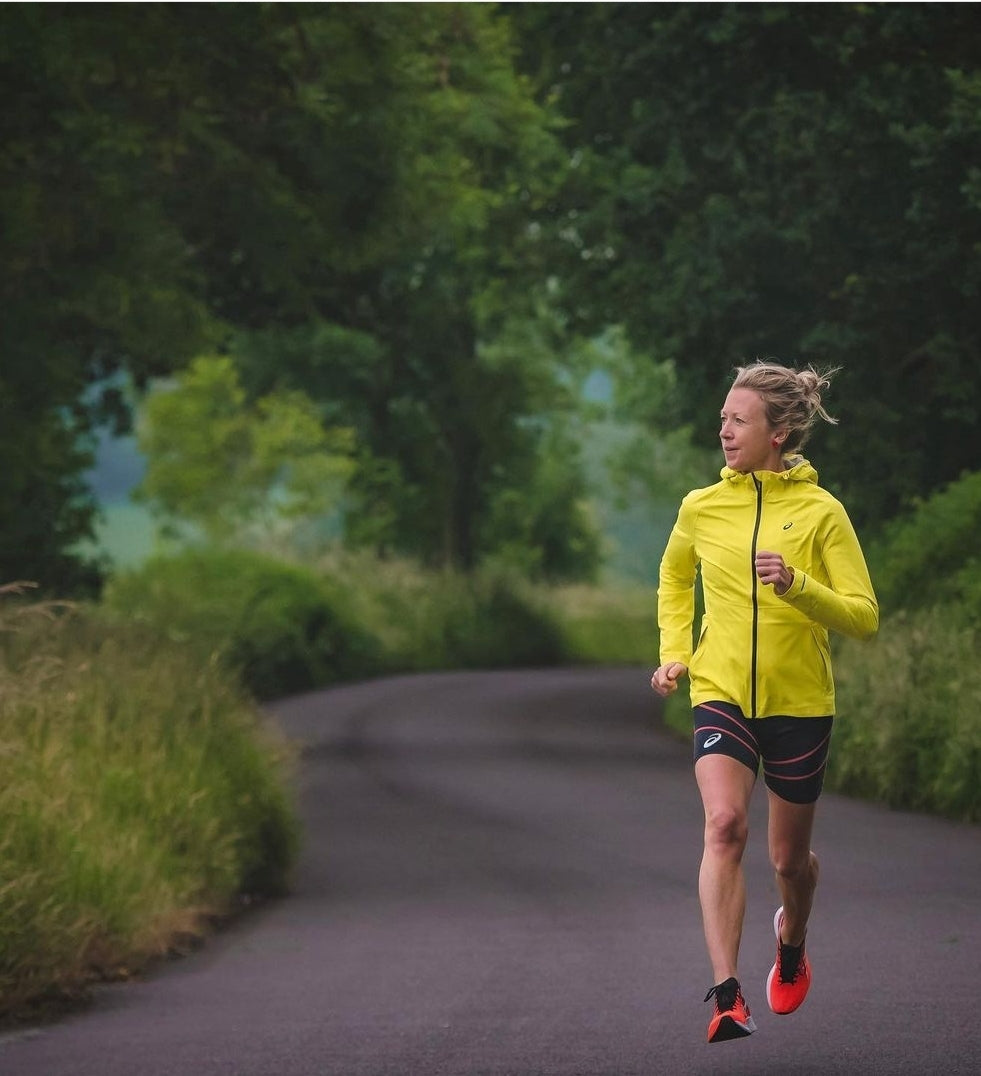 What we learned from a central London shakeout run with one of the UK's most iconic ultramarathoners.