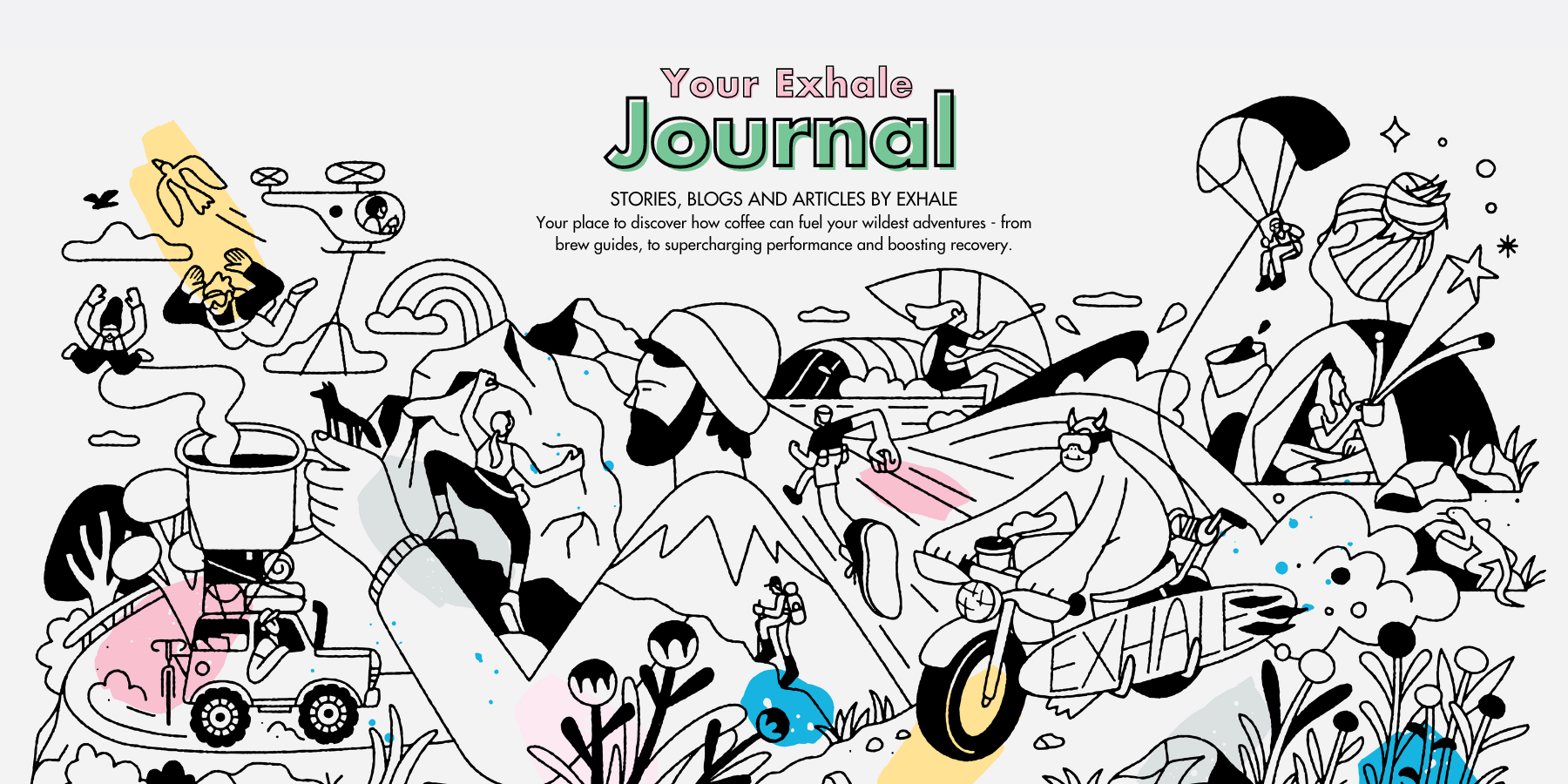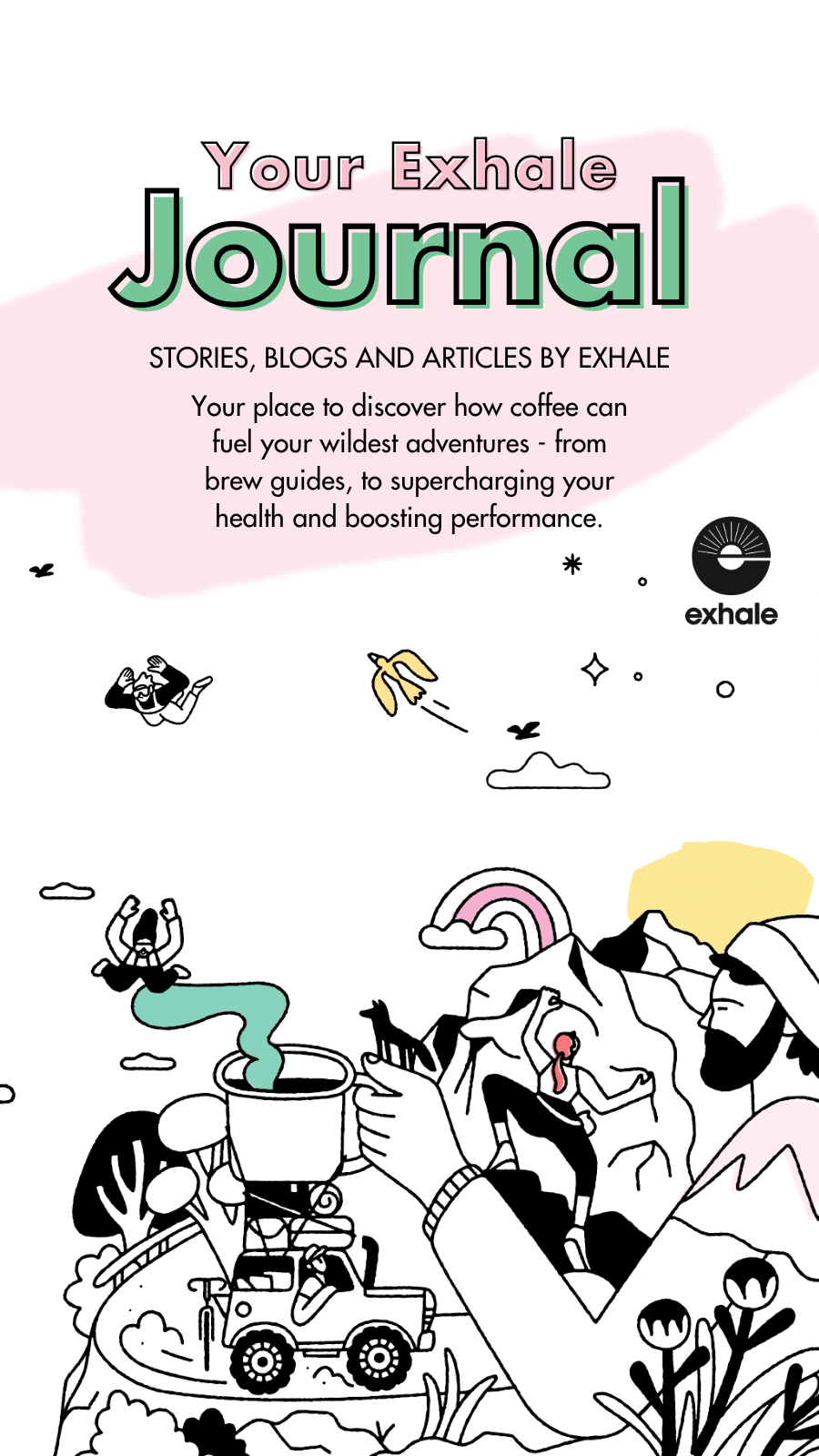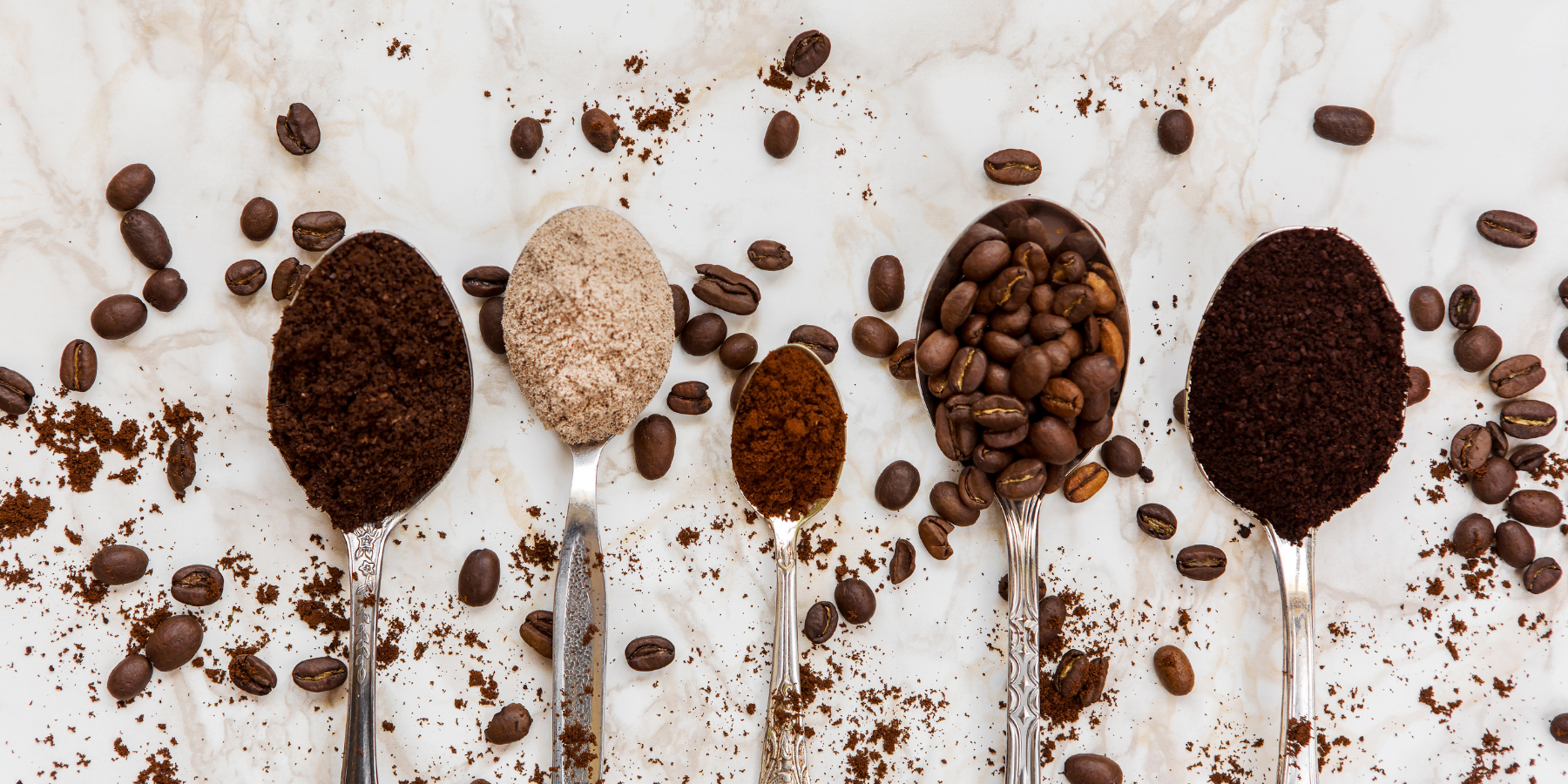 Is instant coffee good for you?
By now you've probably heard the news, coffee's actually really good for you. In the past years, coffee has gone from being the villain in the movie to the paradoxical hero, and I'd like to think t...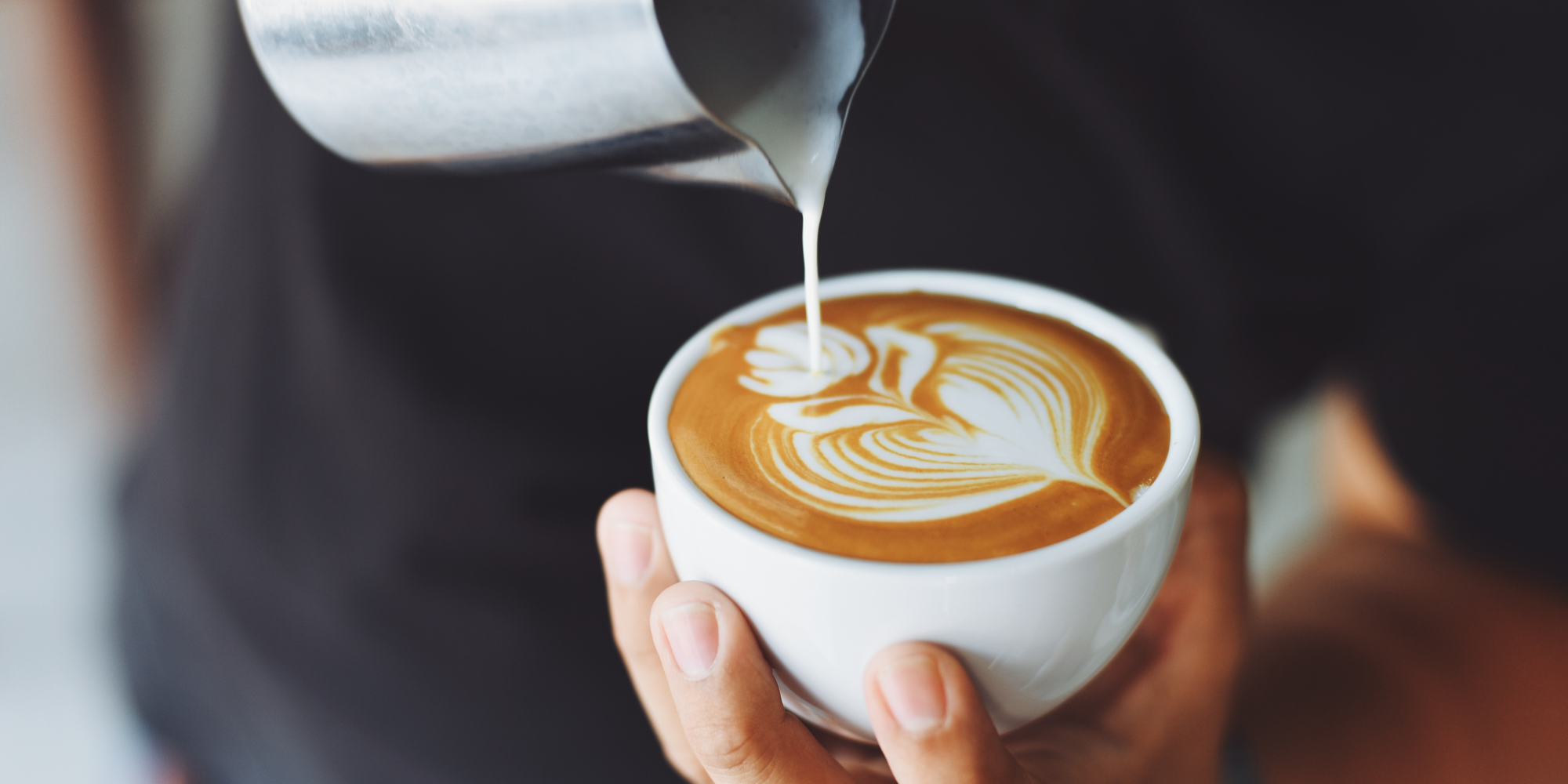 Milk in Coffee: Friend or Foe?
Should you stop adding milk to your coffee? Or are there actually some benefits to adding milk to your coffee? Let's find the definitive answer once and for all!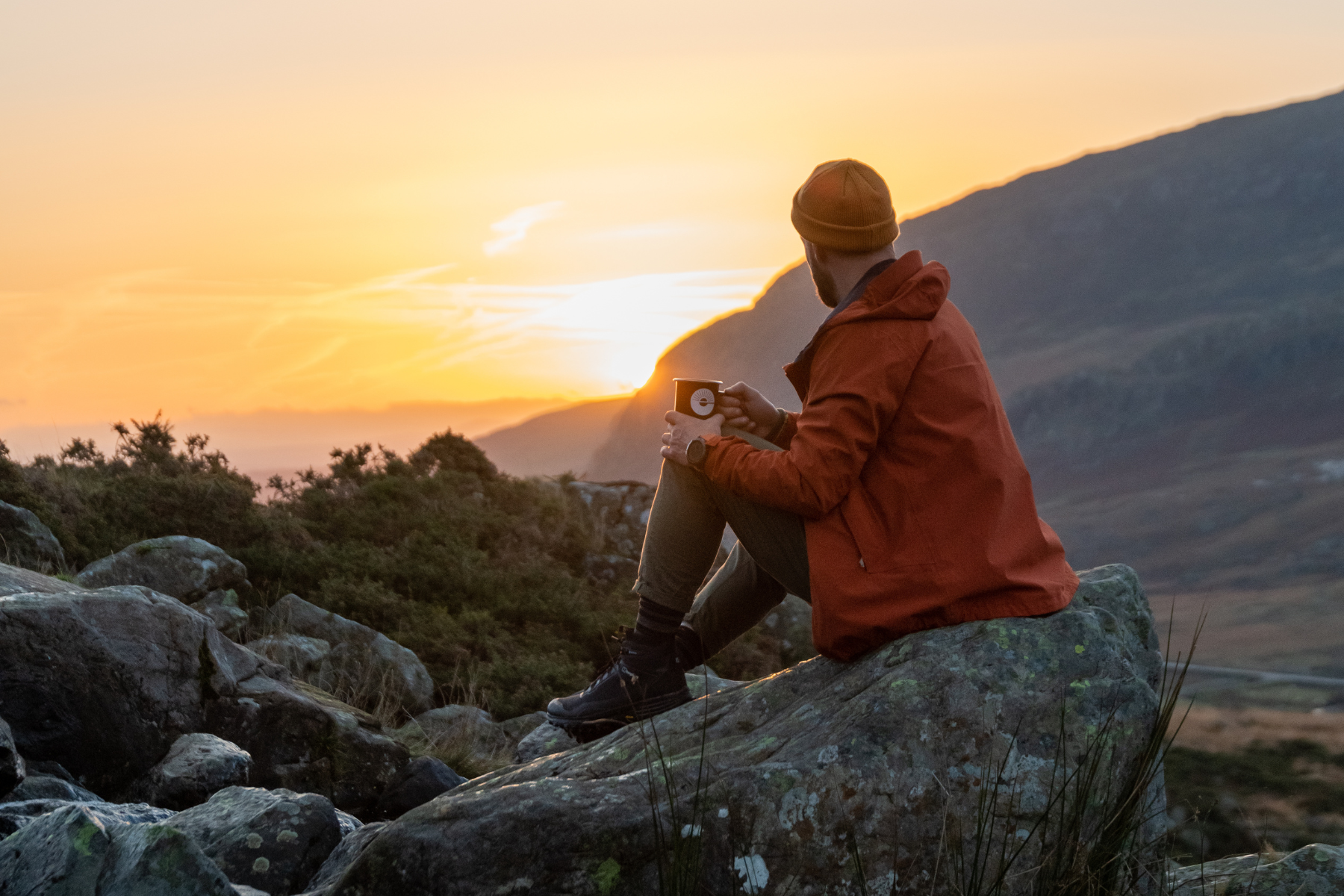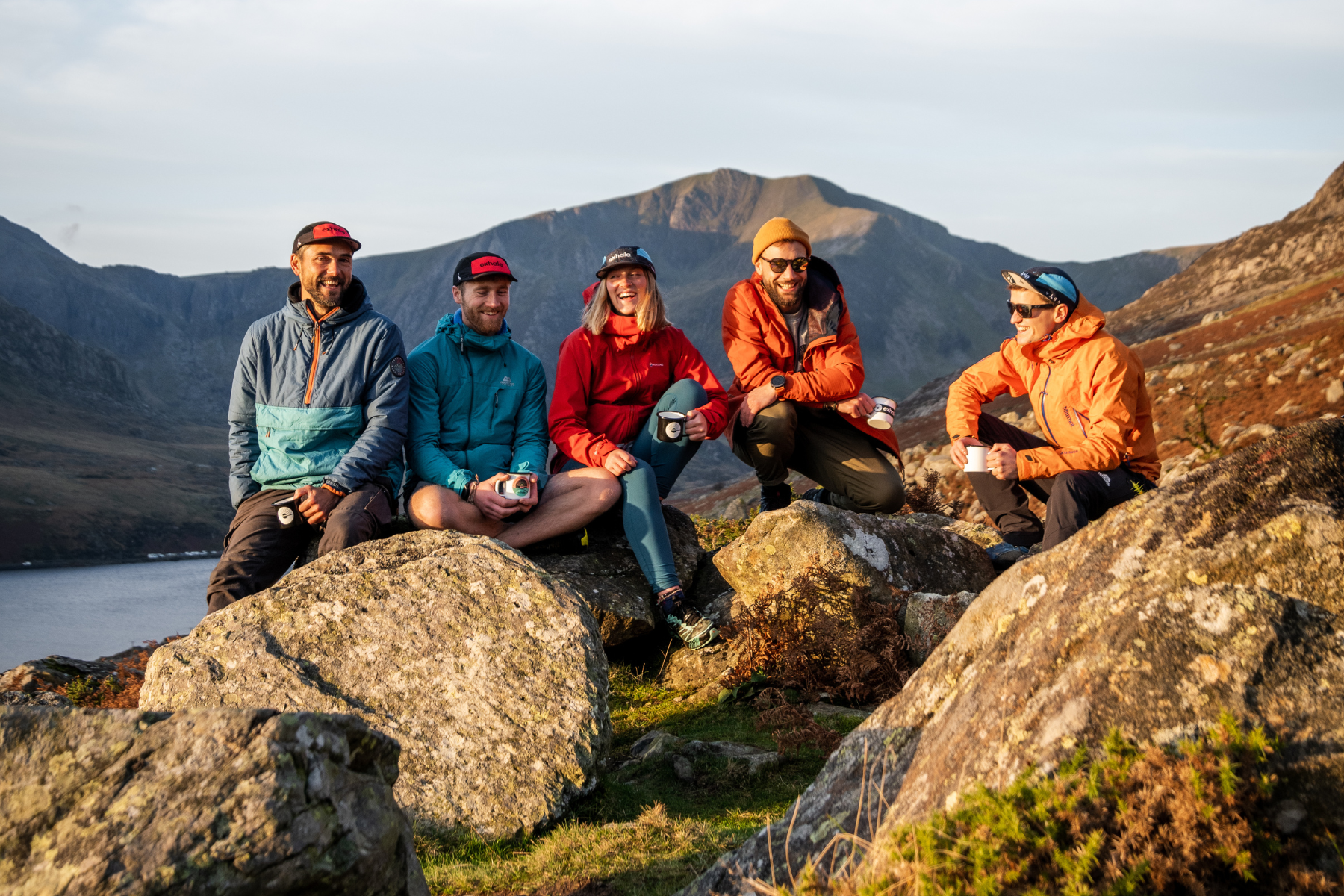 9 best gifts for coffee lovers
Ahhh gifts. The concept is incredible. You give someone something. It makes them happy. They give you something. It makes you happy. Awesome. If only it wasn't so bloody difficult to choose those g...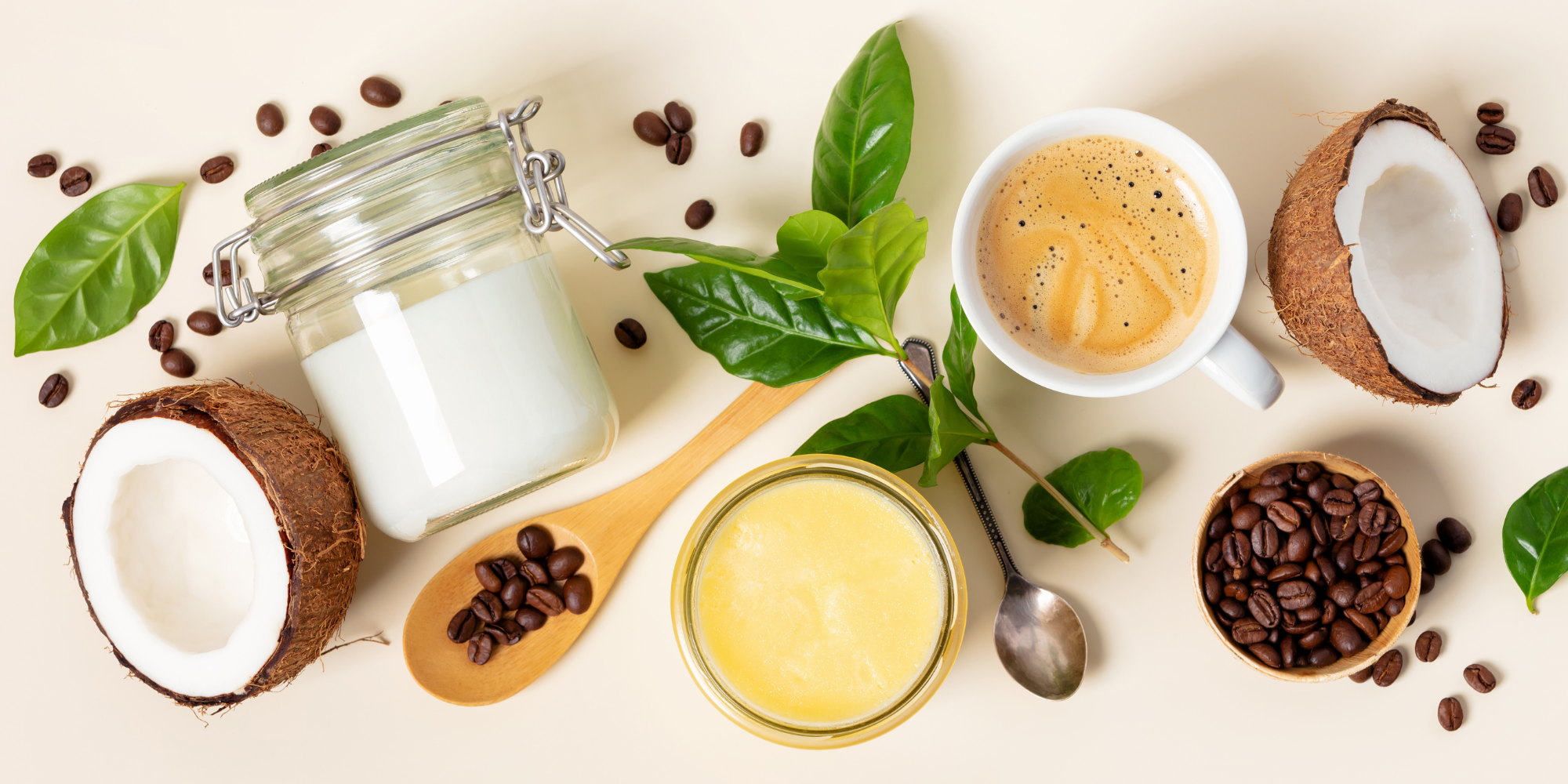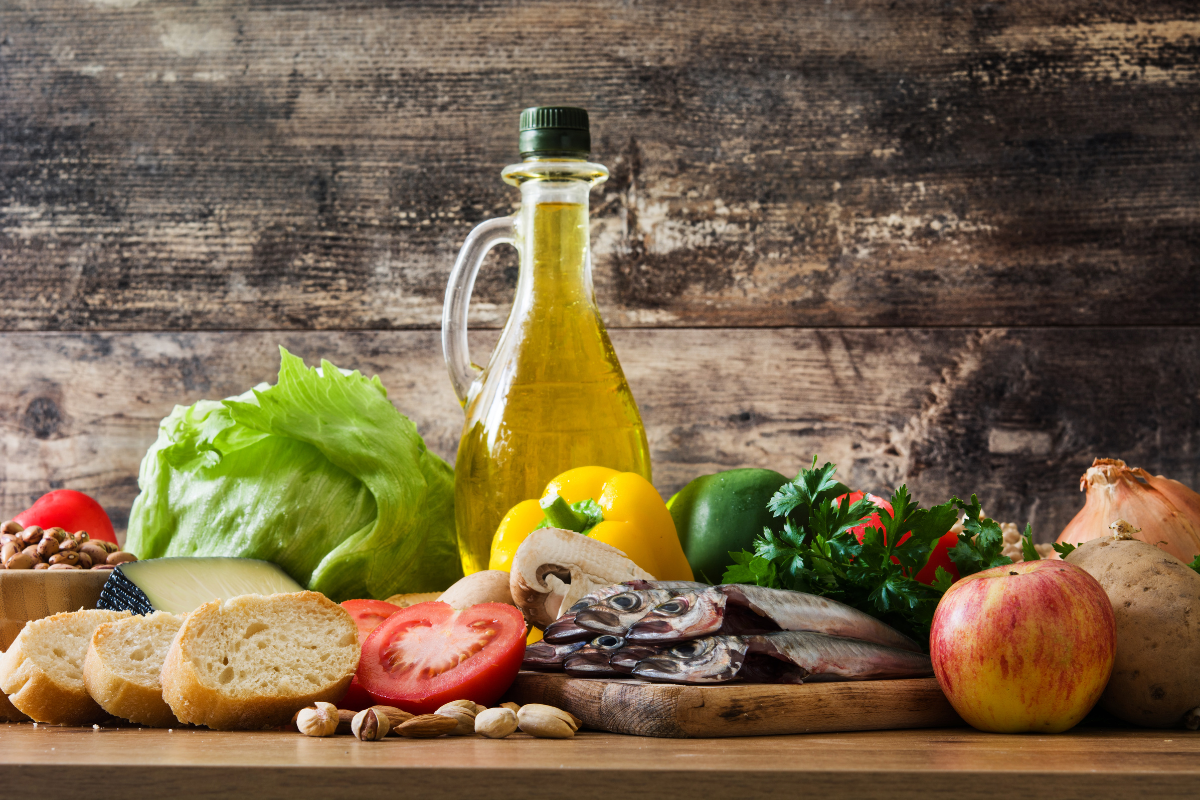 It couldn't be done. Is a blog about why that's something you'll never hear uttered by anyone at Exhale. Not now, not ever!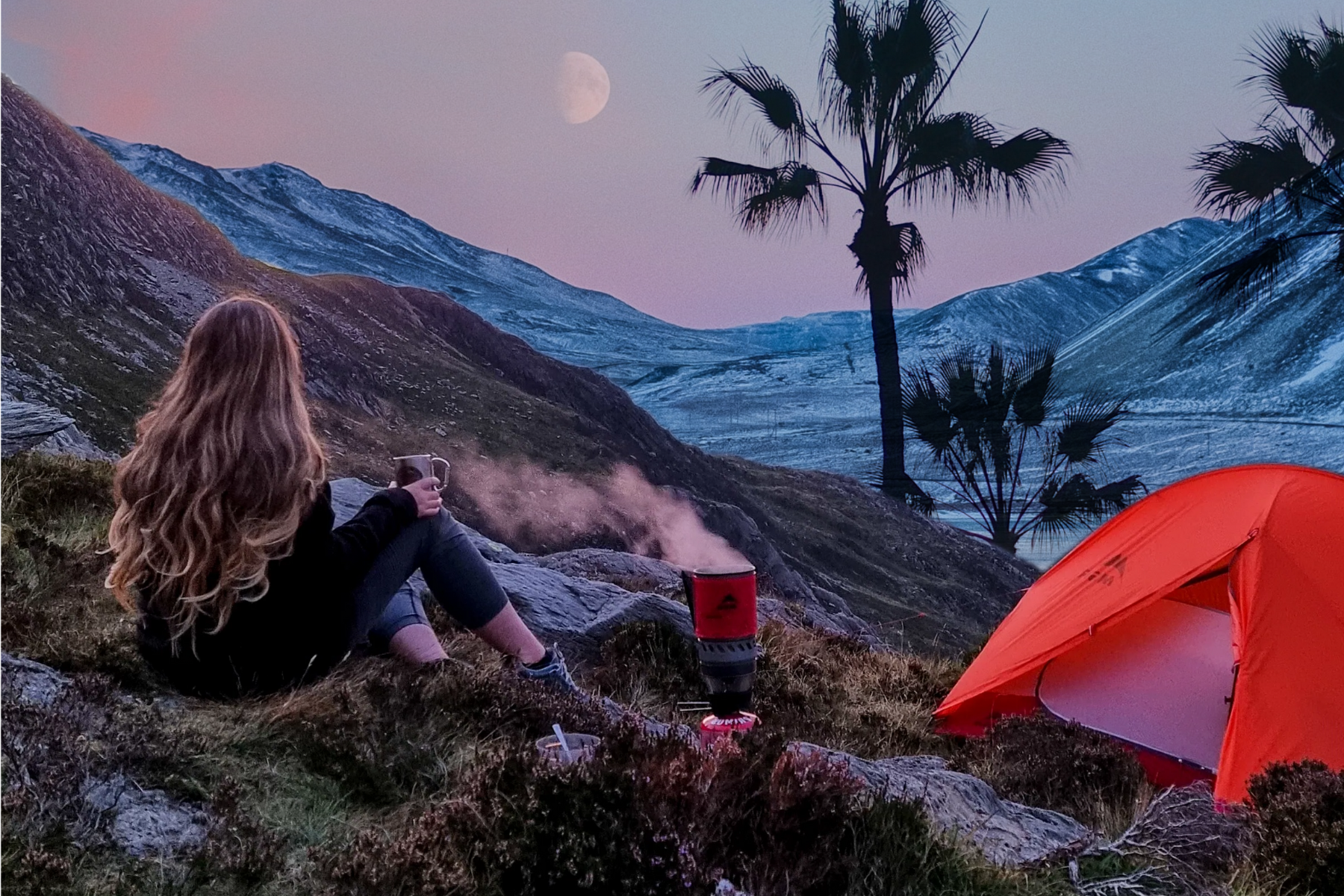 Life, it's simple. But as humans we do a pretty good job of overcomplicating things. This is an article all about what and who Exhale stands for. In a nutshell, a simpler, more natural way of welln...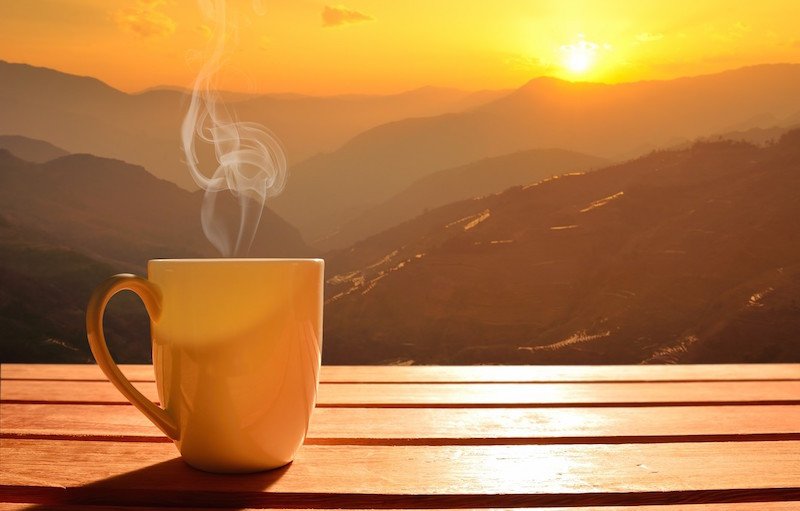 Can drinking hot coffee cool you down?
Coffee for hydration Drinking hot coffee in the summer?! While many of us love coffee so much it's how we start the day, regardless of the temperature, it does feel slightly counter-intuitive to ma...