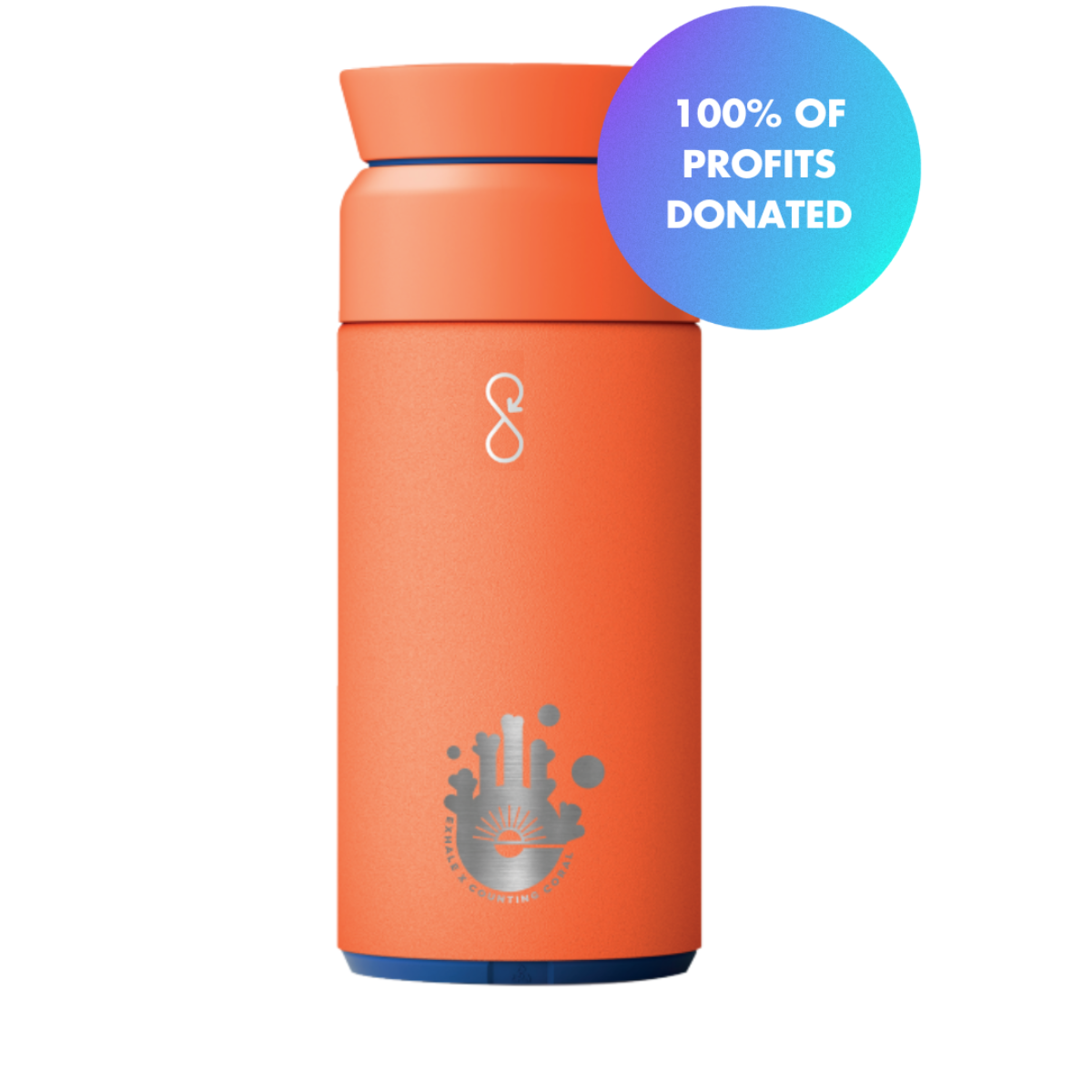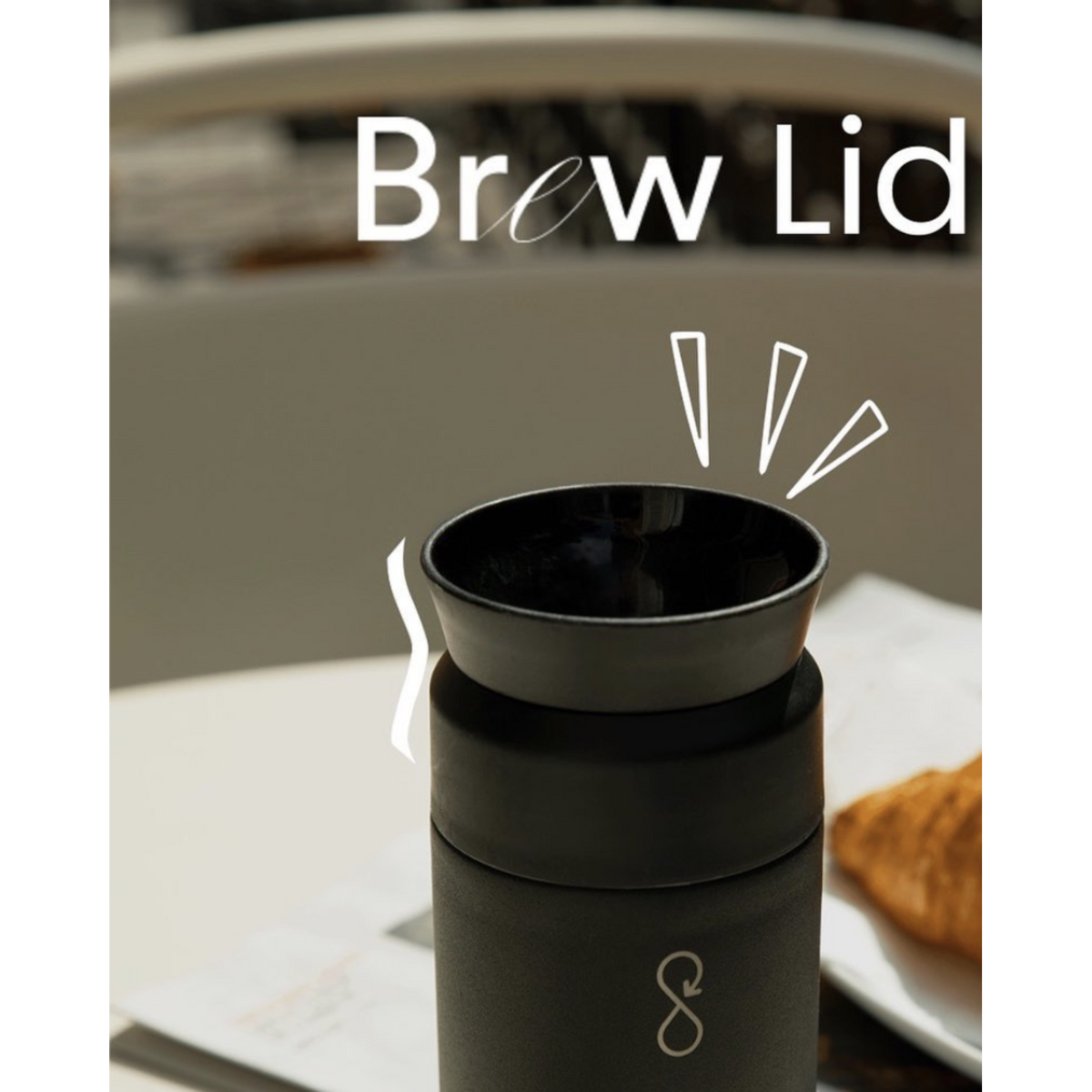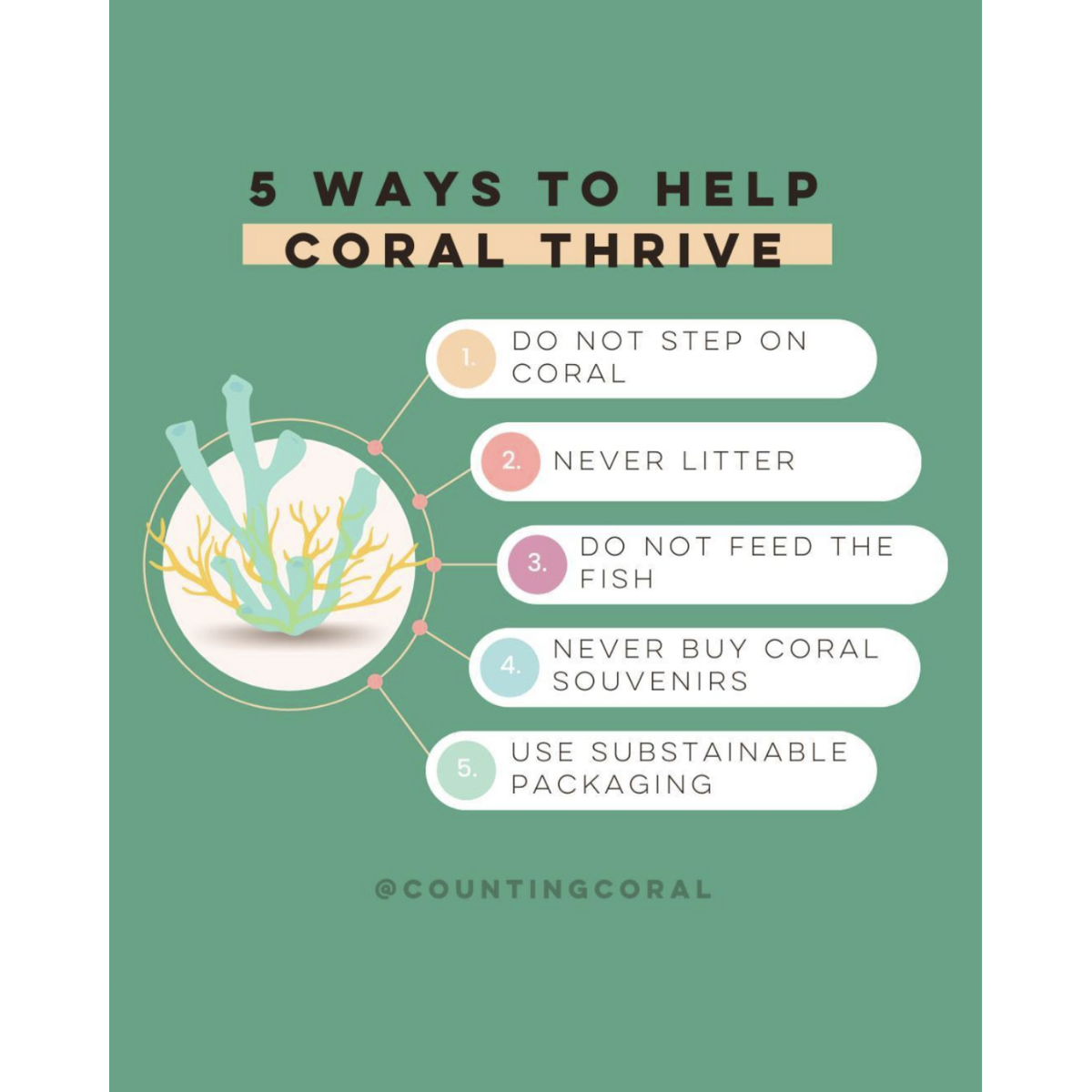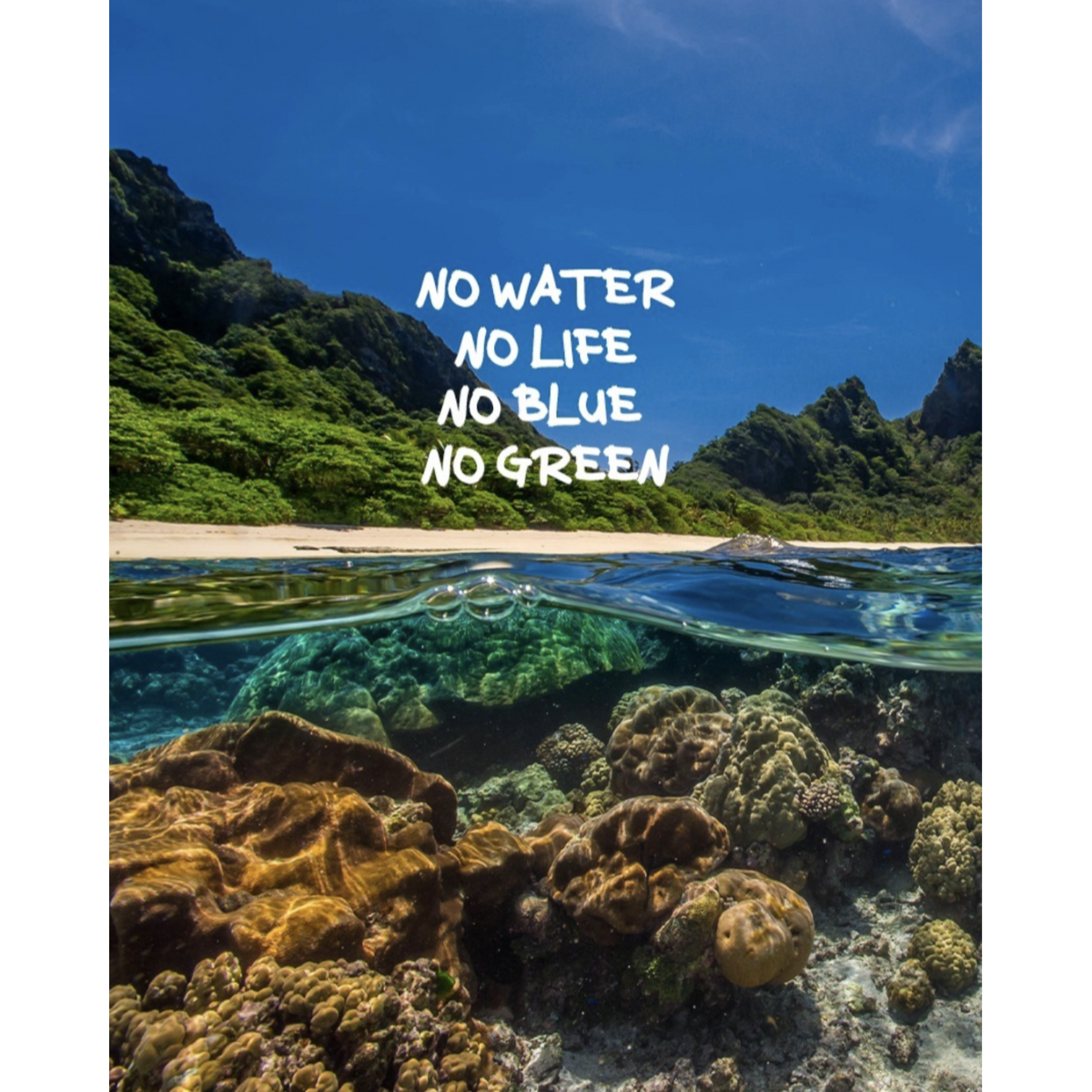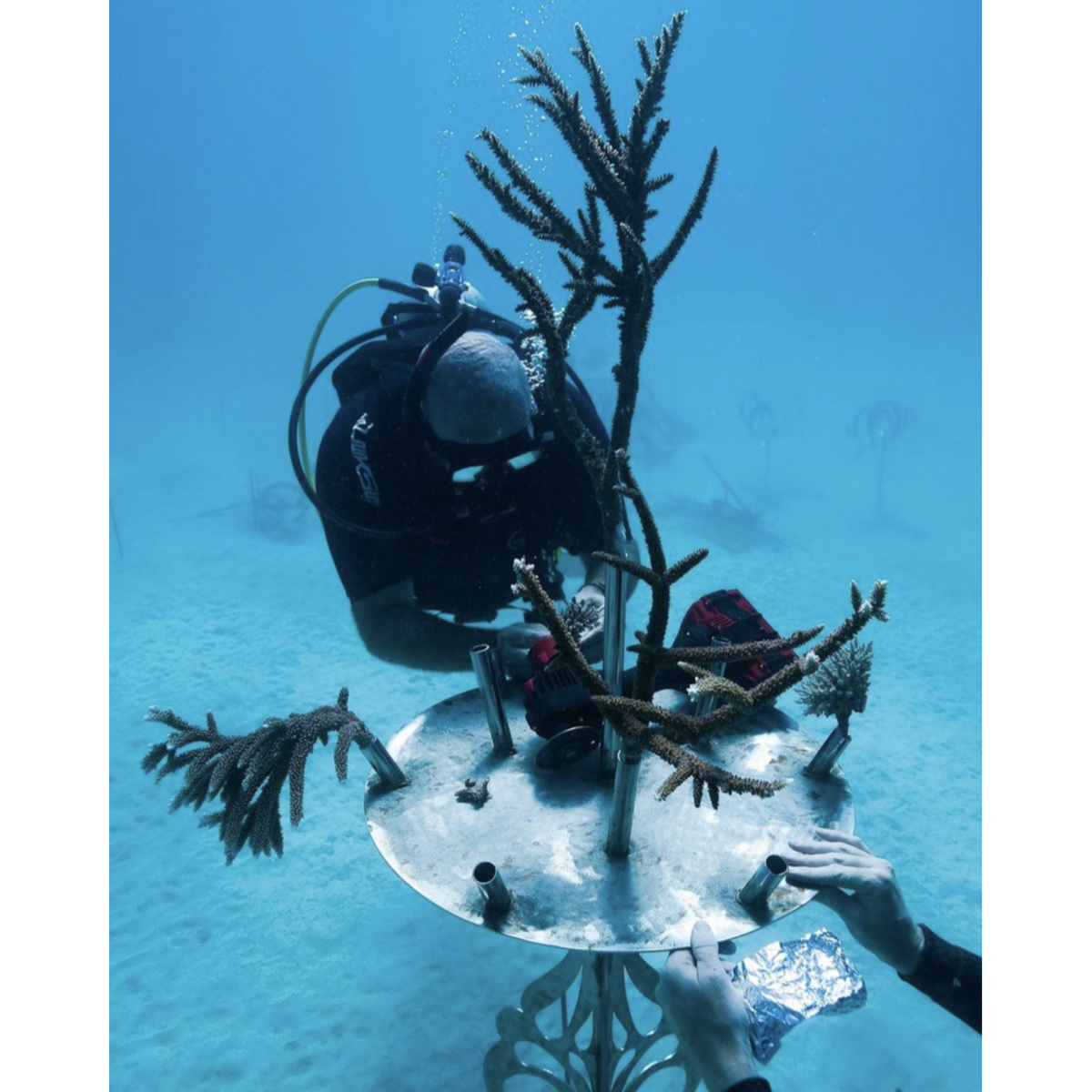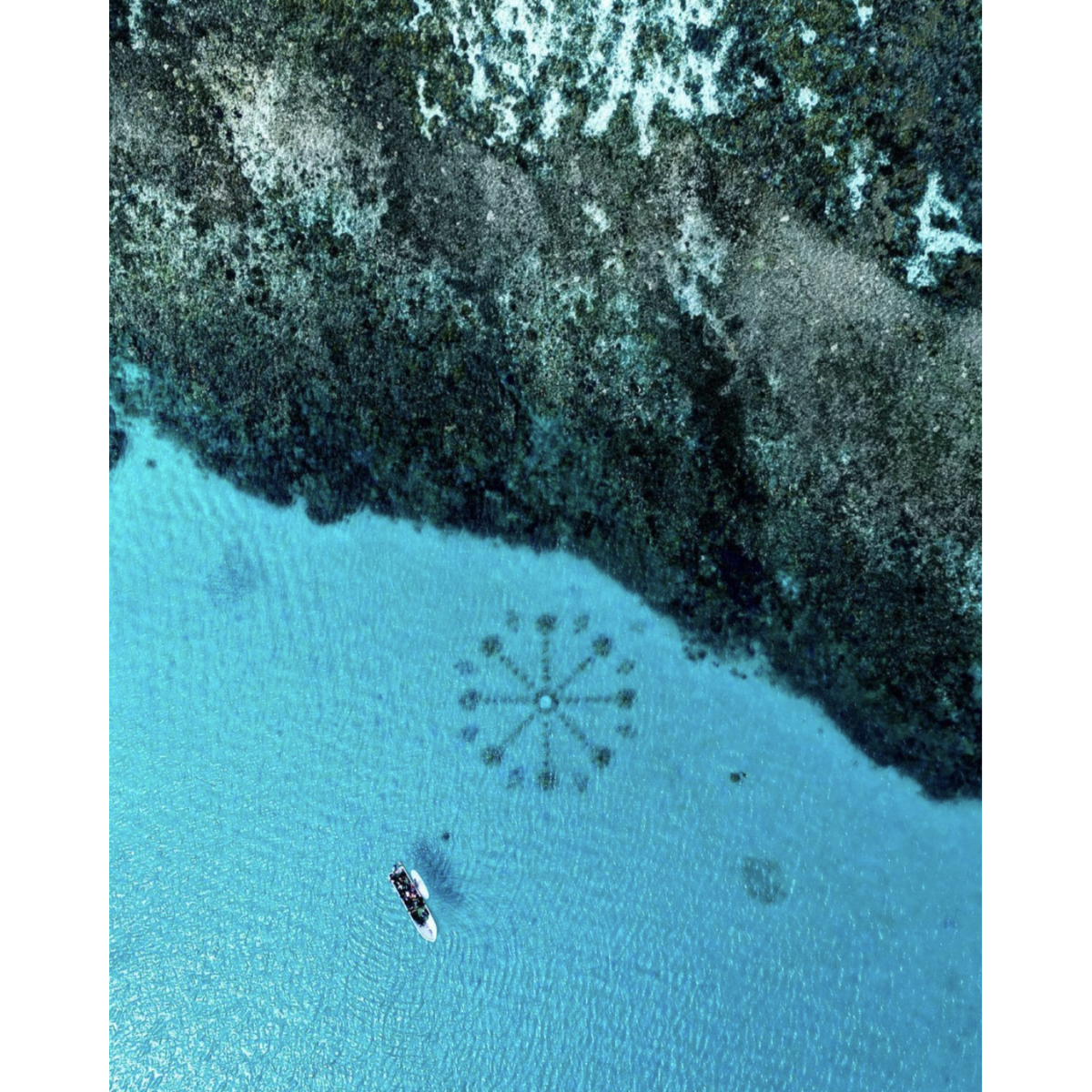 Ocean Bottle Brew Flask - Counting Coral Collab!
COLOUR: Sun Orange
We're super proud to introduce our Exhale x Counting Coral x Ocean Bottle collab! 
Each cup bought funds the collection of 1,000 plastic bottles or 11.4kgs of plastic. As well as creating jobs for local collectors in coastal communities around the globe.
AND
100% of profits will be donated to Counting Coral for coral reef restoration.
So much ocean impact in one small flask...
OCEAN BOTTLE
Ocean Bottle are on a mission to help solve the ocean plastic crisis.
This is Ocean Bottle's first ever coffee cup - BREW. It's part recycled stainless steel; part ocean-bound recycled plastic. And looks lush!
COUNTING CORAL
Counting Coral is a non-profit connecting the world of art and conservation to restore coral reefs around the world.
Counting Coral are our 1% for the planet partner. We will be donating 100% of profits from every flask to Counting Coral. No discounts, not ever, and even our team will be paying for them!
50% of the world's coral reefs have already been destroyed, and without immediate action, another 40% could be lost over the next 30 years. 

EXHALE COFFEE
We're on a mission to produce the healthiest possible coffee... but as a B Corp we aim to do so in the most planet friendly way we can.
We're a small team of nature lovers and love the oceans as much as our mountains. 
As well as doing all we can internally to minimise our own impact, such as being plastic free, we're also really proud to support others like Ocean Bottle and Counting Coral who are more hands on in protecting the environment. 
Thanks so much for considering buying this flask, our oceans will thank you for it!
x
About the flask:
- Made from 90% recycled stainless steel, BPA-free plastic, silicone rubber and ocean-bound plastic.
- 350ml capacity, 68mm diameter so fits in a car holder.
- Unique 360 degree lid feels like drinking from your fave mug and lets aromas circulate
- Leak free lid and sweat-free surface keep wet stuff safely on the inside
- Lids are interchangeable with existing Ocean Bottle lids if you have one.
- Thermal lid and double insulated
- 10-year repair and replacement scheme (via Ocean Bottle)
- Colour - Sun Orange


🚀 Order before 5pm for same day dispatch.

UK:
- Next day delivery by courier Mon-Sat

- Fully tracked

- Free delivery on subscriptions

- Over £35 is free shipping

- £3.48 shipping on non-subscription orders

*Next day delivery isn't 100% guaranteed as it's in the courier's hands. But we try.

International:

- Rates vary as calculated at checkout

- Taxes and duties paid upfront in Europe for fast delivery

- Fully tracked

Packaging:

Our coffee is sent in compostable, plastic-free packaging!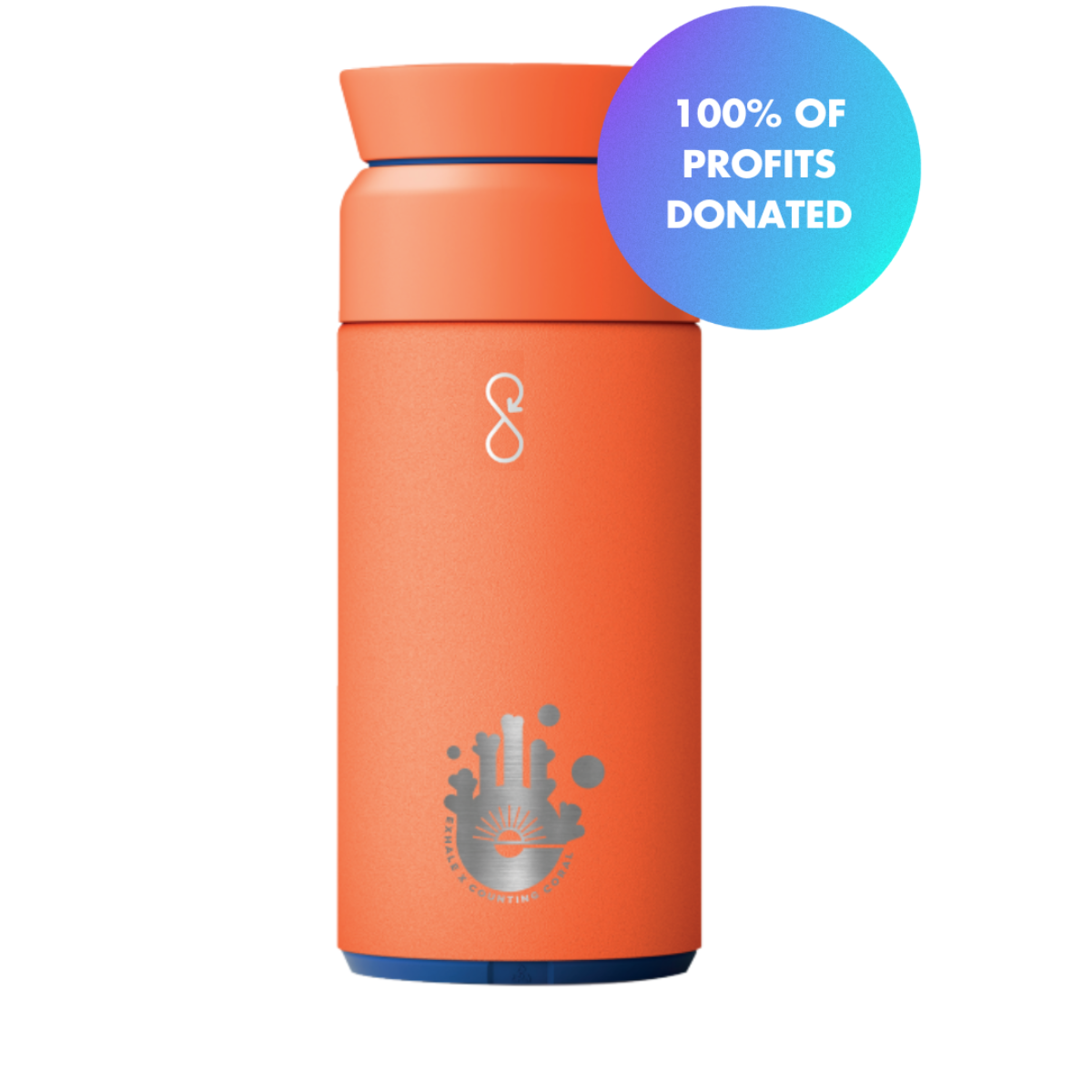 Fancy some window shopping?
Check out our bestselling coffee kit below, all carefully vetted by Team Exhale