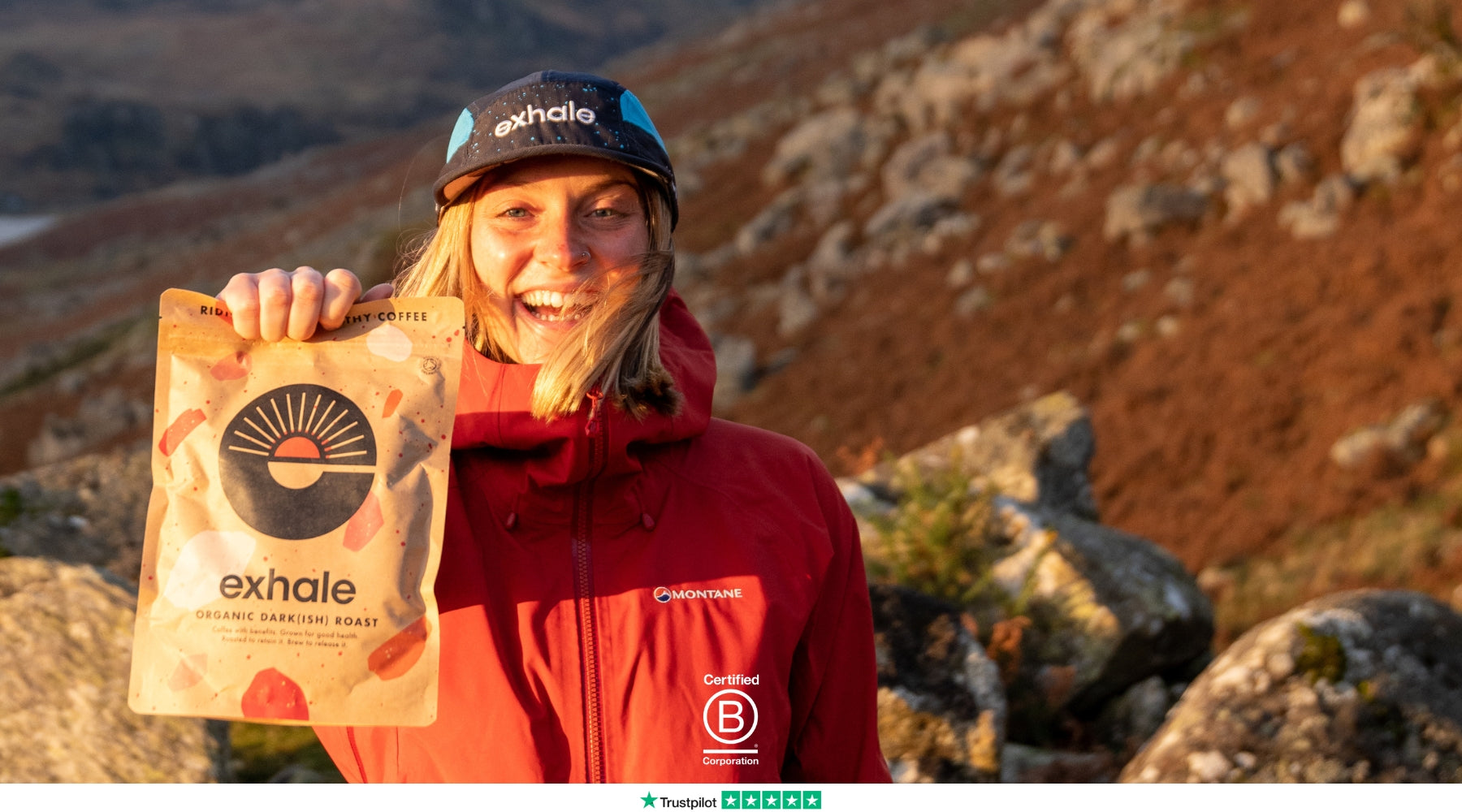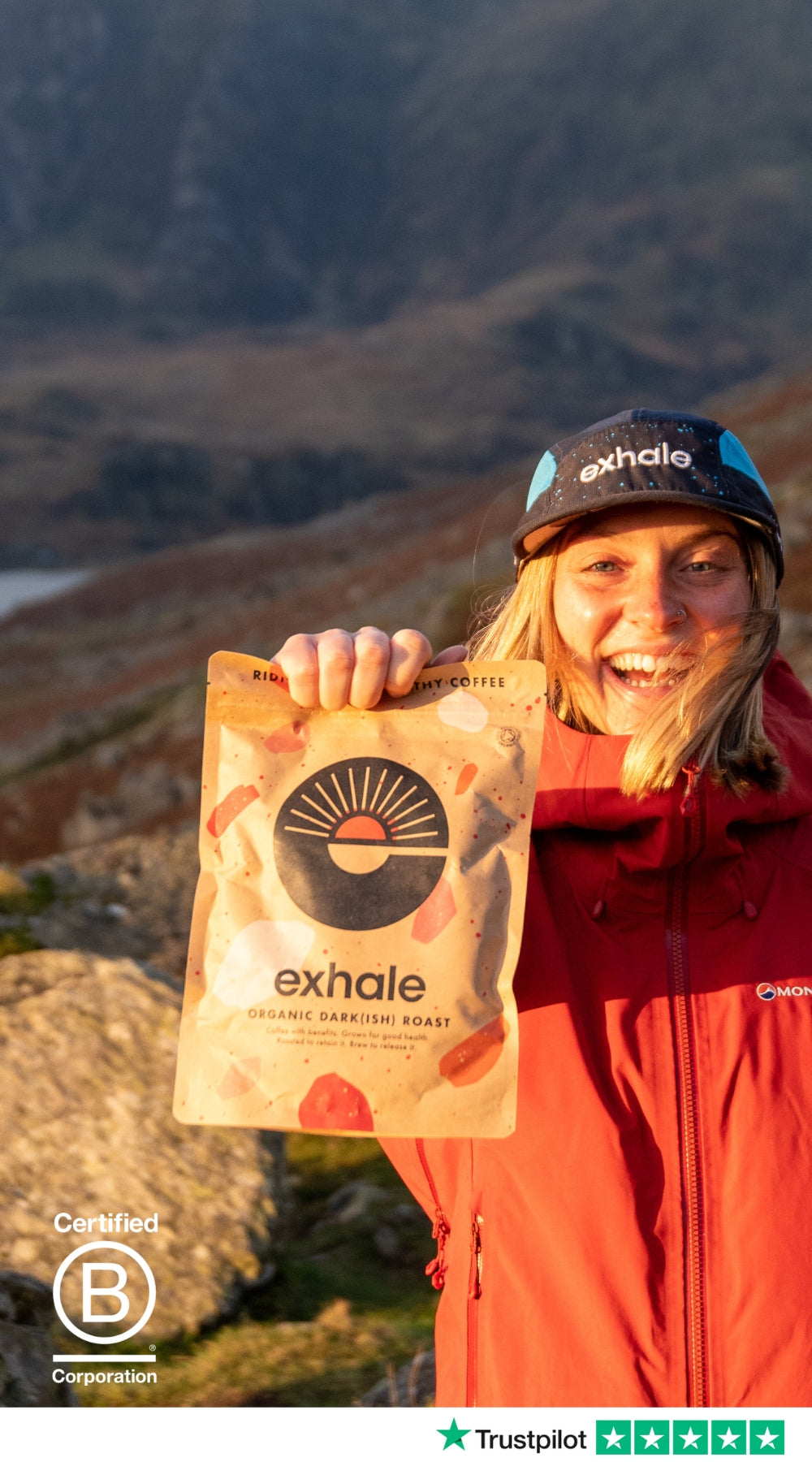 Special offer: Take a Free Trial of
Ridiculously Healthy Coffee
Speciality grade, organic coffee sourced, roasted and 9x lab tested for health. Simple. No fuss, no fads.
Take a Free Trial
Why choose Exhale over other coffees?
Optimised for health
Roasted to retain gut friendly polyphenols
Over roasted losing up to 90% of polyphenols
Mycotoxins and mould
Independently tested free from
Untested - risk of contamination
Antioxidants
1 cup = 1.8kg of blueberries in antioxidants. Lab tested.
Unknown antioxidant power
Organic certified
Sprayed with harmful pesticides
Packaging
Plastic free & compostable
Single use plastic or polluting aluminum composites
Tracability
Single origin, fully traceable to farm
Blend of multiple, unknown origins
Our leading team of health experts
The Exhale team includes the leading voices across both traditional medicine and functional medicine.
The coffee of choice for health professionals around the globe.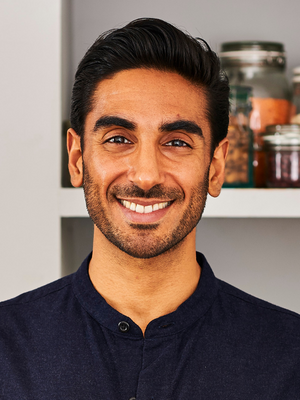 Dr Rupy Aujla
Non-Executive Director at Exhale.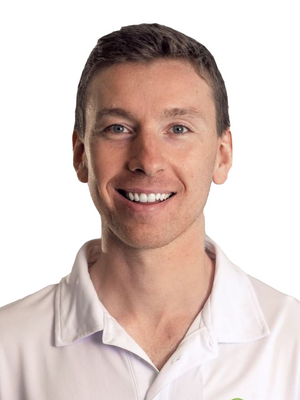 Alex Manos IFMCP
Chief Wellness Officer at Exhale