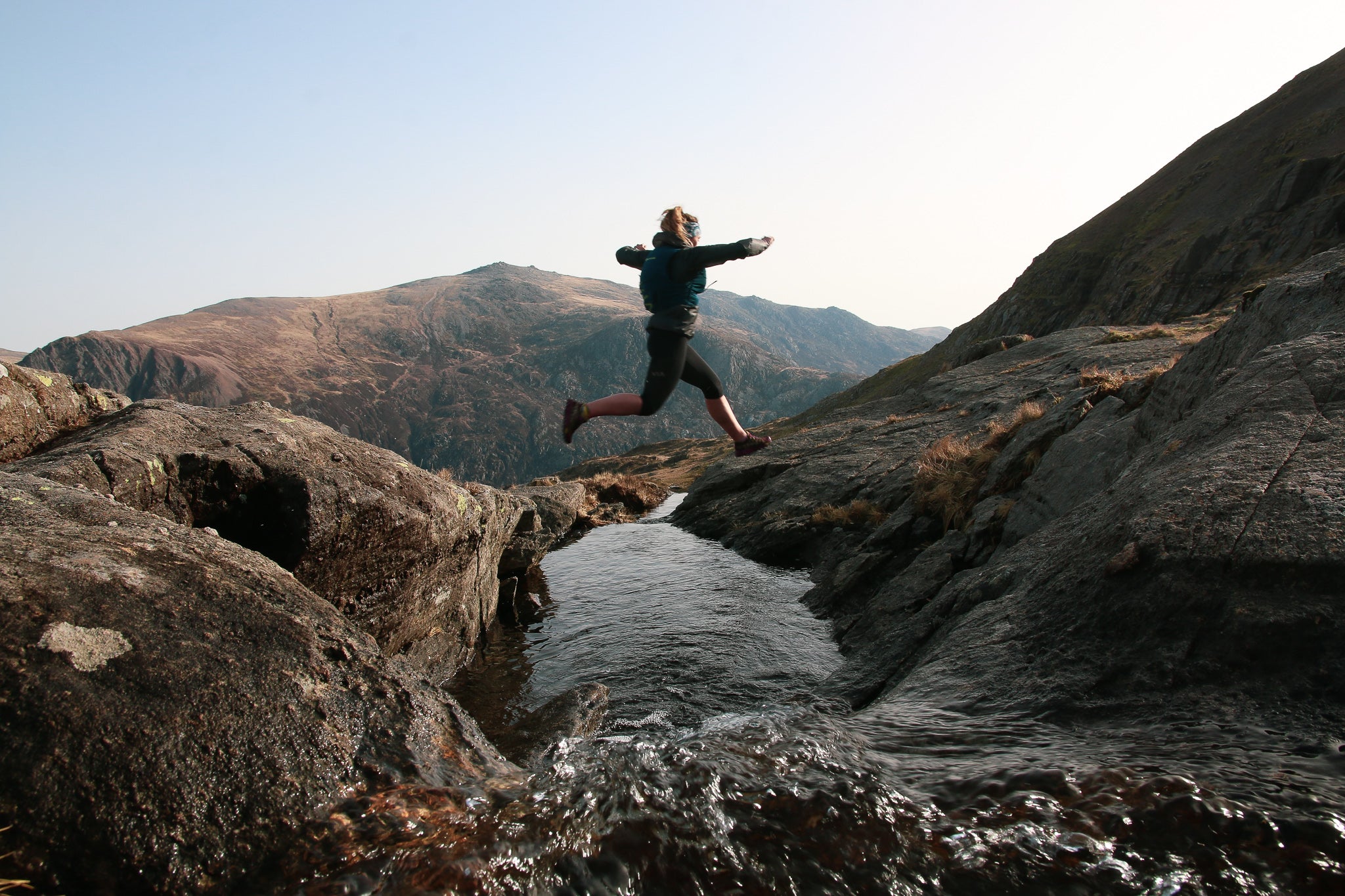 The 5 best ways to push your personal best into a new league and transform your performance.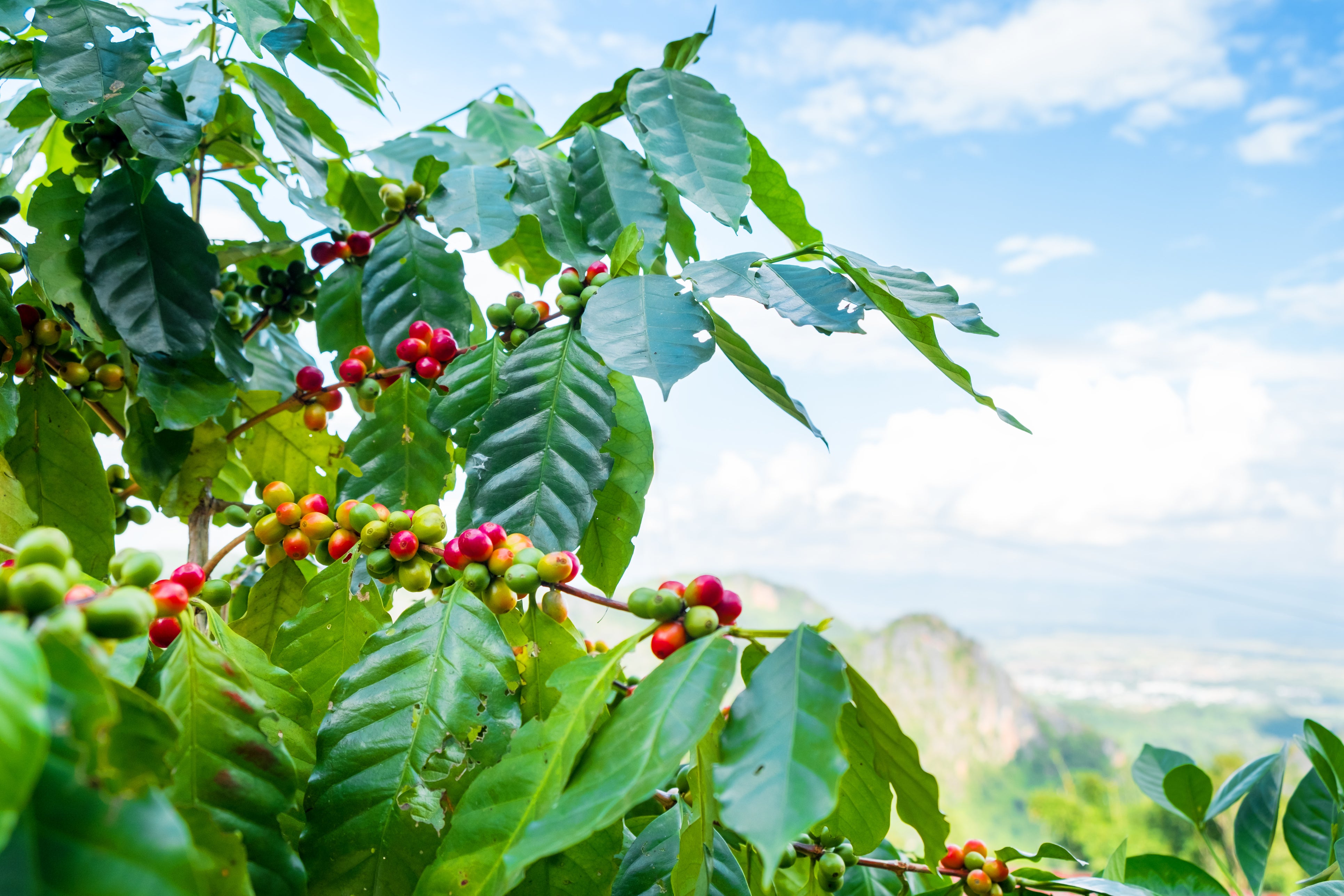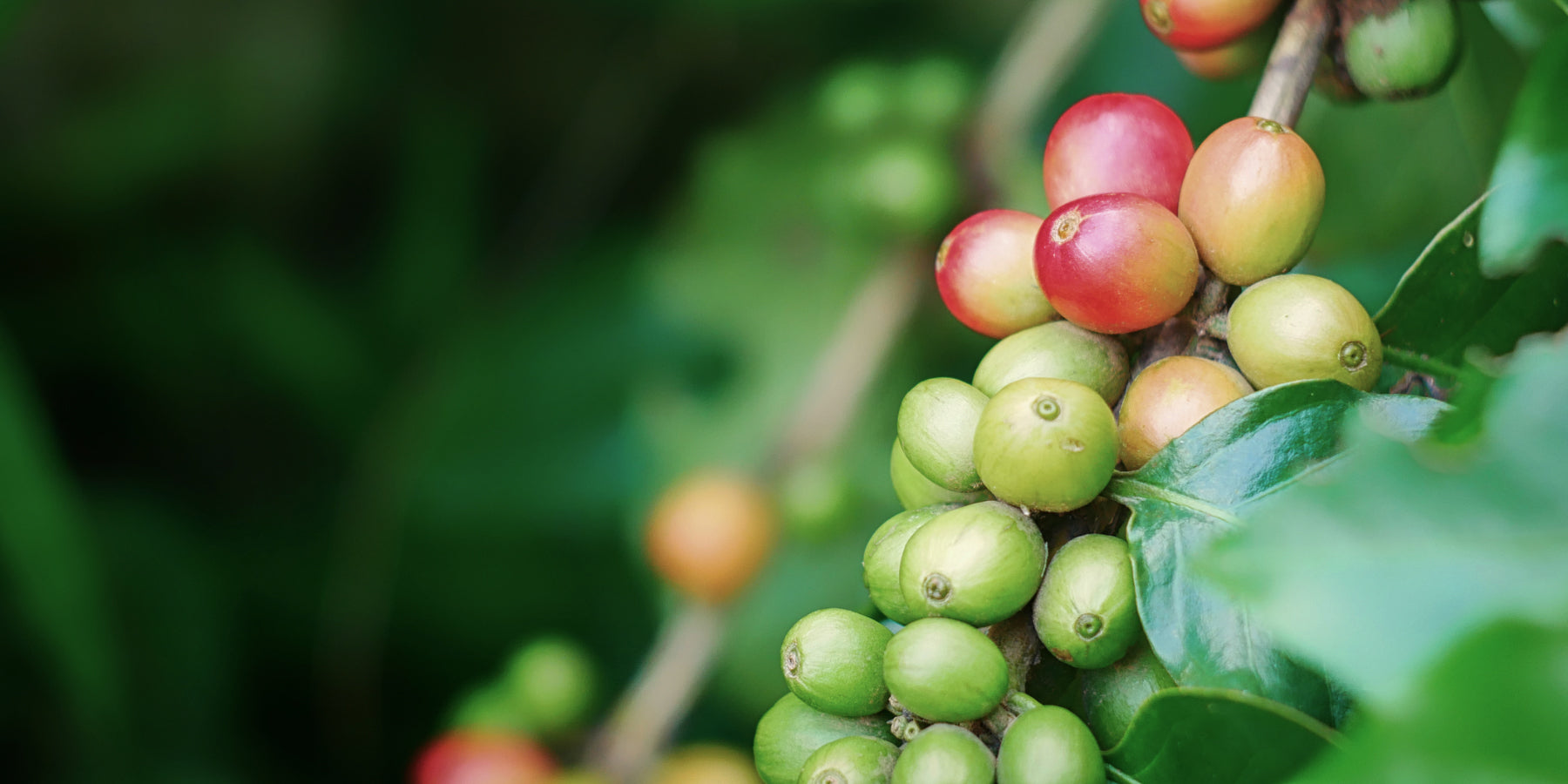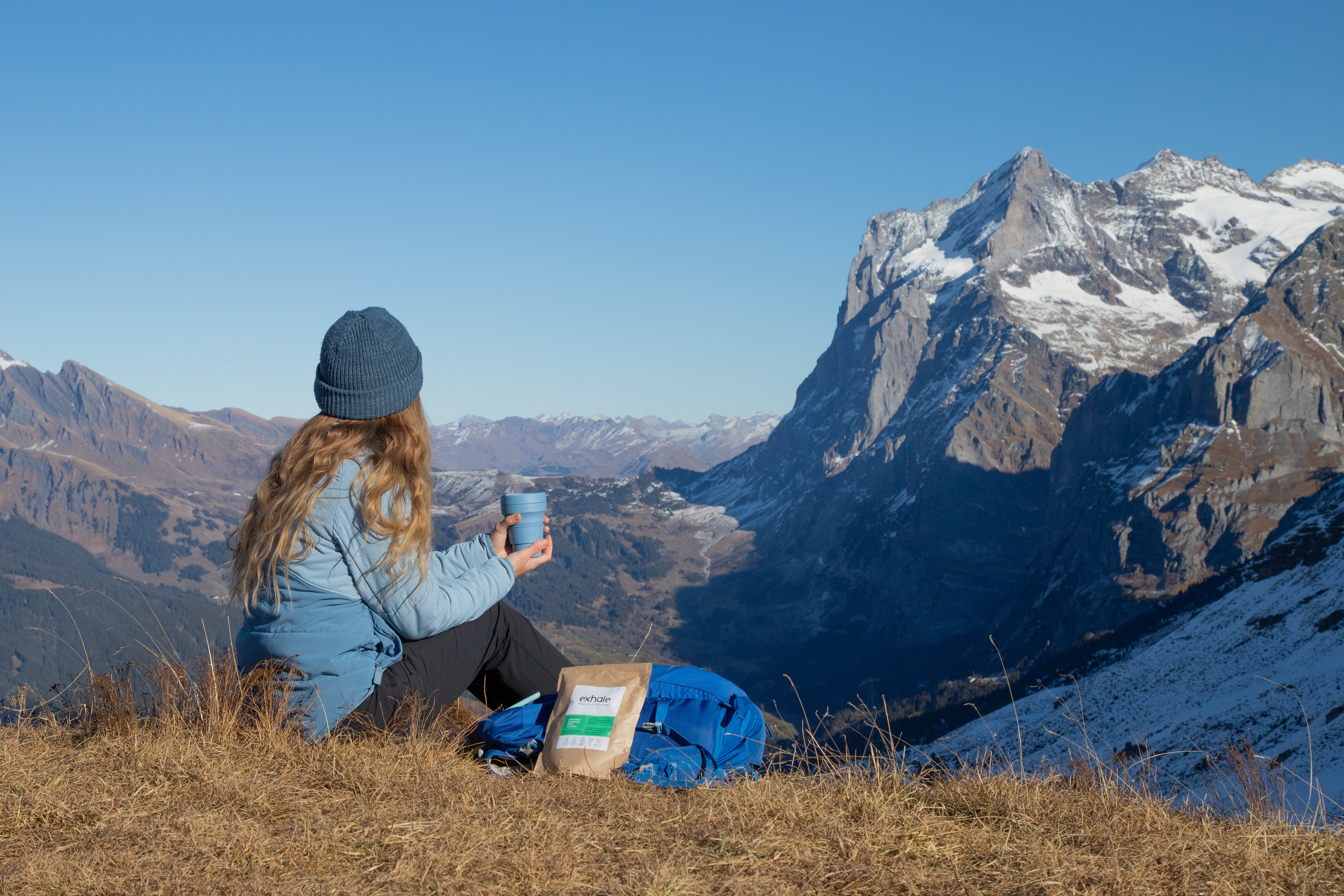 All about coffee certifications
Rainforest Alliance? Fairtrade? Learn about the different certifications you might see when buying coffee, what they mean, and what to look for.    If you peruse any supermarket shelves, your eyeb...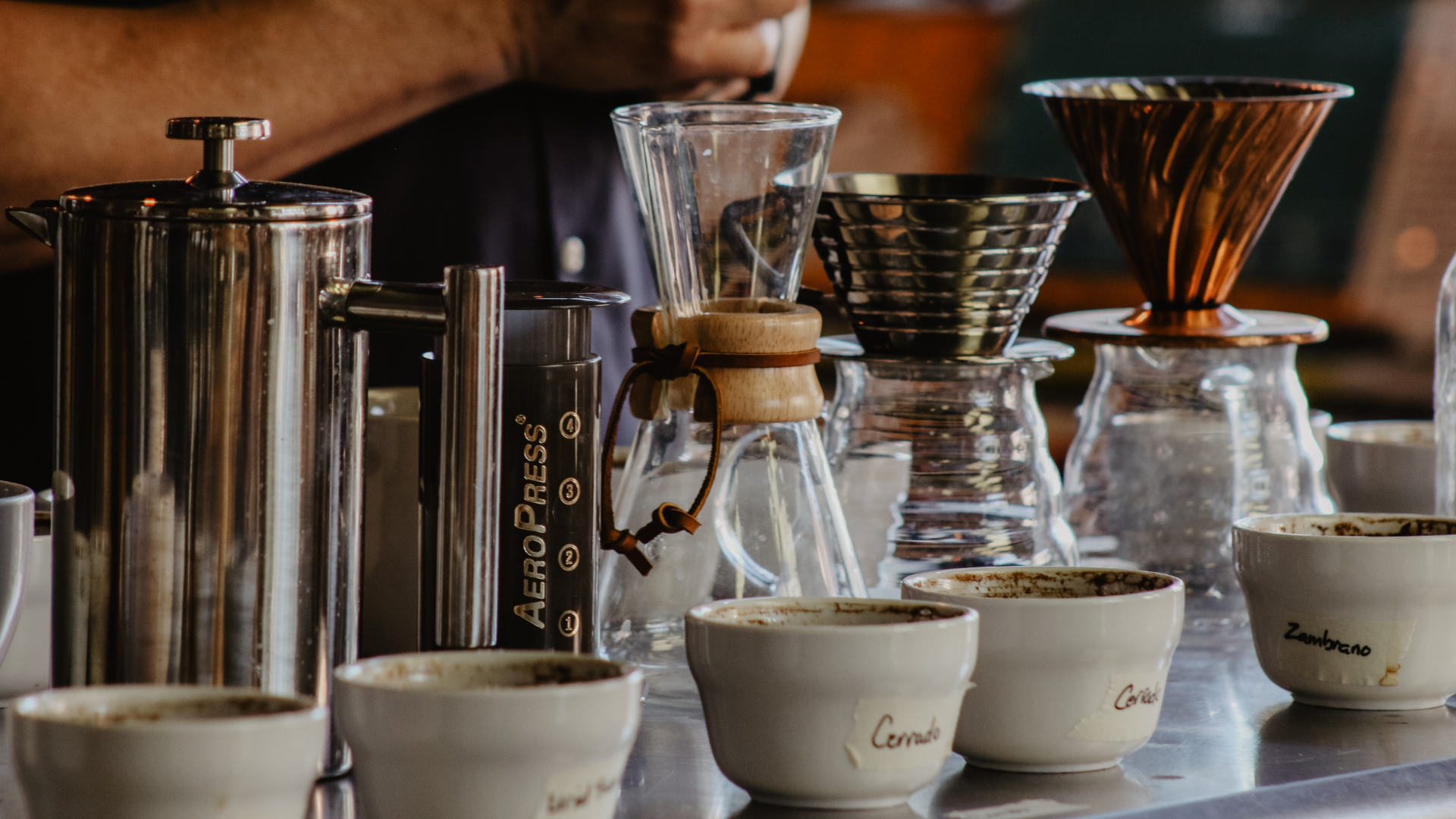 More than just a status symbol, speciality coffee has to go through a rigorous testing process before it can officially be classified as speciality. Here's how it gets there.  The term "speciality ...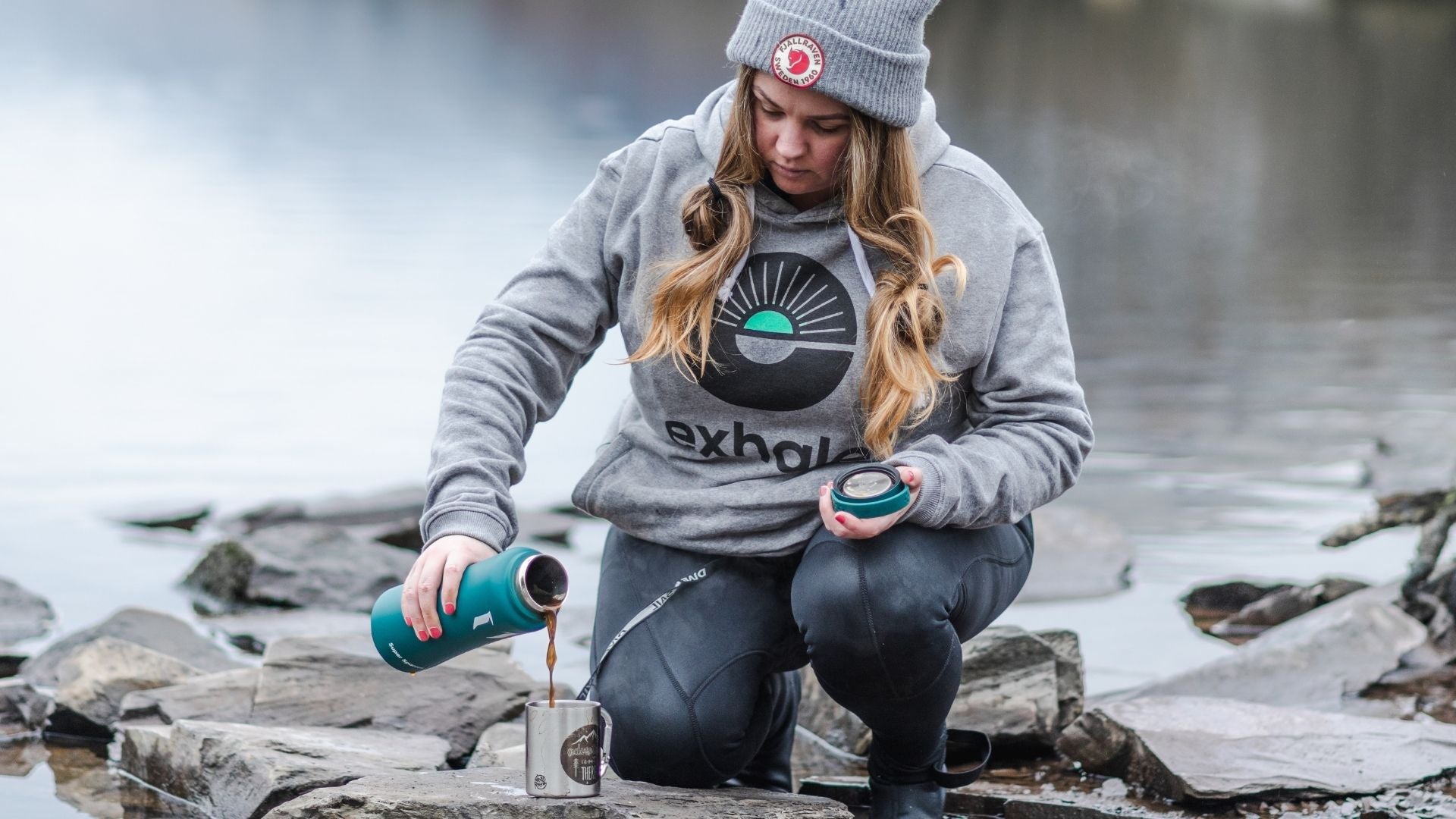 Anxiety and jitters, and their relationship to coffee and caffeine is something we get asked about all the time. It's very common, and something that affects people in lots of different ways, on ve...