STEP 2:
Choose your coffee
All our coffees were grown with love at high altitudes on organic, speciality grade farms. Then fresh roasted weekly in London.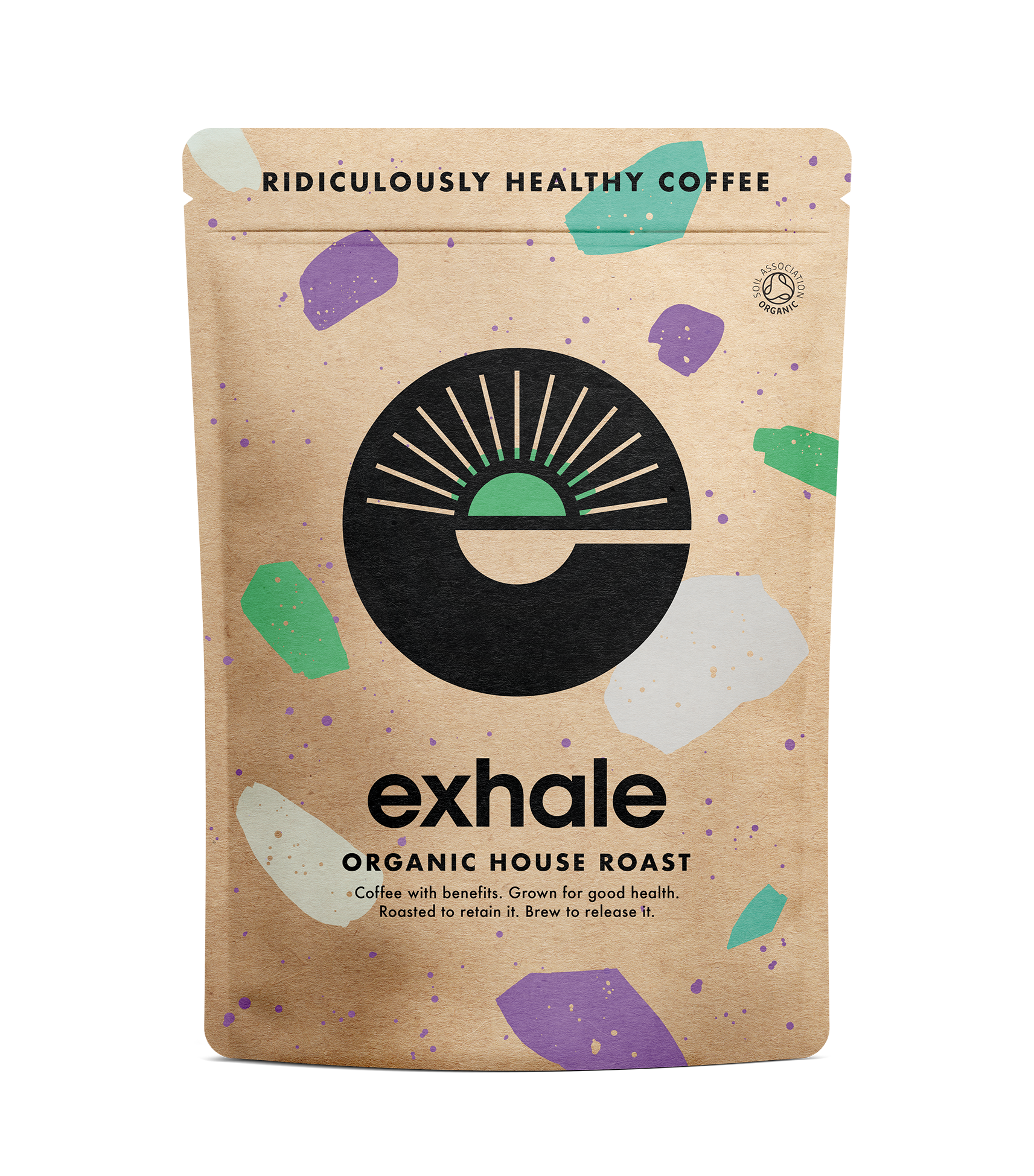 Organic House Roast
Highest in polyphenols
Most popular
Organic Dark(ish) Roast
Stronger, bolder flavour
Most chocolatey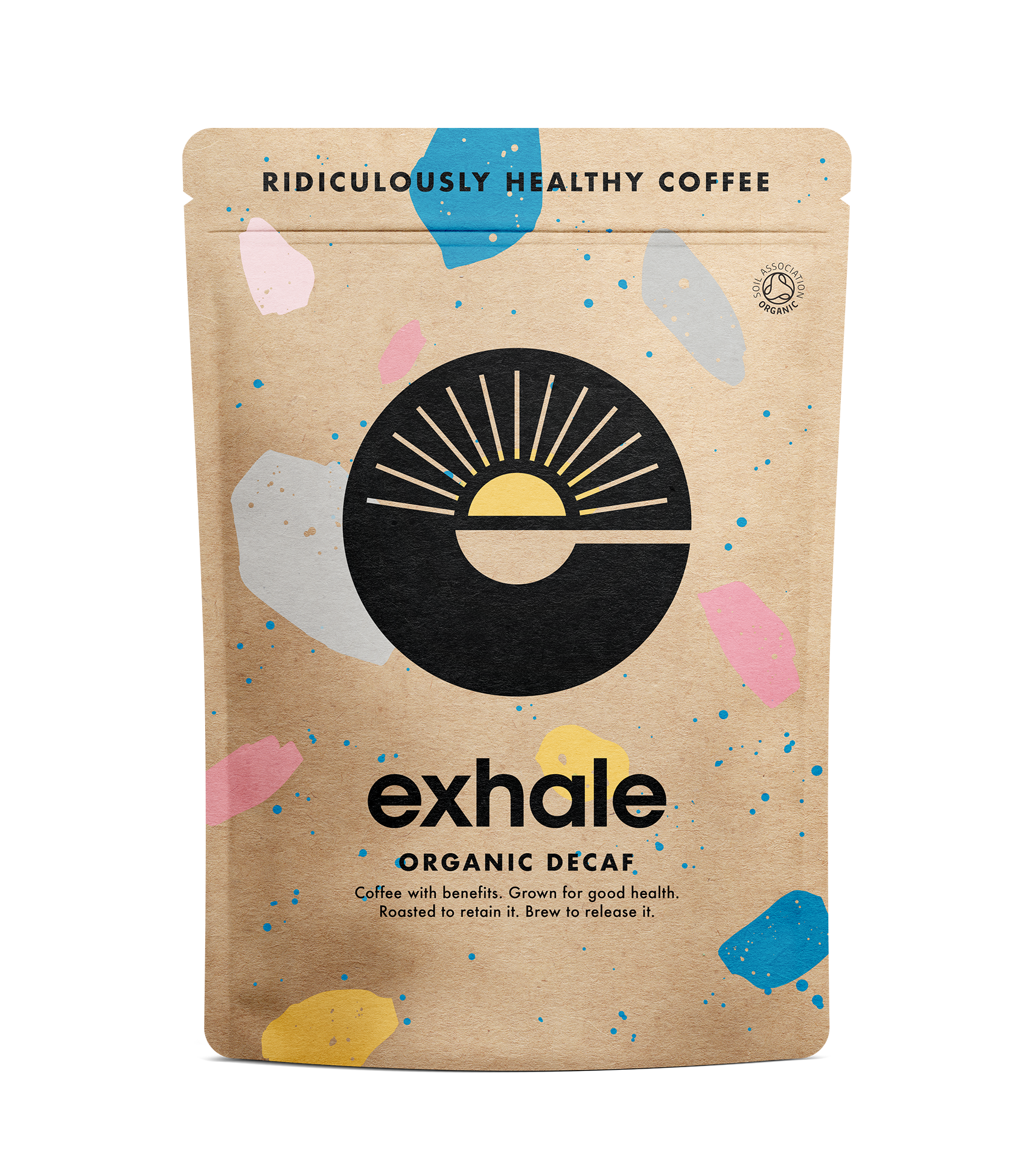 Organic Decaf
Mountain Water Process
Chemical free
Tasting notes
Well balanced with a creamy body. Notes of orange marmalade, vanilla and lemon sherbet
Fudge brownie, caramel and hazelnut with a smooth, syrupy body.
Syrupy body with dark chocolate, almond and red cherry
Perfect for
With a jammy, citrus flavour, our House Roast is a party in a cup! Perfect if you prefer filter coffee, or drink it black.
Perfect if you prefer a stronger tasting coffee with a more chocolatey body. Works well in espresso, any coffee with milk, or Bulletproof coffee (aka Butter Coffee or Keto Coffee)
For those avoiding caffeine. Or for the true health optimisers who want to add an extra dose of antioxidants and polyphenols into their afternoons!
Process
Mountain Water Process, Organic