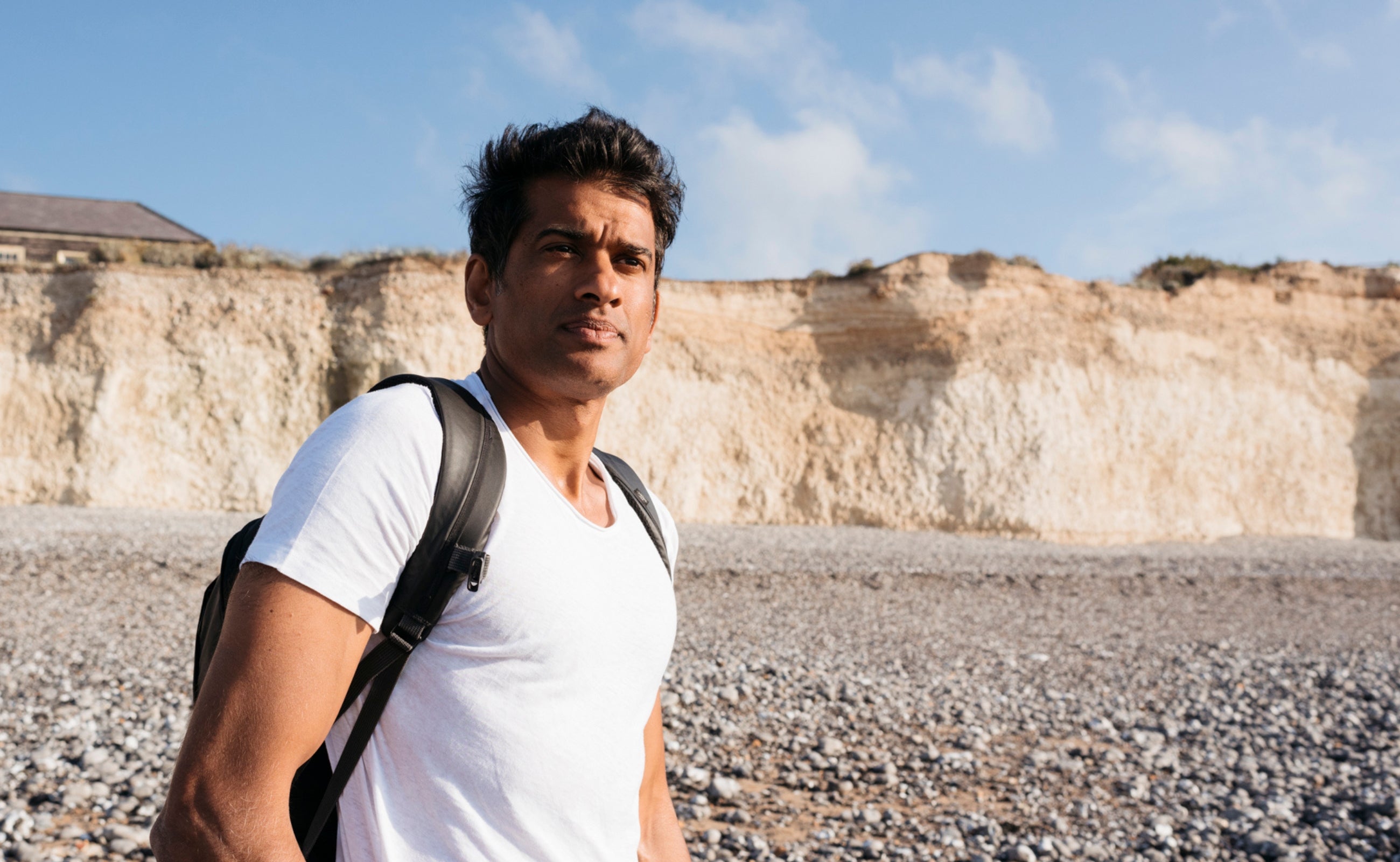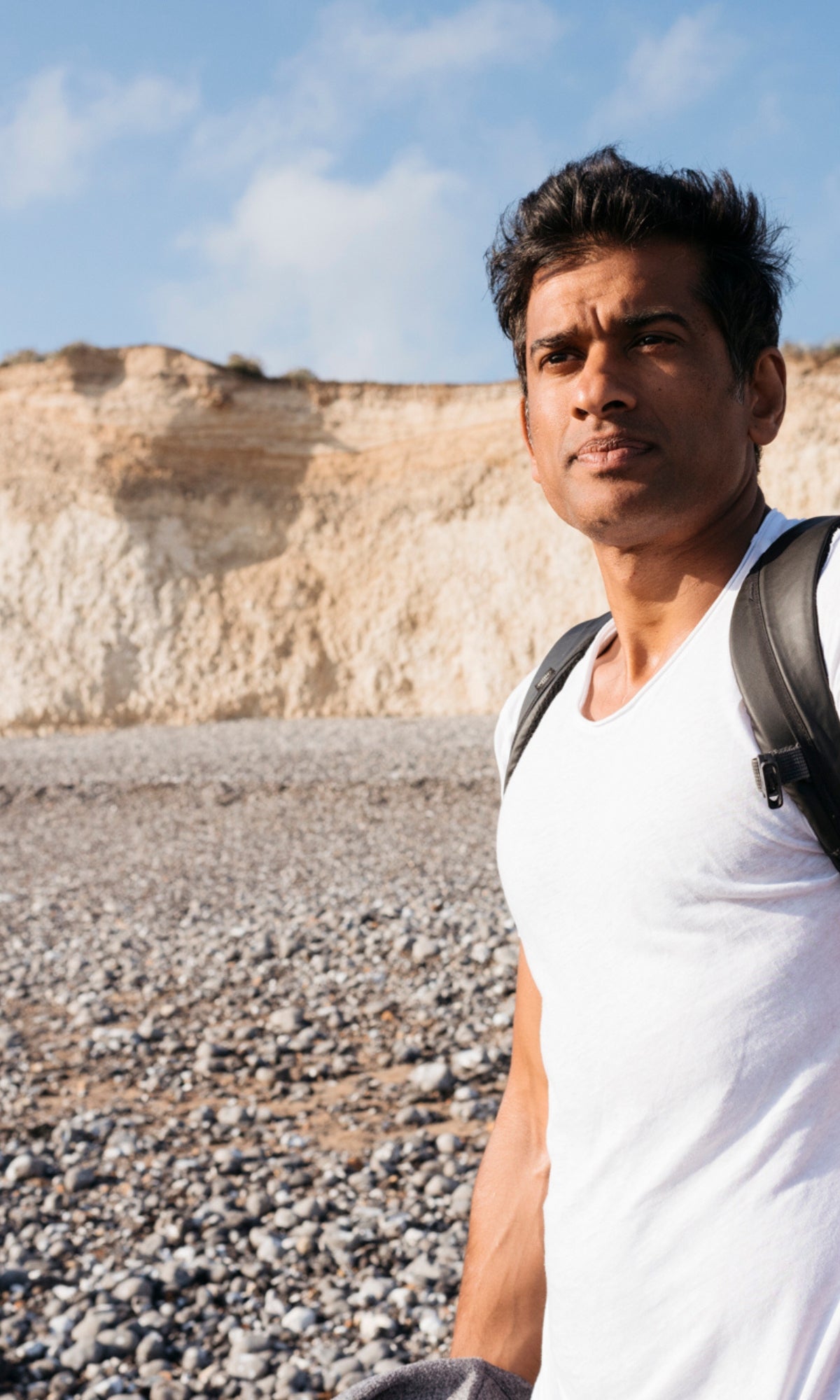 Special partner offer: Feel Better Live More
"One of the healthiest coffees out there... Exhale coffee is what I drink myself."
Get started and save 50%
Get 50% off your first order
When you create a fully-flexible subscription. There's no minimum term and you can cancel easily anytime. New subscribers only.
⭐ Use code LIVEMORE ⭐
View coffees
How coffee can benefit brain health
Coffee's broad-ranging beneficial effects on your brain have been researched for decades.
Exhale coffee is crafted for high levels of antioxidants and anti-inflammatory polyphenols which most studies cite as causing these benefits.
Read our article or click these images for more.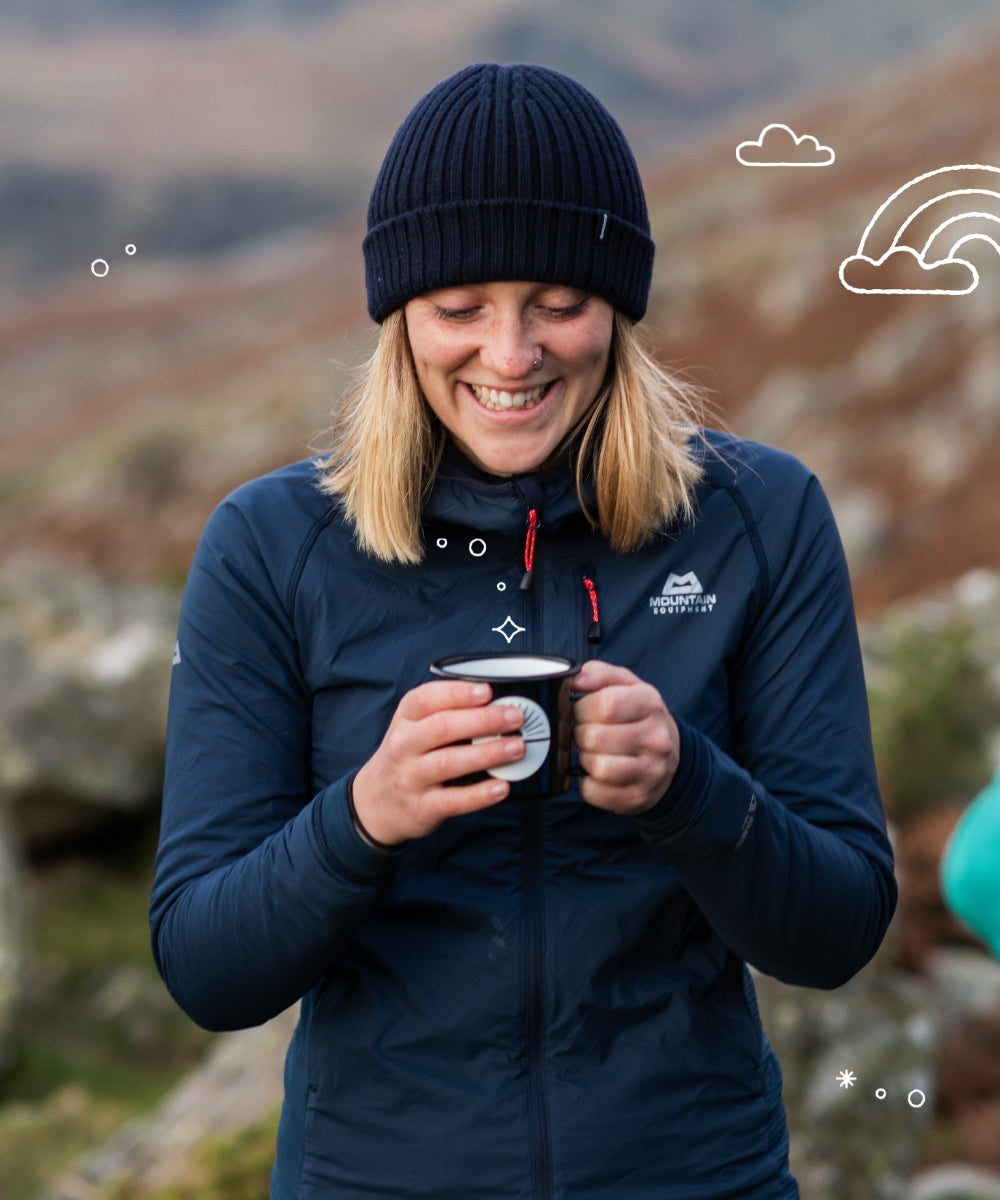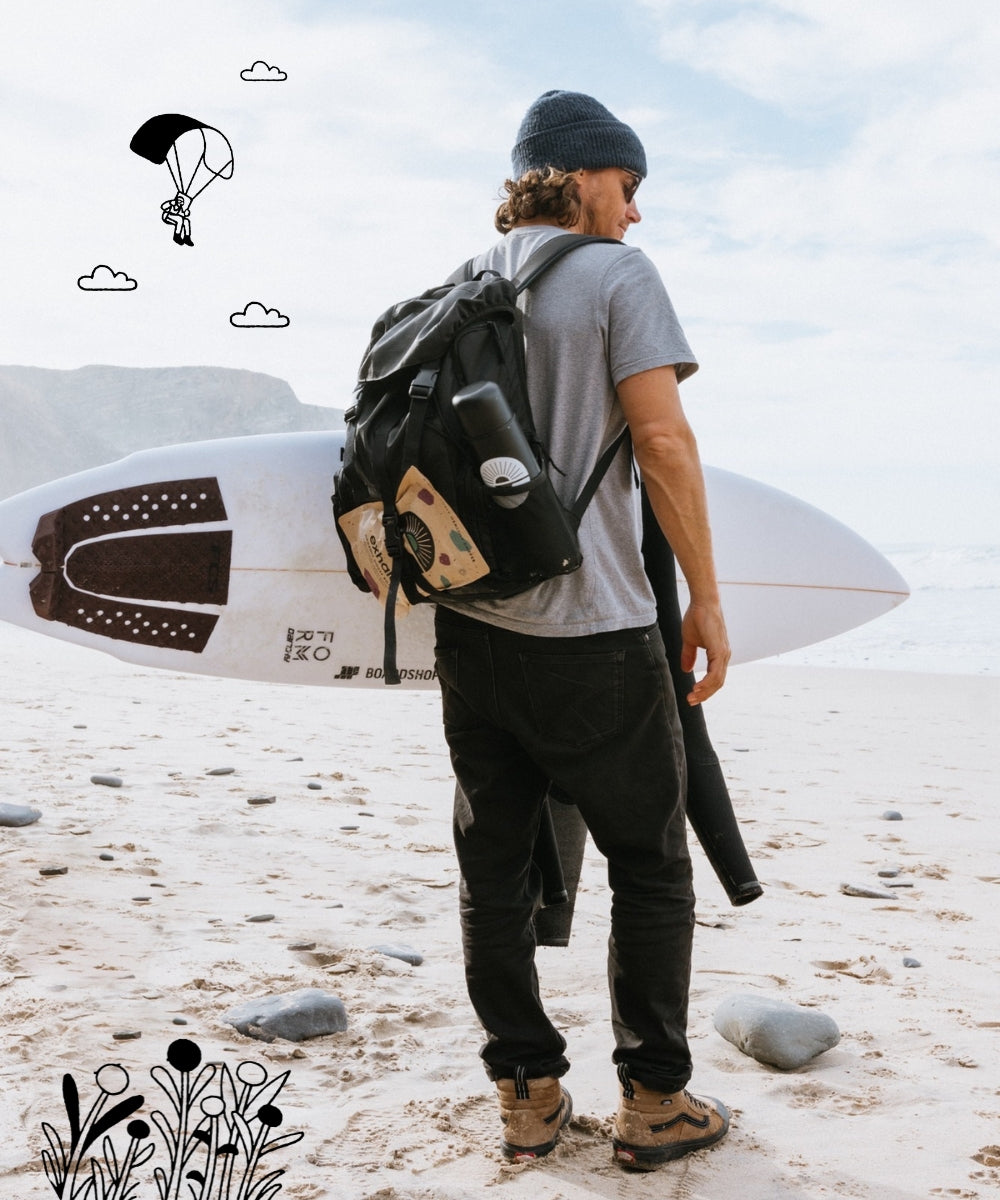 What makes Exhale unique?
Our uncompromising focus on sourcing, roasting and lab testing our coffee for health, taste and sustainability.