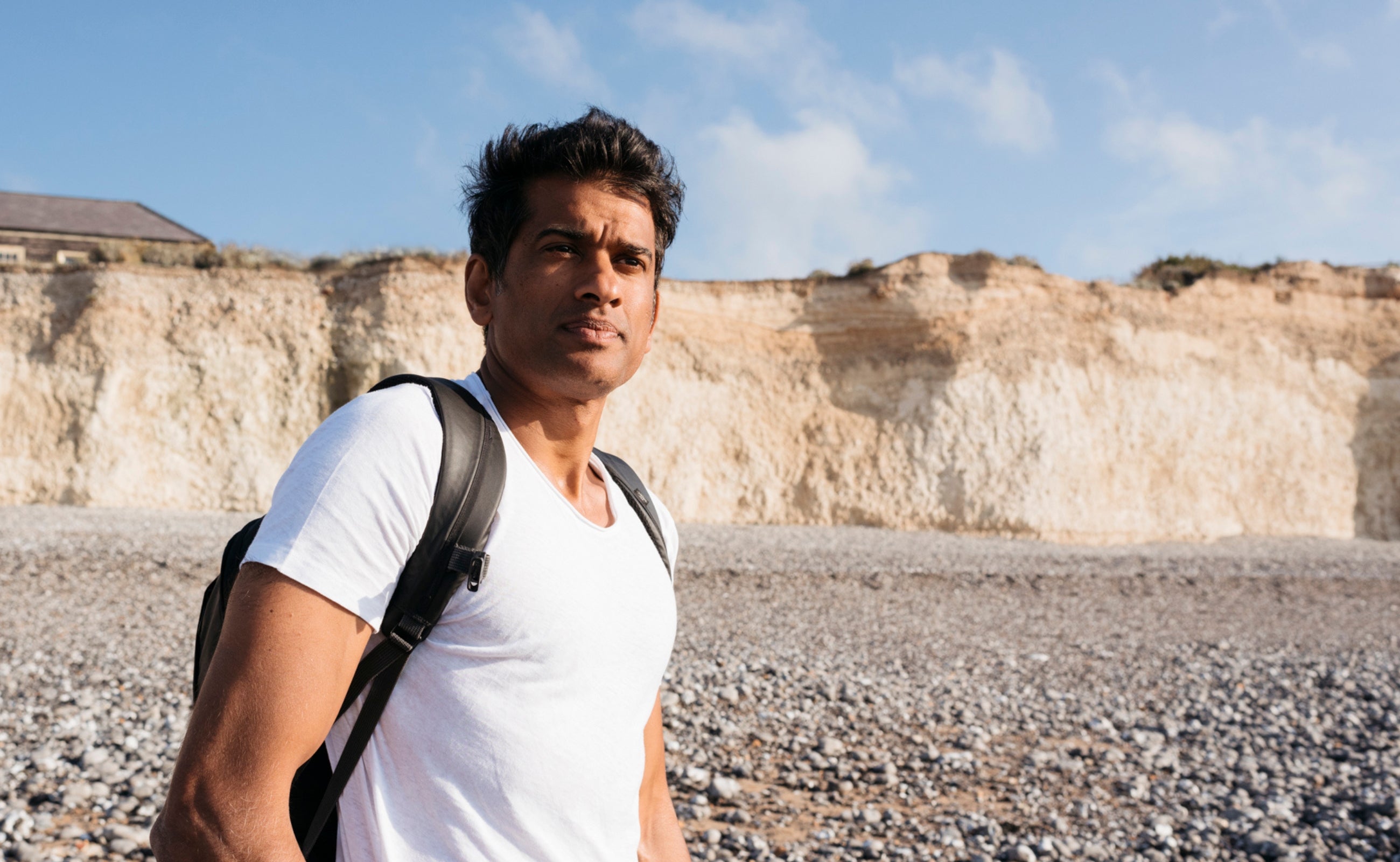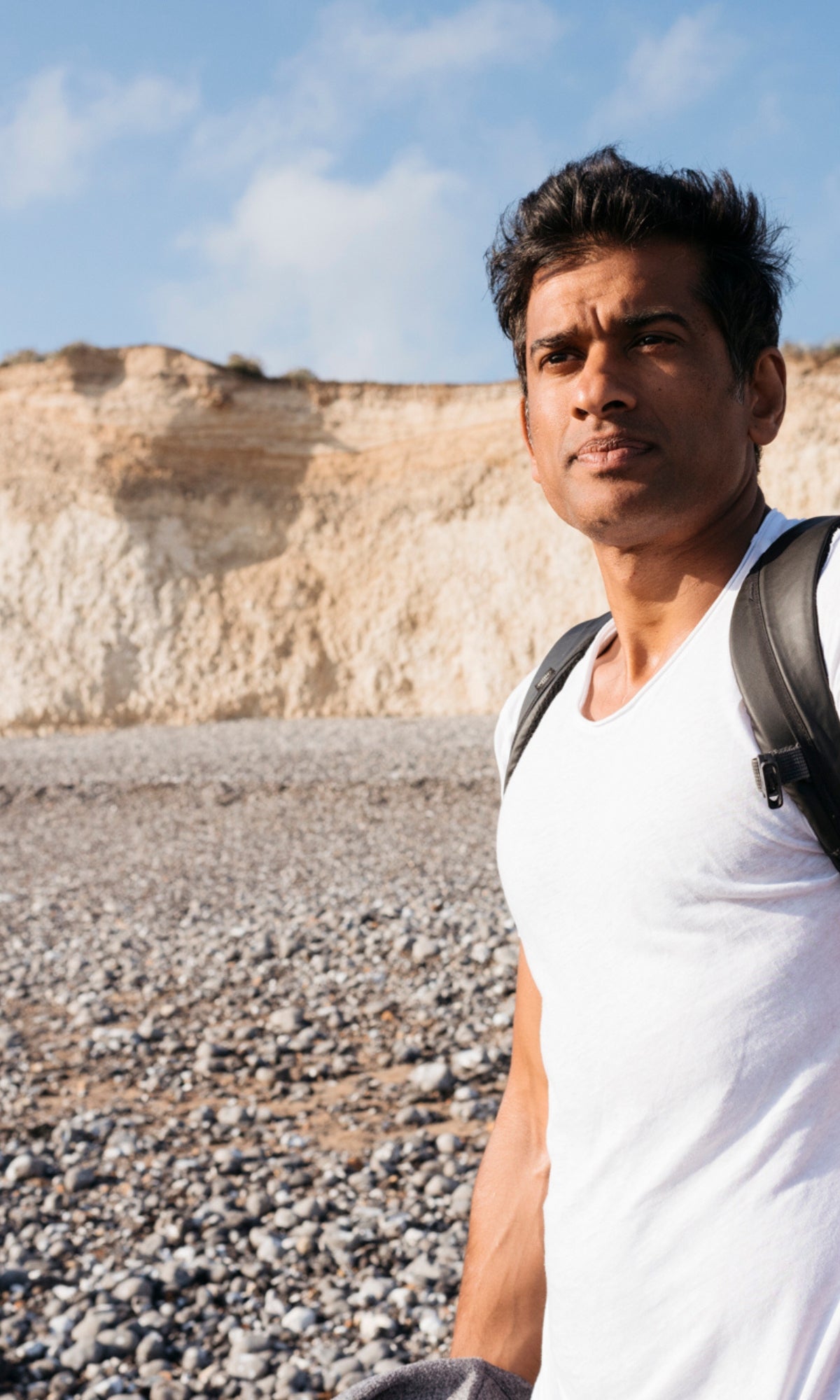 Special partner offer: Feel Better Live More
"One of the healthiest coffees out there... Exhale coffee is what I drink myself."
Get started and save 50%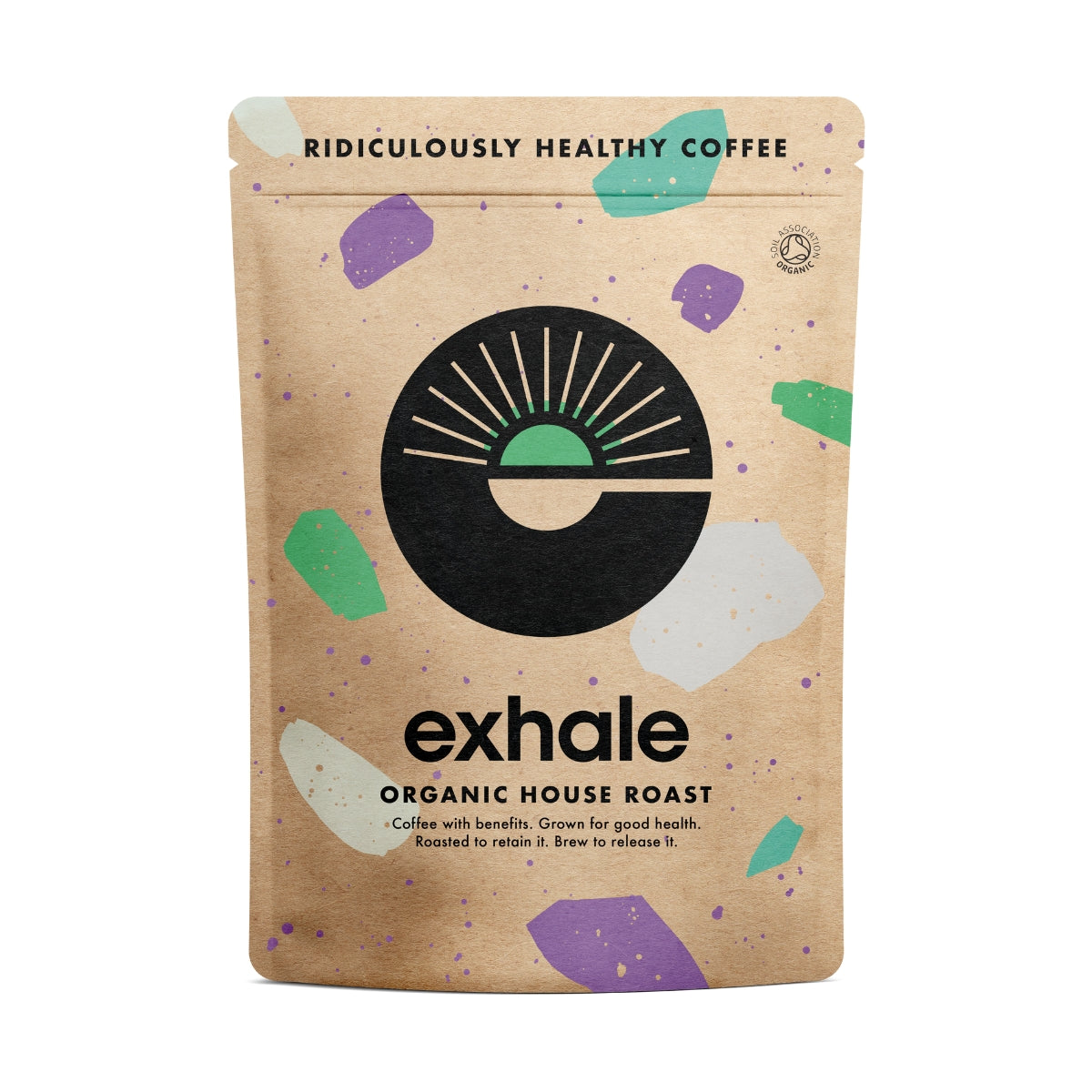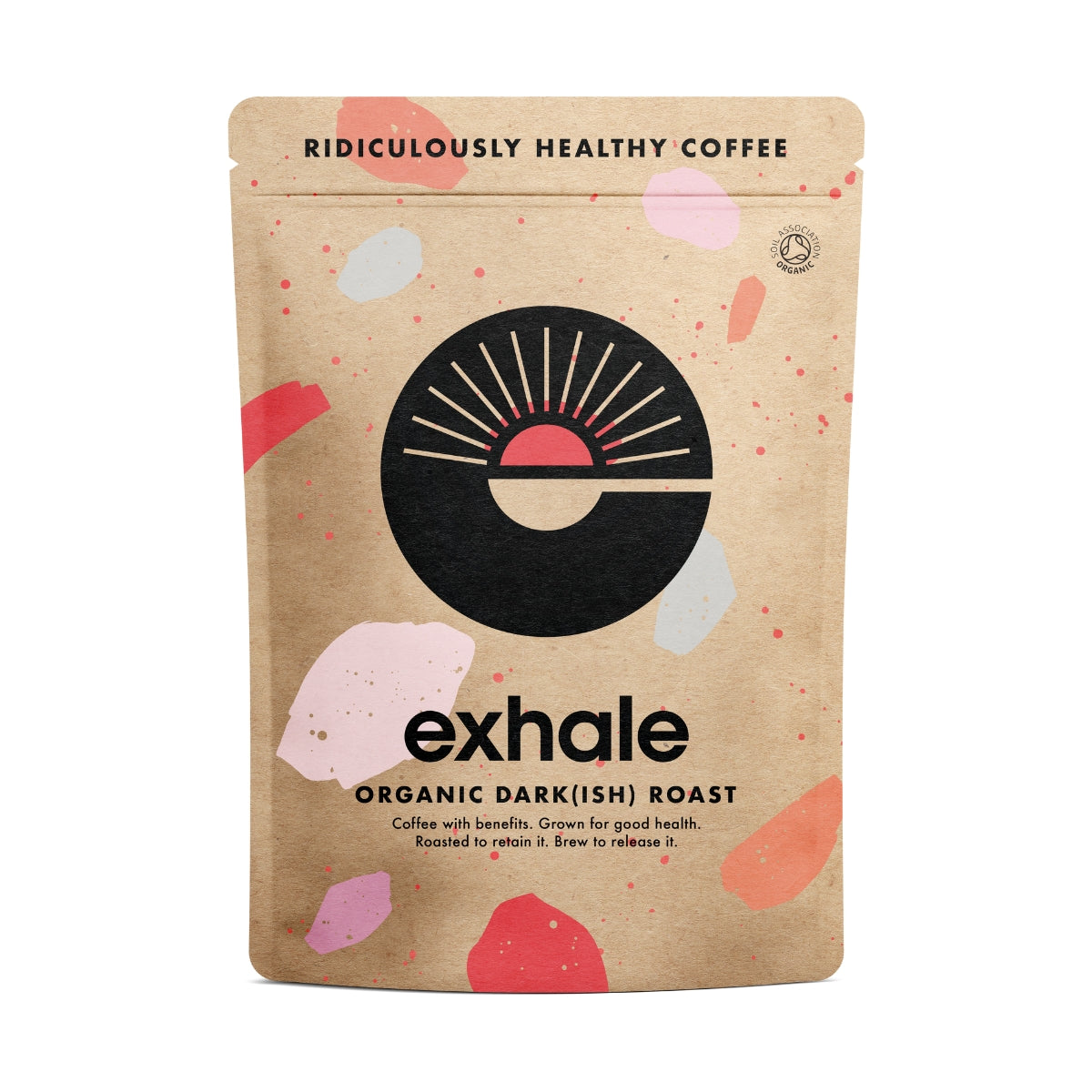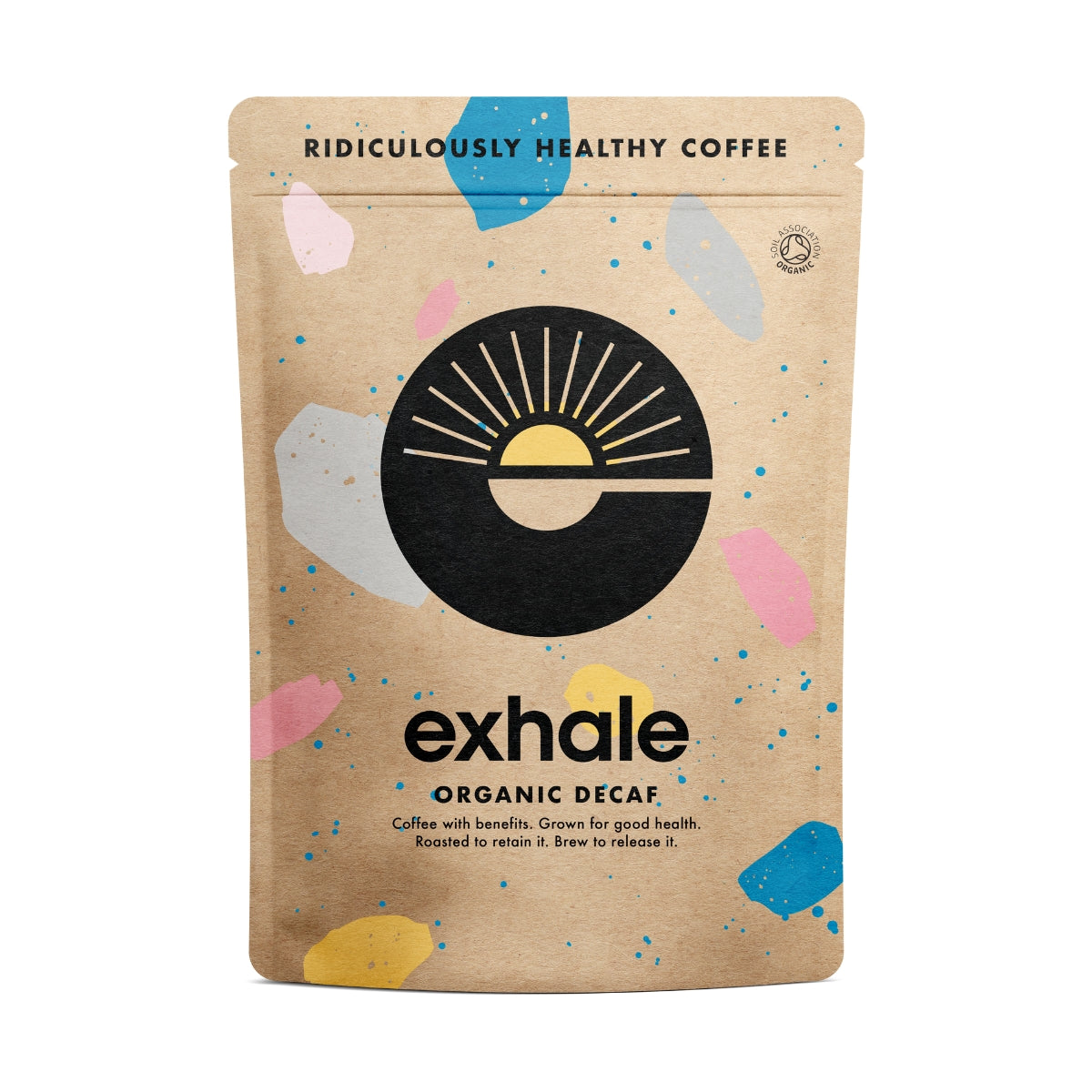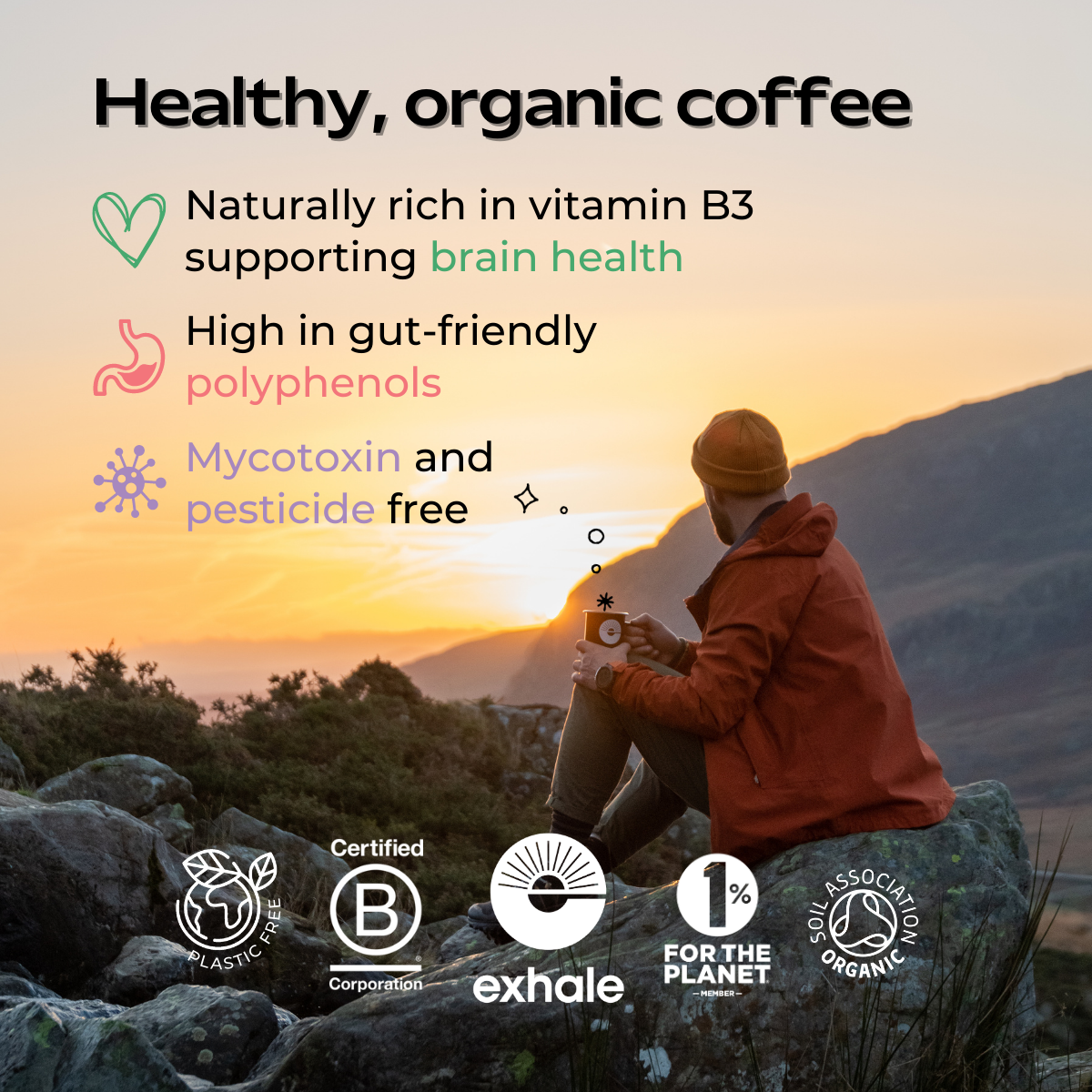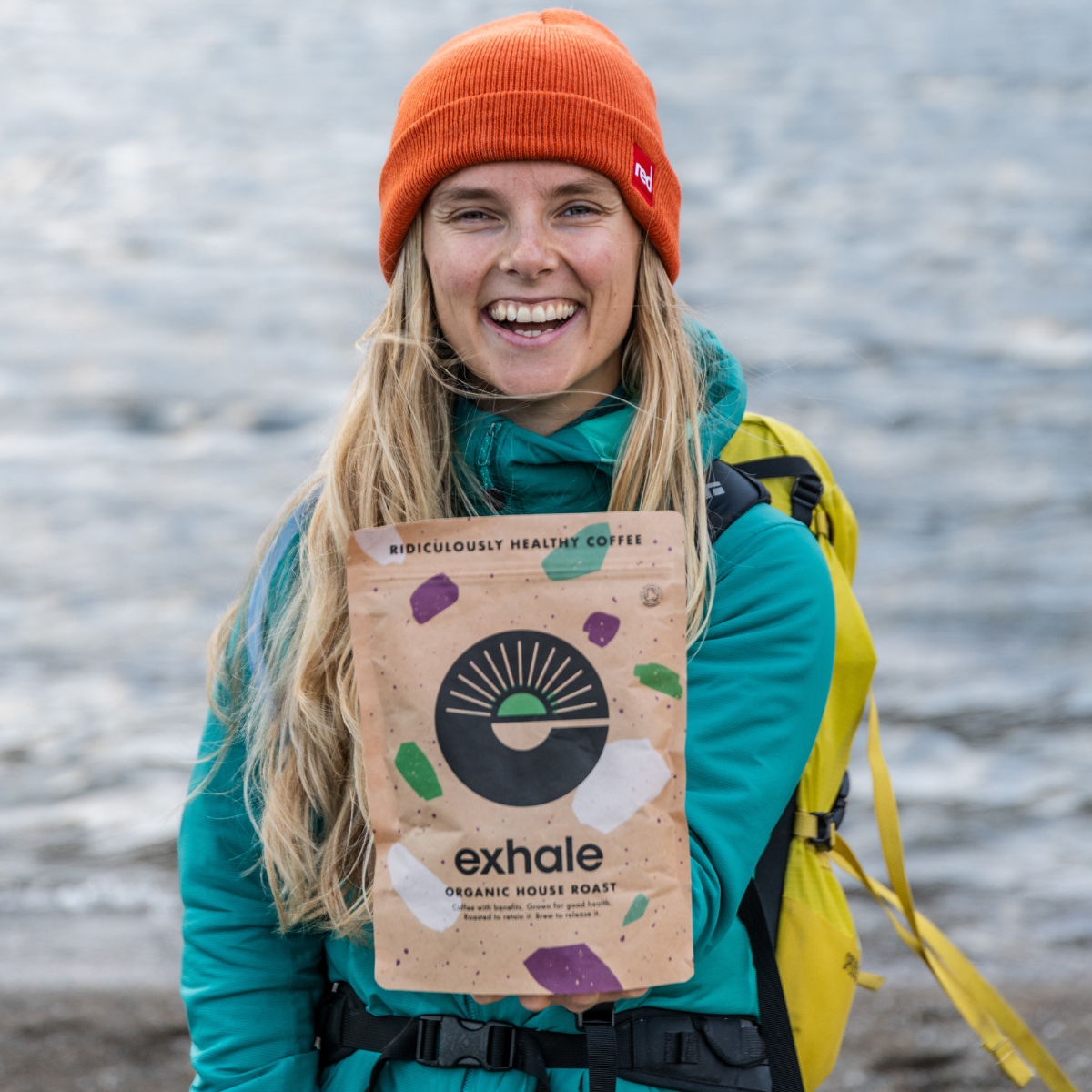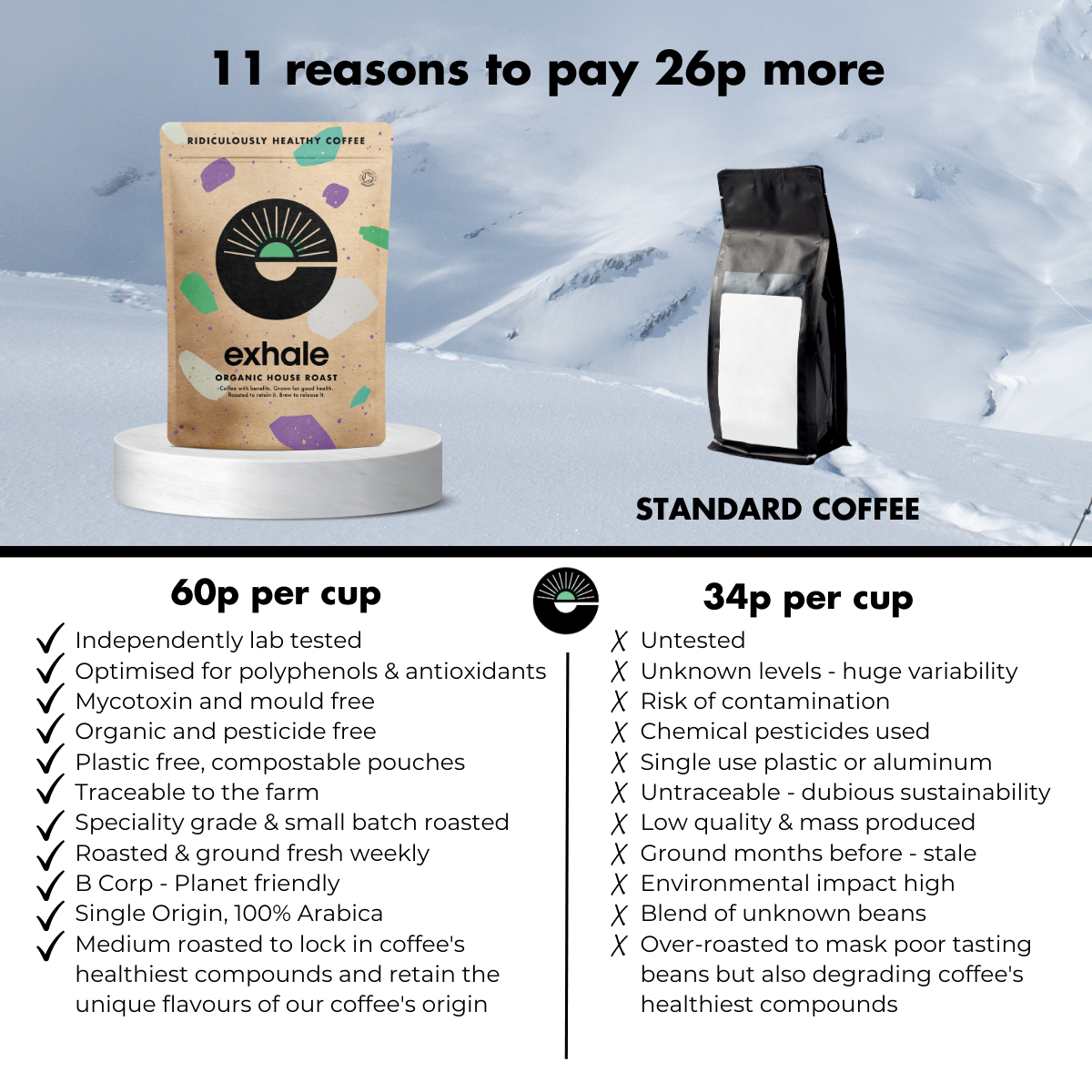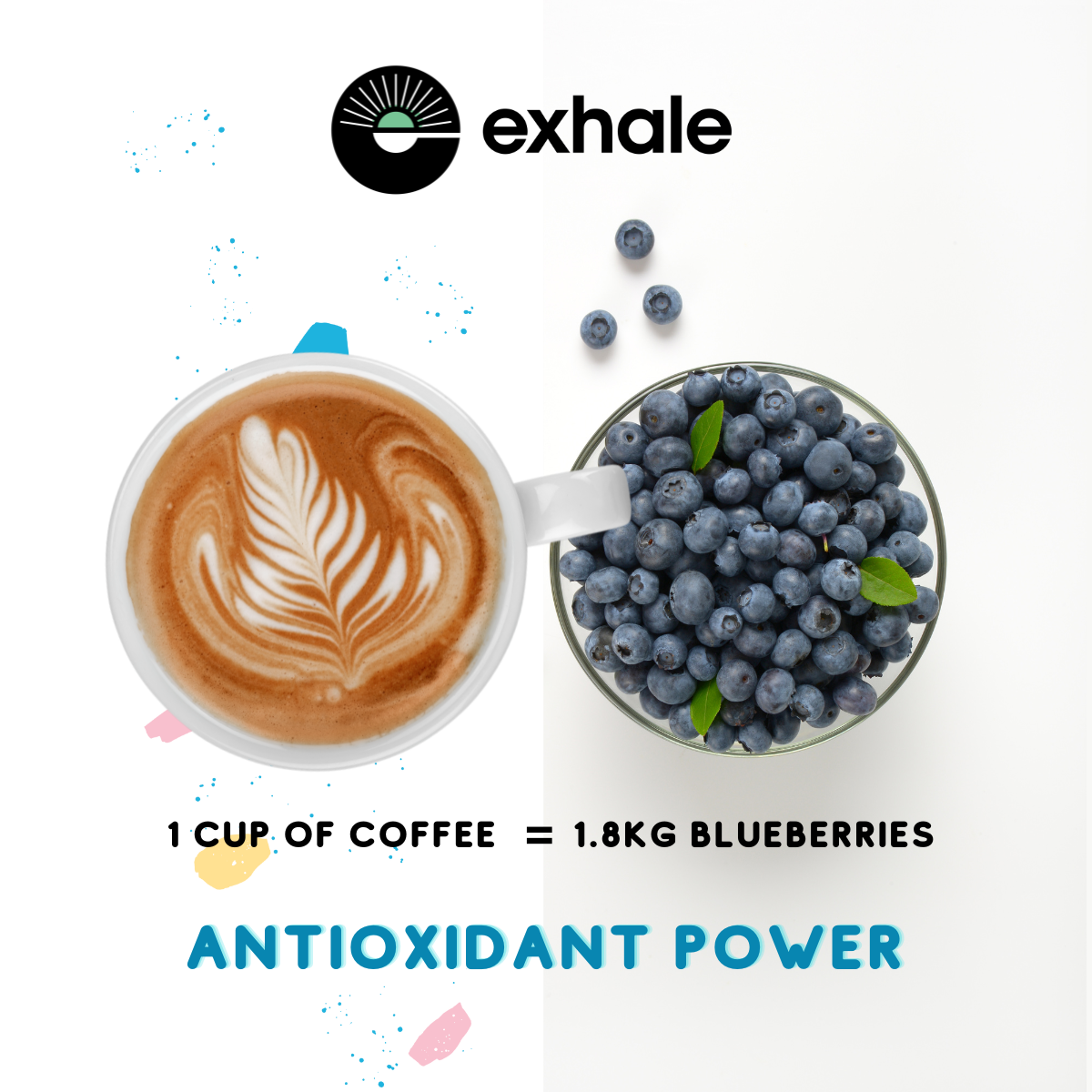 Claim your FREE 150g bag of Exhale coffee and take our free trial!


❤️ Pay just £1.80 for shipping. 

❤️ Create a plan. Your first regular delivery of our 450g bags will be billed and shipped 14 days later at our subscription price of £18 for House or Dark(ish) Roasts or £19.35 for Decaf.

❤️ Completely risk-free. If you don't feel the benefits, cancel within 14 days and you won't pay another penny.

❤️ Fully flexible. Change your coffee, grind size, frequency, delay or cancel at any time easily from our website.

***Strictly one free trial per household, new subscribers only***
Get 50% off your first order
When you create a fully-flexible subscription. There's no minimum term and you can cancel easily anytime. New subscribers only.
⭐ Use code LIVEMORE ⭐
View coffees
What makes Exhale unique?
Our uncompromising focus on sourcing, roasting and lab testing our coffee for health, taste and sustainability.