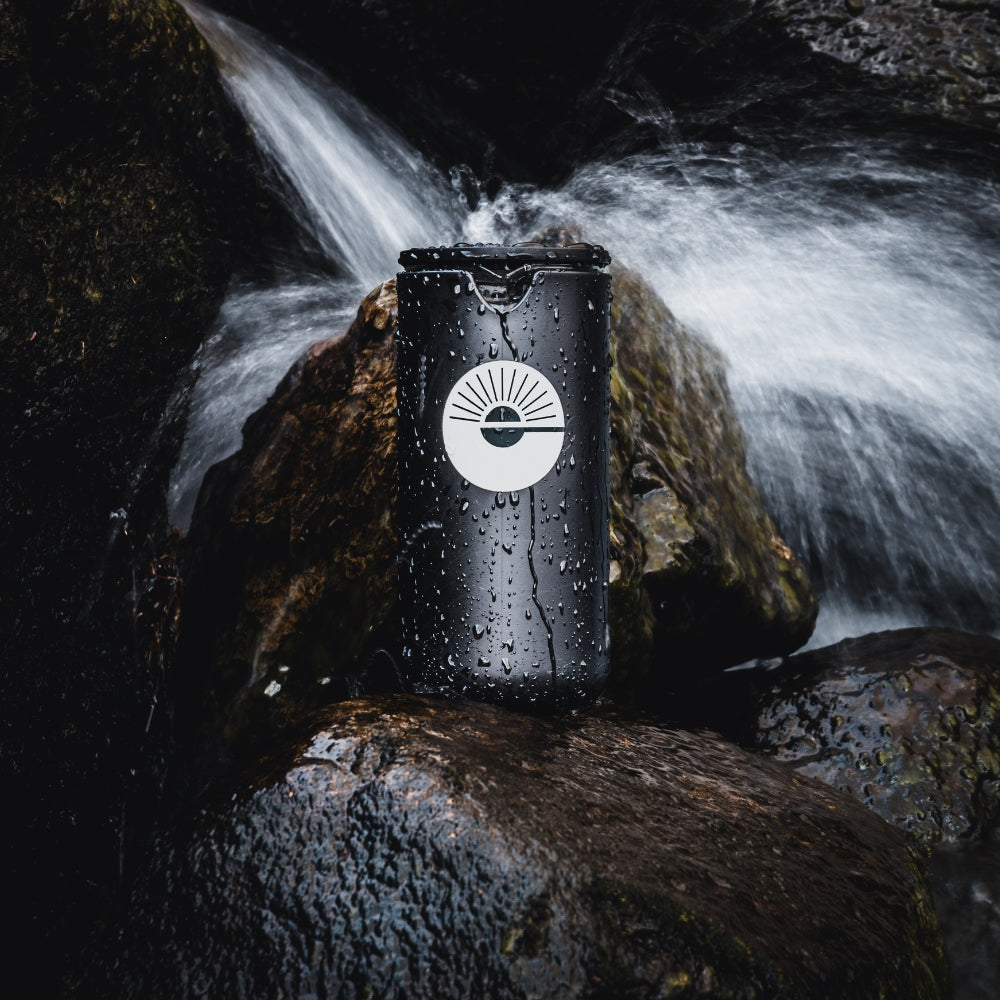 Plenish special offer:
Get a free cafetiere worth £24!
STEP 1: Choose your coffee and create a plan.
STEP 2: Add your cafetiere to cart
STEP 3: Checkout and use code PLENISHFREE
**Subscriptions are fully flexible. There's no minimum term and you can cancel easily anytime**
**For an alternative offer scroll to the bottom of this page. New subscribers only**
**Expires 22/10/23**
Get Started
STEP 1: Choose your coffee
🌱 All sold in double-sized bags for half the packaging and half the carbon footprint 🌱
STEP 2: Add your free gift
Then apply code PLENISHFREE at checkout.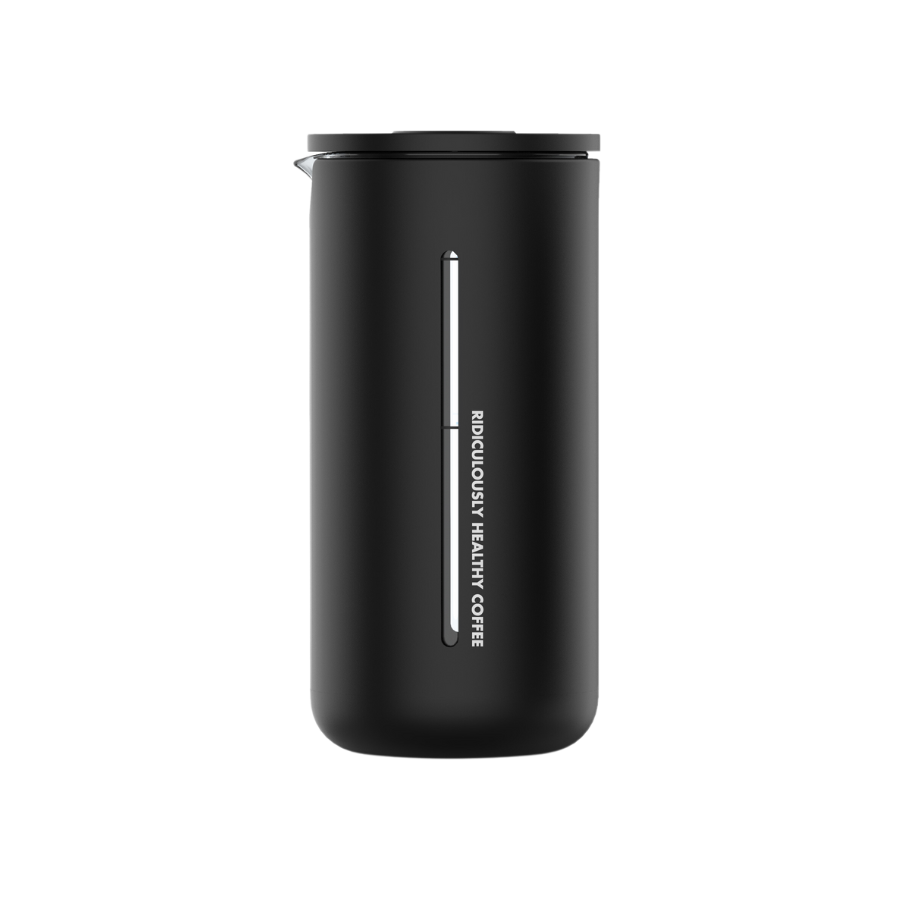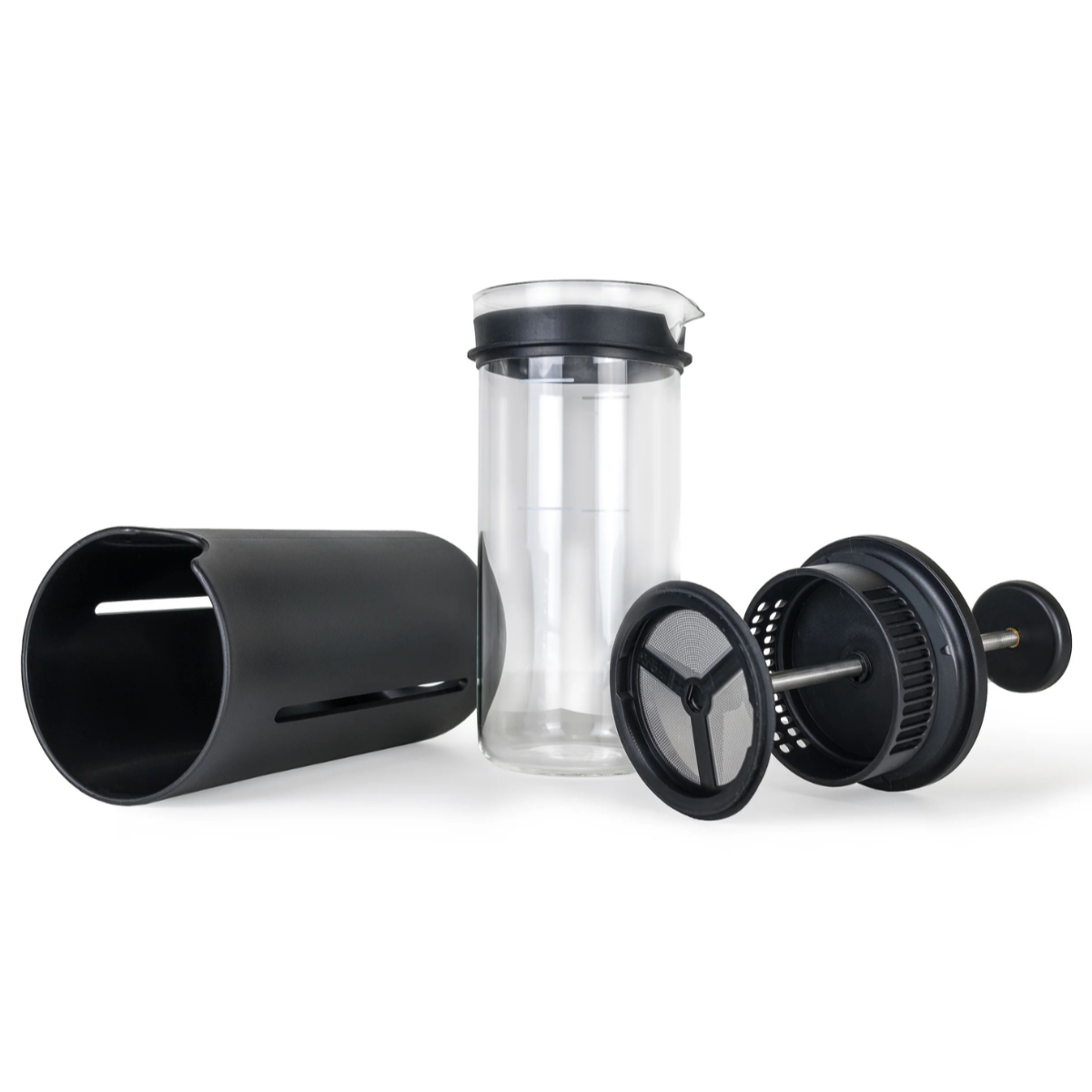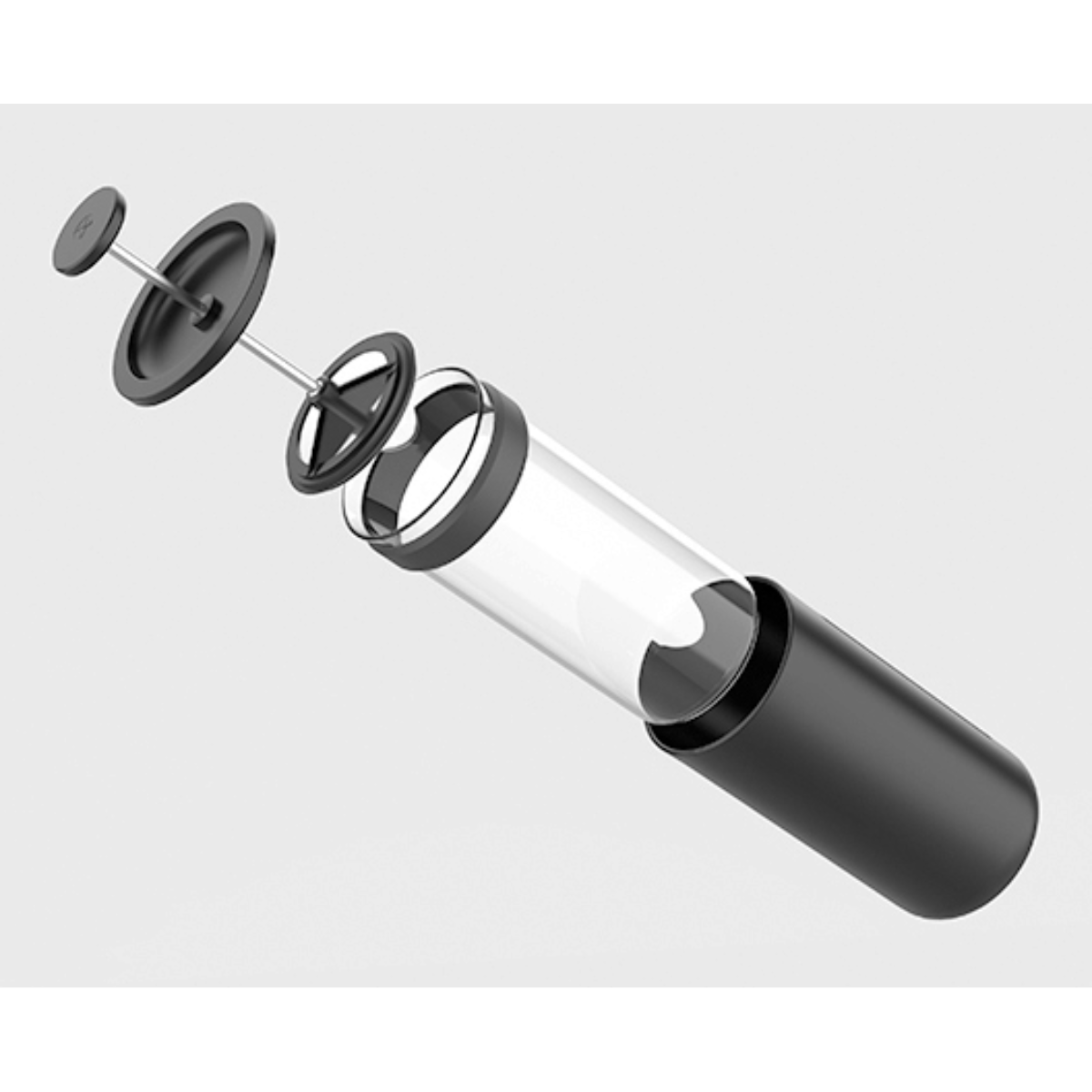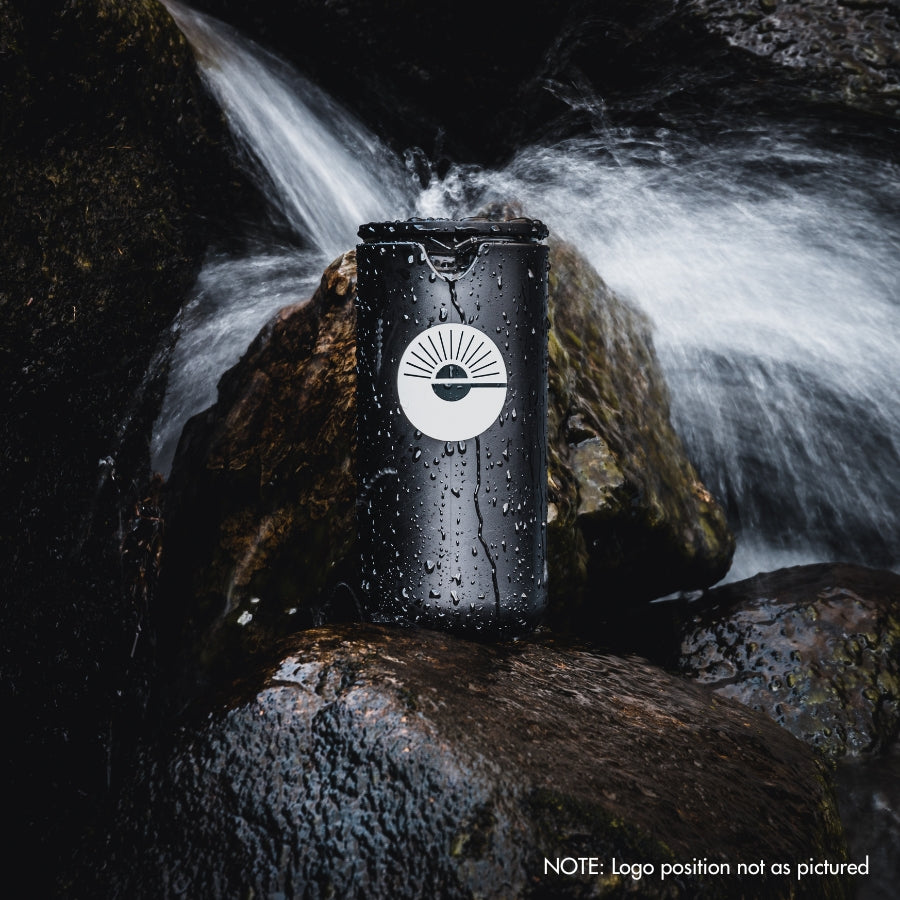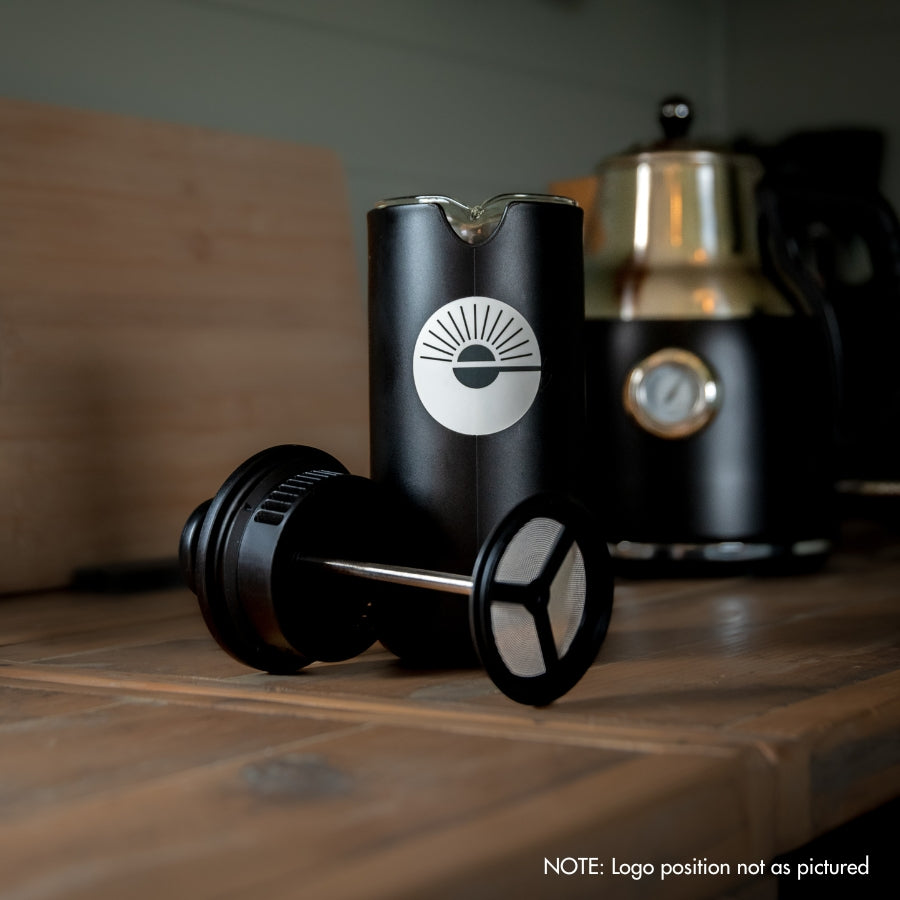 ---
After falling in love with the Timemore Grinder we decided to add their cafetiere (French Press) to our list and we weren't disappointed!

Cafetieres are super easy to use, and have a special place in our hearts as we did our antioxidant lab tests on coffee brewed in a cafetiere.

***1 cup of Exhale Healthy Coffee brewed in a cafetiere tested to have the same antioxidants as 12 punnets of blueberries!***

Plus, they have a steel filter built right in to let all those healthy compounds through.

We love it because it's:

Truly sustainable - NO pods, NO wasting paper filters. Completely reusable for years to come.
Better for you - yep, they're better for your health! Two of the healthiest compounds in coffee, cafestol and kahweol are fat soluble. So, they're transported in the oils that are released as coffee brews. Paper filters are so dense they remove 98% of those oils taking with them the wonderful cafestol and kahweol. Whereas the steel filter of a cafetiere is the perfect size to let them all through. 


Product information

Brand: Timemore 
Body material: heat-resistant borosilicate glass
Plunger & filter material: High-density stainless steel with food safe silicone
Colour: Black 

Capacity: 450ml, 3 Cup (per the manufacturer, or 2 mugs for real people...)

Note: Printed with Exhale logo and text written up the side, not the big 'e' on the front - but the pics look awesome so we had to still include them!
What makes Exhale unique?
Our uncompromising focus on sourcing, roasting and lab testing our coffee for health, taste and sustainability.
Why we recommend an Airscape
Stays healthier for longer. Airscape's have a patented plunger system to push the air out, slowing staling and keeping your coffee fresher, tastier and healthier for longer!
Lab tested. Independent tests showed coffee left in its pouch for 6 weeks lost 12% of its healthy polyphenols. Coffee left in an Airscape lost just 2%!
I'll stick with a cafetiere
Note: the logo position is on both sides per the above, not the big 'e' in the top image. It's just too incredible a photo not to use it!